You Want The Truth? "You Can't Handle The Truth!" The NWO & The Truth Movement Psyop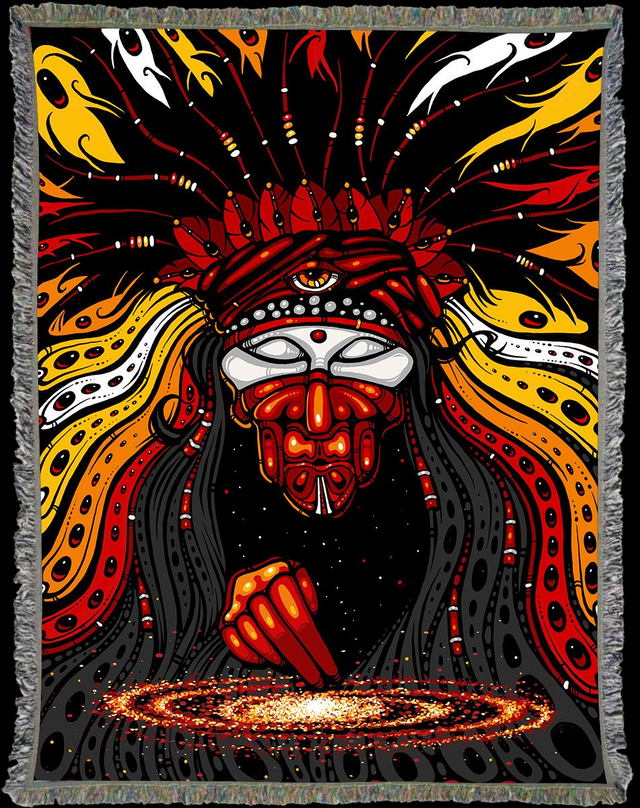 Source
A Few Good Men
Thank you for joining me; before we continue I'd also like to take this opportunity to clarify that many aspects of this post are speculative and so I am framing it as a hypothesis. I am in no way shape or form sitting upon a lofty perch and thinking I have all the answers, indeed many of these questions are directed as much to myself as anyone else. If you like, this is an insight into my (occasional) inner dialogue around these issues and by virtue, they're subject to change and refinement.
It is the mark of an educated mind to be able to entertain a thought without accepting it. Aristotle
I am also speaking in very generalised terms and I'm certainly not denigrating the work of a multitude of brilliant researchers whom remain a thorn in the side of the manipulators, respect to you!! Some may experience a knee jerk reaction against some of these ideas (and they may well be right), but I feel that if our perspectives and confirmation biases preclude our ability to question and continually re-evaluate our beliefs, then we are neither free nor thinkers.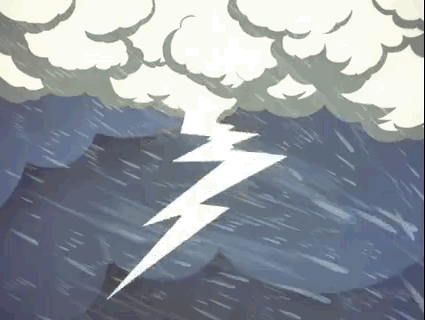 Are We The 20%?
So let's first lay the foundations of this post. Within the old soviet model, it was widely acknowledged that with persuasion or propaganda you could manipulate the will of roughly 60% of the population. A further 20% would blindly follow any orders, and the remaining 20% would never capitulate. But how do you go about finding that elusive 20%? Equally, in this age of information warfare once you have found them how do you go about turning your would be enemies into one of your greatest assets?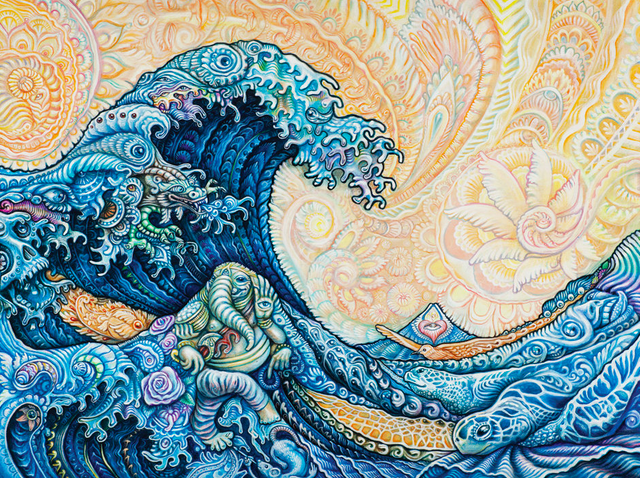 Source
The Psychological Control Model
So let's bring this concept into the modern era, equally lets acknowledge the insidious work that has been carried out by social engineers, propagandists, behavioural economists, military grade psychologists and individuals like Edward Bernays. Of course, anyone that has been paying close attention will realise that the control structure have a historically observed and highly sophisticated metric on the manipulation of collective psychology. Through every war, seismic event and (oft engineered) social change, our psychological reactions have been tracked, monitored and measured against success or failure. They have a very good understanding of how to infiltrate and direct our emotions and opinions.
Let's consider the formative years of the internet. Much like the smoke and mirrors surrounding our happy clappy friends at Google, the creation of the internet (and I don't doubt they were a component) is shrouded in tales of hippy activists that just wanted to connect the world, man! Equally, if you dig (pun intended) a little deeper you begin to reveal the Darpa and military industrial complex connections. Indeed, I did bring these most pertinent of truths into the modern era with this post, but I've digressed.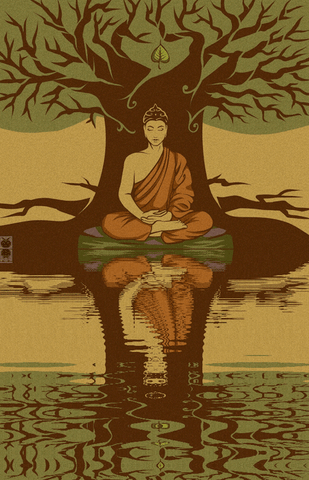 The Free Flow Of Information?
Certainly, the ramifications surrounding the advent of the internet would have been anticipated and our reactions to the free flow of information would have been prognosticated. It would have been known that many seminal (but relatively obscure) works in the arena of conspiracy and geo-politics would be brought to a wider sphere of public awareness. They must have anticipated that the free flow of information would evolve to shine a light upon their hearts of darkness.
Obviously, by creating a system whose ultimate intent was to ensnare us within their web of malfeasance, during the first phase the web would need to be marketed as a bastion of free expression, open source code, and an unregulated frontier of thought and ideas. Within the confines of a singular post this leaves me considering two possibilities; either they decided to weather the information storm and then (hopefully) close the door behind us, or fall back upon their decades (and then some) of social monitoring and psychological analysis and not only turn this outcome to their advantage, but in effect use it as a foundation from which to build their new world order. From a purely observational standpoint let's consider the latter, let's consider how the "truth" could be weaponised and (by acknowledging different social structures, brain archetypes and associated conformational bias) increasingly secularised.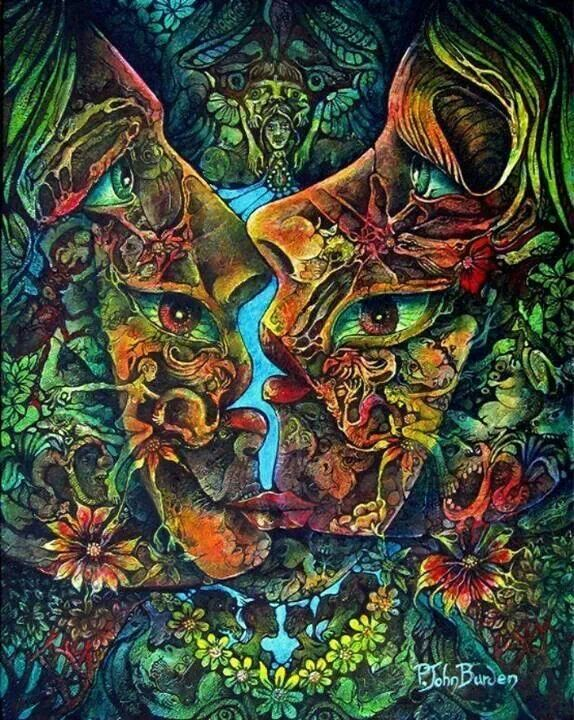 Source
Predictive Programmers?
Within the truth community we are very much aware of the nature of predictive programming, seemingly not so many ponder the fact that many of us are predictive programmers per excellence. Slowly but surely we have woven our tales of horror and dystopian nightmares into pop culture and the public consciousness. For the most part, apart from becoming gradually aclimatised to our visions of the future, what have the general public done with this information? Nothing! Which leads me onto my next observation.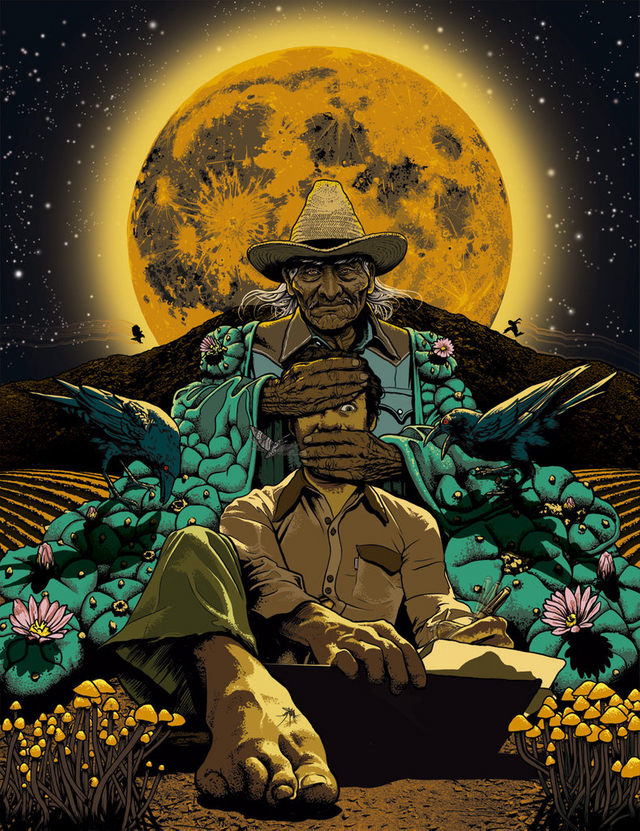 Source
Consent Manufacturers?
From my deep research (a great deal of which I have yet to share) the true hidden hand (the one several layers behind the deep state) are operating through dark occultic principles and laws. People may balk at such an idea but let's think of it this way; you can be an atheist and still believe that Christians worship Christ. So within esoteric law the intent must always be signalled/known, from this perspective and in terms of the internet, the "truth" (albeit subjective and obscured) has been paraded in front of our faces for decades, in fact there is so much "truth" that we're probably (intentionally) blinded by it! As such, through the wider societies (relative) inaction silence is taken as acquiescence.
In essence, have the truth movement been used to manufacture the consent of the wider populace? Given enough time can most opposing ideologies be used to their advantage? Indeed, without the anti-vaccination movement, could they manufacture the consent from the majority for the control of our bodies, what does such a precedent mean for our future? Certainly, here in 2019 many appear quite happy to allow such a dangerous intrusion. Because everyone knows, if you're against vaccinations you must be thick, far (whoops alt) right or have ties to Russia, right?
I'm certainly not saying that people shouldn't resist draconian legislation; I am saying that until we find some form of widespread common unity, our resistance carries the potential that it can be used against us and the wider public. Indeed, whatever side of the fence you sit the legislated control of our bodies should be called out for the heinous invasion that it is. They require an antithesis to further their plans. What they fear is a complete rejection for they are powerless in the face of such opposition, that is why they keep us divided and the glare of public scrutiny focused upon the carefully perceptually collectivised opponents to their agenda. Once they label us and collectivise us they can use us to their advantage, don't allow them, defy categorisation. Weaponised identity politics is the name of the game, and a collective of self empowered individuals united in intent (not divided by details), is the key to the winning hand!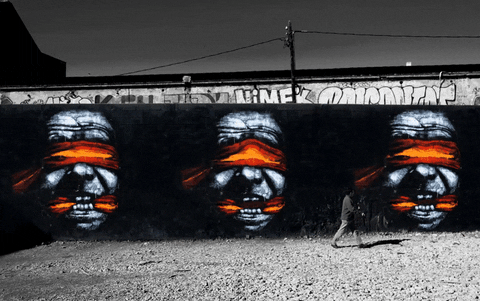 Free Speech?
Are the truth movement being used to manufacture the wider consent for the erosion of free speech? Let's consider this possibility. When I first embarked upon my thirty year research odyssey a foundational core within this arena was the recognition of the left/right paradigm, in 2019 this foundation is crumbling. As the truth movement becomes increasingly equated with the right, they can now begin to blur the boundaries between alt and far right, and within the wider populace increasingly build upon equations with Donald Trump.
Once you have built a connection between an ideology and a singular individual, you can use them as a strawman and by virtue attach the same negative connotations to an entire movement. In fact they have framed every opposing argument to their NWO as far right ideologies, to a degree this has been successful, but it also hints at a potential large scale future event (or events) that they will use to tarnish and vilify all that oppose them.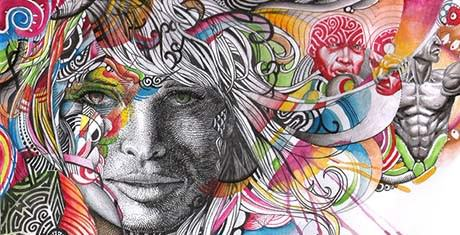 Source
Now they have created a connection between Donald Trump, fascism, the far right and equated the alt with the far right, we have opposing ideologies cheering on big tech deplatforming and the erosion of free speech. Socially engineered (weaponised) identity politics has created a situation where people are entrenched in their manufactured vitriol and self perceived intellectual and moral high ground, that they lack the ability to self reflect upon the social dominos they have now set in motion. Indeed, without Donald Trump and the alt-far right equations could they justify the encroaching free speech restrictions? Certainly, without the omnipresent spectre of terrorism, they couldn't justify the spy grid! And so, as we're gently nudged towards political extremes, we find that we're increasingly trapped within a false dichotomy. And once again, I observe that such a dichotomy is indicative of the old Soviet control model.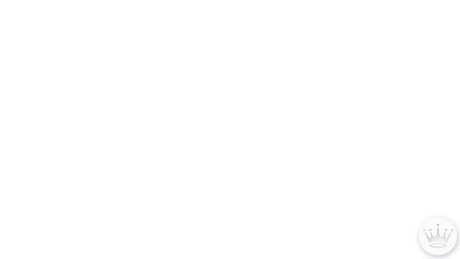 The media and intelligence services appear to be carefully crafting a narrative that we're under imminent attack from far right terrorists. Are there violent racist far right thugs out there? Yes for sure! Are they (like the media narrative that is being carefully cultivated) as organised and dangerous as ISIS? I would answer an emphatic no! I would also observe that they very much need a far right antithesis to their NWO. I also understand that the vast majority of people who identify as right wing do so not out of hate, but because they want to protect traditional values. Indeed, in a world where said values are under attack, of course certain demographics are going to gravitate towards the right, to the social engineer I would say this is an acknowledged outcome that can be capitalised upon.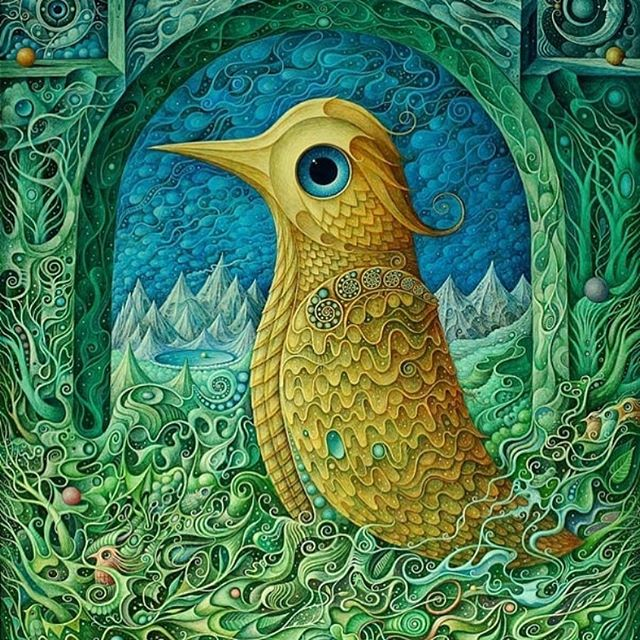 Source
Thoughts From My Youth
At school I used to ponder why we were only taught about the methodology of the far right and not the far left, now I know. Through an infiltrated education system, the door was left ajar for the future weaponisation of the left/right mind control paradigm, and thus a final swing of the pendulum of totalitarianism. Indeed, if you're crossing the road it's best to look both ways! With a nod to 1984, by equating the truth with the far-right they can now portray truth as hate. They can also begin to play upon our visceral associations with the horrors of WW2, notice how opposing perspectives are suddenly fascist or Hitlarian. Watch how (through the elections) they ramp up the rhetoric and use it take further control of the internet. Are there fascists our there? Sure!! Equally, the mindset that has engineered the youth to see them hiding within innocuous sentences and micro-aggressions, is the most fascistic of them all!!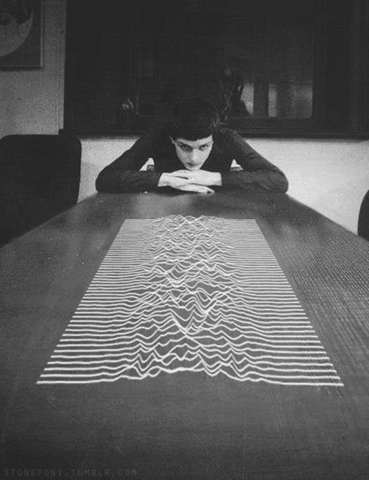 As an aside, I have previously acknowledged the socially engineered subconscious equation between hate preachers and hate speech. But let's not forget that (once again) as a means of limiting free speech, hate speech prohibitions were originally advocated and endorsed by the former Soviet Union. Just to add; the reasoning behind the Soviet equations I'm making in relation to our current status quo, become more apparent by observing the connections I observed near the beginning of this post. I will also add that I highlight the soviet control model as a means of observing that they have an historically accurate pick and mix of psychological subversion techniques at their fingertips, I am not playing to the Russian hysteria.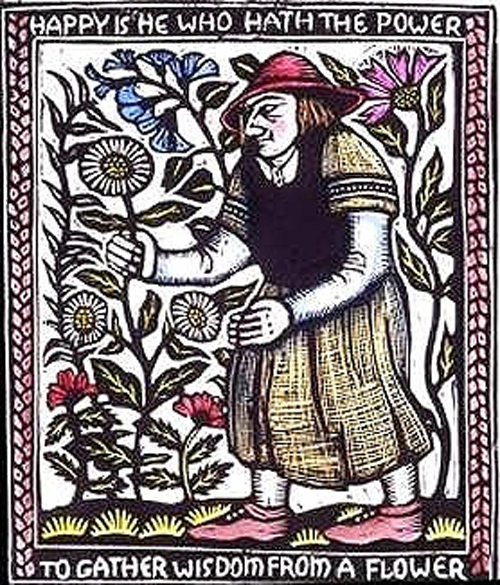 Source
The Power To Change
Again, alluding to the esoteric nature of this control system, all truth is already known and (if you know where to look) within the public domain. Although we live in the age of illusion, at every step in our journey towards totalitarianism we're given the opportunity to change our direction. With the internet, within our grasp we hold the collective sum of all human knowledge and the power to change our world and free ourselves from the shackles of control, yet (to a large degree) we waste these opportunities and ignore the encroaching technocratic fallacies, hence our liberator is now becoming our enslaver.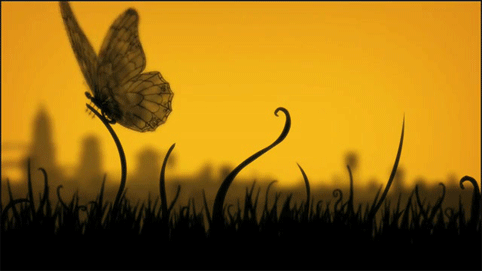 Within the crypto space (which is intended to morph into a one world digital currency) we hold the potential to emancipate the entirety of humanity, yet (again to a large degree) we use it as a tool to seek individual wealth. Indeed if there is a potential lucrative monetary gain, watch people betray their principles for facebook's new Libra coin. See how they will begin to merge their technocratic hate speech (social engineering) laws, into their (centralised) monetary policy. Contemplate how such a system could morph into a total surveillance and thought control mechanism. And you know what? At the right price, people will probably be lining up to buy it! But what price do you put on freedom and free expression?
If through our greed, apathy and degeneracy we overlook and remain wilfully ignorant to the system that's being assembled around us, then within their interpretation of natural law we are both complicit with and the architects of our own prison. Indeed, our entire system has been created to manipulate our freewill and manufacture the consent of our fall from grace. In reality, this battle is as much within ourselves as it is within the wider sphere of existence. It is our internal inbalance that enables the world to become increasingly unbalanced.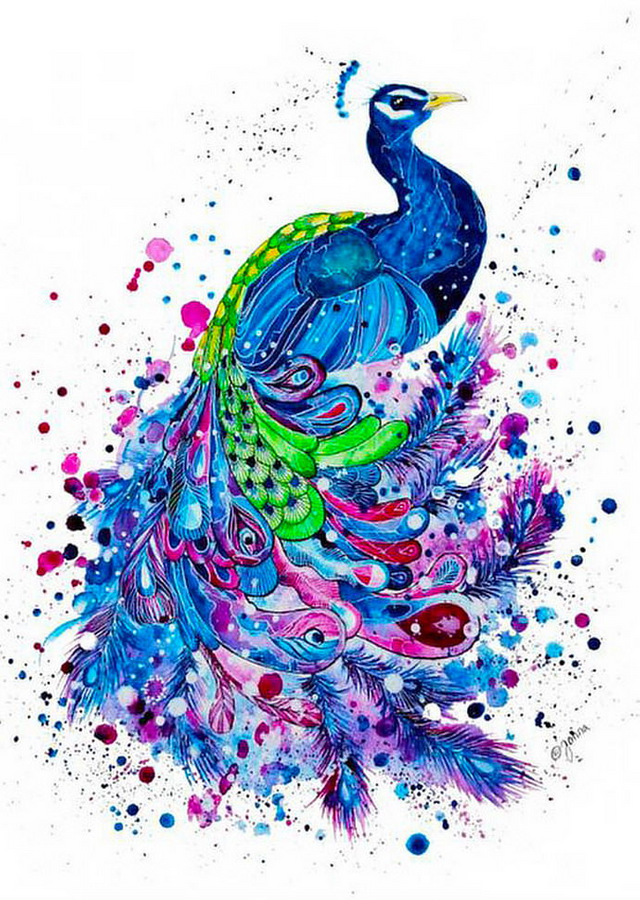 Source
The Worldwide Awakening?
One thing I do believe, is that there is a worldwide awakening. Where I'm concerned is that I also believe it has been increasingly subverted, and that it is now leading us towards a manufactured false awakening. Are we witnessing a false start whose intent is to mask the shift of ages and welcome a change that we would have otherwise fought against? By observing history, surely they would understand the cyclical nature of renaissance? Why fight against it when you could lead and direct it? If you were clever and looking to create a one world control system, how would you play your final hand? Would you stand in the path of manipulated anger and vitriol, or as the voice of change, hope and salvation?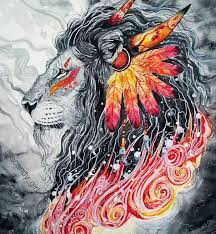 Source
The malfeasance of our political puppets may well be brought out of the darkness and into the light, heads may very well roll. But, and it's a really big BUT we should also pay a keen interest on any laws that are invoked to elicit this seismic change, and how (within a future dictatorship) they might be used against us. This decrepit and morally bankrupt system may fall and crumble, but who is asking what comes next?
Again, when observing this through the lens of their belief system, through our own volition and freewill are apects of the truth movement being used to dismantle the old to make way for the new world order? Is there an element within all this that dictates we must be willing participants in the death of the old and the rise of the phoenix? I realise that statement is hypothetical and I could certainly be wrong, but it's an element I've pondered. Equally, from a purely observational standpoint, there certainly seems to be an element that is attempting to nuture and direct our anger towards the status quo.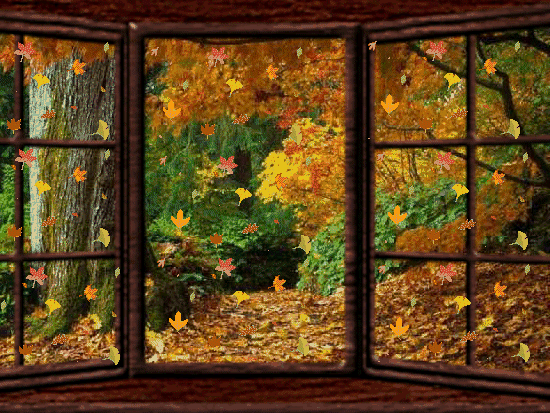 Conclusion
The system grows in power because we give it our power, it lives because we breathe life into it. The more greedy, narcisistic and self absorbed we become the stronger it grows. I hear talk of revolutions, when in reality that simply plays to the agenda and provides the final antithesis for the intended total control system. We don't need a revolution, we need an evolution of thought, consciousness and understanding.
In reality, I've come to believe that (depending upon your perspective) this is a spiritual/philosophical battle for the soul of humanity. I don't believe (although I respect others will think differently) the answers to our current situation reside in a political solution, indeed if we create a new system with the same mindset we're building a house of cards. The answers lay within each of us, they reside in how we view and interact with the world and each other. It's within our potential to build a paradise on earth, we can have it all but we can't have it all to ourselves. Will we change our course, or revert to type? As always the decision is ours to make.
Thank you for joining me, until next time I will leave you to ponder who has the perceptualflaws. If you appreciate my work I would be humbled to receive an upvote and or resteem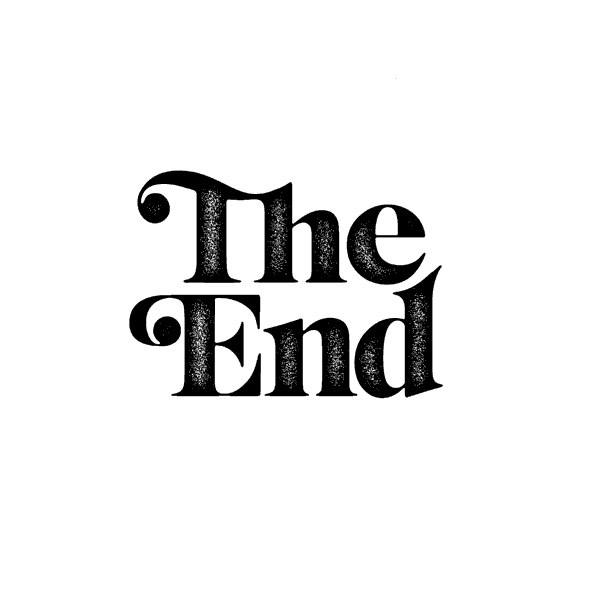 Written by perceptualflaws
Gifs from giphy.com
Banner gifs courtesy of @justcallmemyth