Well, we broke the Law today, and didn't get caught; plan to do it again soon!
Ignoring our Idiot Mayor, we fed the homeless anyway today! It was not safe to set up normally, because of the arrest order; so we went under the bridges etc, and served them anyway!
We found them all over, in small groups: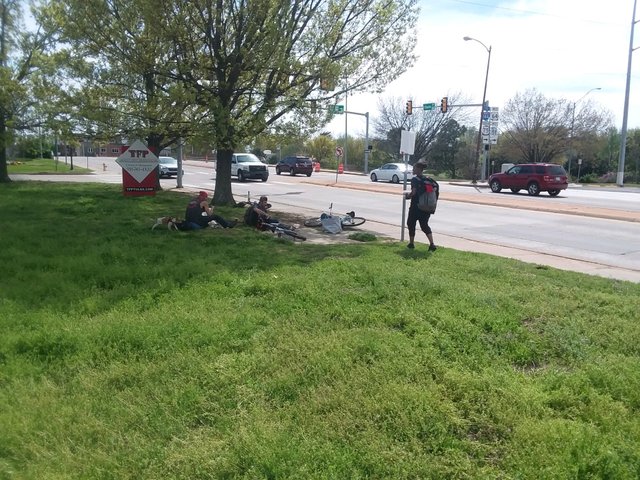 By the end of the day, we fed 84: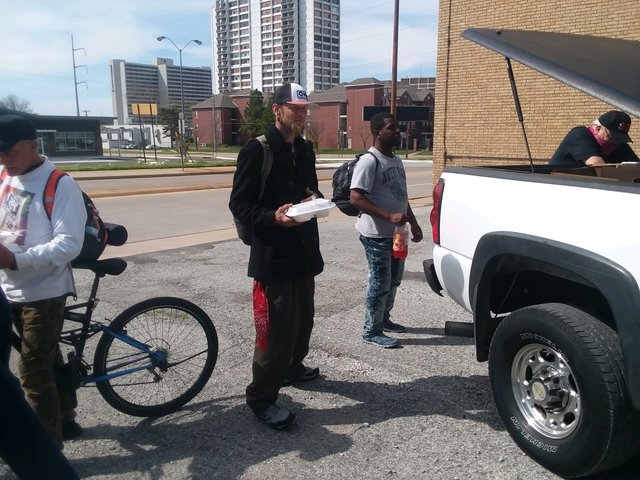 It wasn't what we planned, but it got the job done pretty well, and we didn't run into the Police.
I think that we will do this again in a week or so. At least until they figure us out, then we will need to change cars to stay out of jail!
Our mayor hates the homeless here, and wants them dead. This is just his last attack....
:)>