Initiative Q invites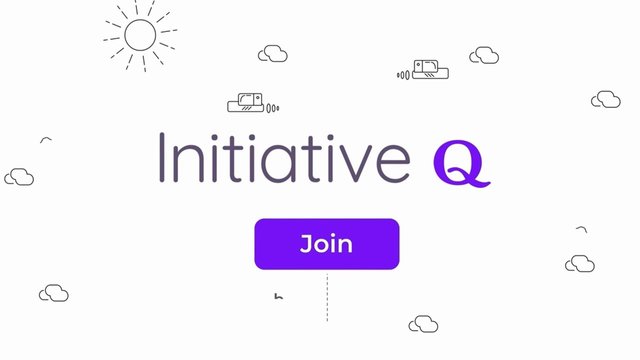 I have a few initiative Q invites available for those who haven't signed up yet.
The FAQ link: https://initiativeq.com/FAQ
I don't know much about it other than what I have read on the site and in a few posts here by @acidyo and a few others but hey, free coins. These types of campaigns are going to get ever more popular for speed of distribution and marketing purposes of projects and it is a little crazy to not take advantage of them. Most of these are likely to fail but, some of them will make inroads and be potentially very successful in some future, somewhere, sometime.
My personal invite link: https://initiativeq.com/invite/re8jc_nV7
After which you can spread the network further and get some additional coins by inviting your own through references. I have to approve them on my end so once they are all gone, I will add a comment at the top of the list.
Taraz
[ a Steem original ]