OhLife#15 - Stretch (Inktober#26)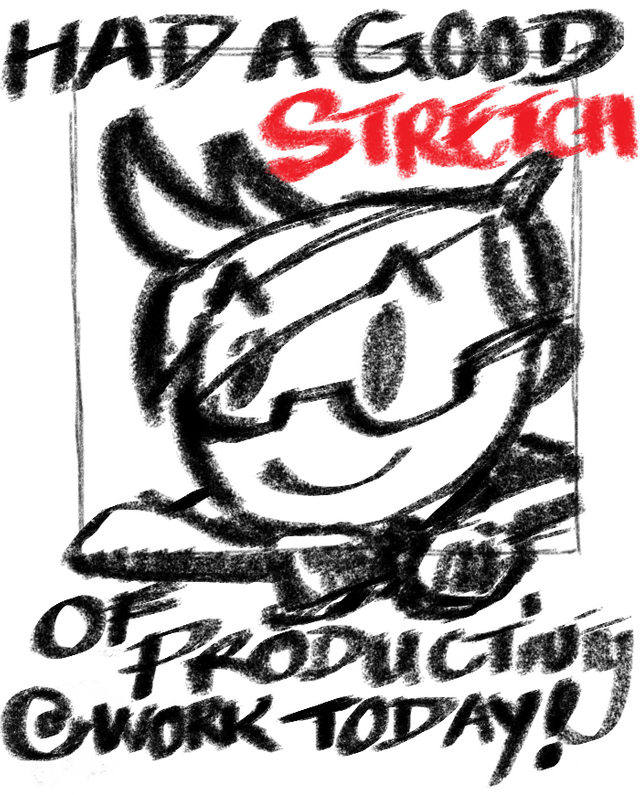 Hey guys!
Here's my next entry of Inktober! The prompt being "stretch." October is over, but I'm still playing catch up. I want to see this through! :P
And I've opted for another comic for my Inktober! (Btw, their rules here)
My Inkto-Comic -- Wait, what?

Feels messy.
I think I'll use plain textured ink in the next comic.
Description
Short and simple.
The concept of this comic was...
That I (in real life) really want to do a simple (15 minute) comic. (But I actually took 45, * rolls eyes! * haha)
I imagine an audience hating the idea, and stretching comic me to fulfill the Inktober prompt of "stretch."
:P
Hope you enjoyed!
#
Script / Description
0
Russ: Had a Good Stretch of Productivity @ Work Today!
1
Russ: There's no better stretch
2
Russ: By doing a comic in less time.
With simpler comics...
Audience: Silent
3
Audience: Frowning.
Russ: Sweating
4
Scene: Audience stretching Russ for his laziness, even though he still ended up spending 30+minutes? on this comic today. Hahaha...
Video of Comic Making Process.
---
Discord Groups I've Joined!: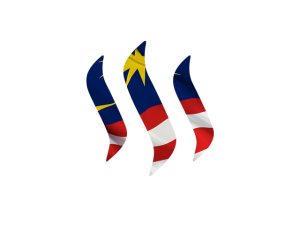 ---
Posted from my blog with SteemPress : http://reconstitution.vornix.blog/2018/11/01/ohlife15-stretch-inktober26/
---