No Excuses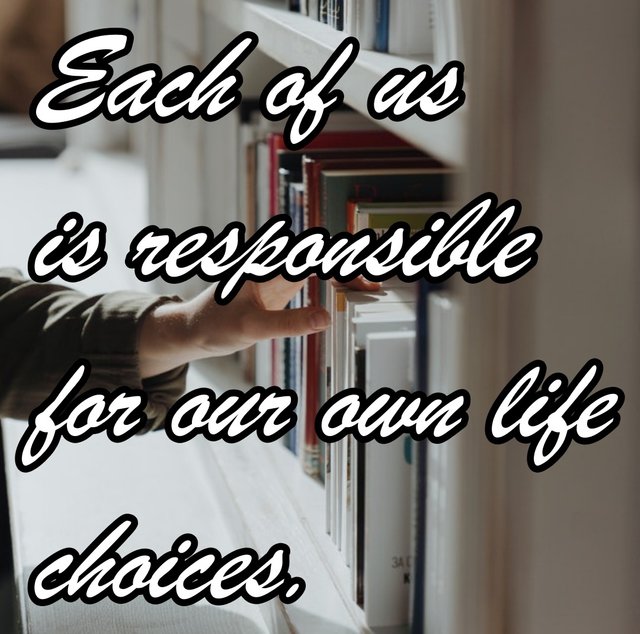 Isaiah 9:17 (KJV)
Therefore the Lord shall have no joy in their young men, neither shall have mercy on their fatherless and widows: for every one is an hypocrite and an evildoer, and every mouth speaketh folly. For all this his anger is not turned away, but his hand is stretched out still.
God said there would be a day when God would take no pleasure in the young men of Jerusalem. Further, God would consider none of their excuses: godless leadership, fatherless homes, these would not be enough to extend the near limitless mercies of God. The reason? Because of their hypocrisy. Excuses are only to excuses. Each of us is responsible for our own life choices.
We live in a time of almost wild youthfulness. We see it in the riots, in the gang mentality. We see it in the lack of direction and ambition of youth. Oftentimes, especially in select communities, people blame these on fatherless homes. I admit that this is a problem. But it is not an excuse.
Ecclesiastes 11:9 (KJV)
Rejoice, O young man, in thy youth; and let thy heart cheer thee in the days of thy youth, and walk in the ways of thine heart, and in the sight of thine eyes: but know thou, that for all these things God will bring thee into judgment.
To my readers:
First of all, thank you! It is a great joy to me to know you read the thoughts and lessons God has given me in His word.
Secondly, I would love to hear from you. Please feel free to leave comments.
For this and more than 5000 earlier Daily Visits with God visit https://mckenzie-visit-with-god.blogspot.com. There you will find daily visits going back to 2006.
If this blog has blessed you, please subscribe to my feed and share it with others.
Donate to Bible Baptist Church every time you make an Amazon purchase through this link, https://smile.amazon.com/ch/91-1265824
For more resources from Pastor Marvin McKenzie visit http://puyallupbaptistchurch.com.
My books are available at:
My author spotlight at Lulu.com:
http://www.lulu.com/spotlight/marvinmckenzie
My author Page for Kindle/Amazon
http://www.amazon.com/author/marvinmckenzie
Isaiah 9:17 (KJV) No Excuses
Photos from pexels.com