An Indication of Judgment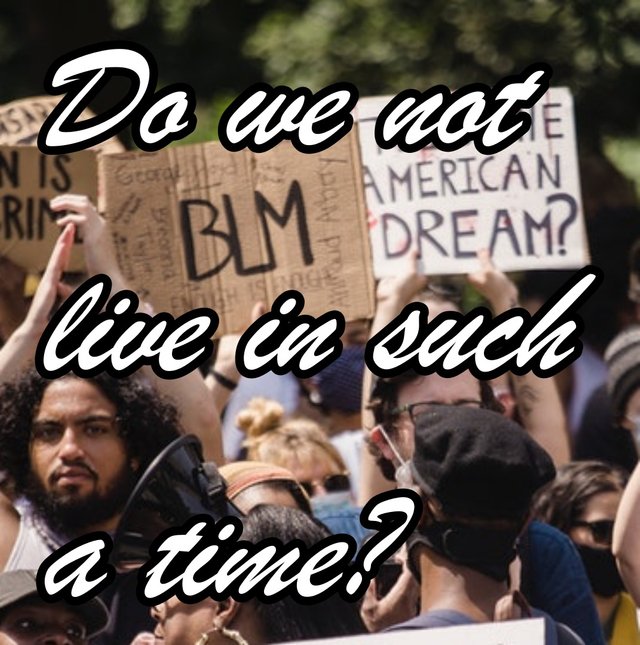 Isaiah 3:4-5 (KJV)
And I will give children to be their princes, and babes shall rule over them.
And the people shall be oppressed, every one by another, and every one by his neighbour: the child shall behave himself proudly against the ancient, and the base against the honourable.
It is important I think to remember that the New Testament teaches us that all that is written in the Old Testament is for our learning and example. Therefore, while this passage has a primary application to Jerusalem, there are lessons in principle we may apply to our own day.
God promised to judge Jerusalem by placing children, youth, the immature, as rulers over the people. He said that the judgment would include the oppression of neighbors, proudful children, and youth who dishonor the elderly.
Do we not live in such a time?
While churches seem to crave the energy and vision of youthful pastors, and it seems like the common plan is to put to pasture the more mature preachers of God's Word, this is not a sign of spiritual growth but of judgment. I am not opposed to youthful men pastoring. I once was one of them. What I do caution against is those youthful men being lifted in pride and arrogance against their ancients.
Youthful leaders with little respect for their elders is a sure recipe for oppression.
To my readers:
First of all, thank you! It is a great joy to me to know you read the thoughts and lessons God has given me in His word.
Secondly, I would love to hear from you. Please feel free to leave comments.
For this and more than 5000 earlier Daily Visits with God visit https://mckenzie-visit-with-god.blogspot.com. There you will find daily visits going back to 2006.
If this blog has blessed you, please subscribe to my feed and share it with others.
Donate to Bible Baptist Church every time you make an Amazon purchase through this link, https://smile.amazon.com/ch/91-1265824
For more resources from Pastor Marvin McKenzie visit http://puyallupbaptistchurch.com.
My books are available at:
My author spotlight at Lulu.com:
http://www.lulu.com/spotlight/marvinmckenzie
My author Page for Kindle/Amazon
http://www.amazon.com/author/marvinmckenzie
Isaiah 3:4-5 (KJV) An Indication of Judgment
Photos from pexels.com