Ozark Insects - A Little Inchworm Friend

I found this little critter on my hammock chair a few mornings ago. I had my macro lens out and took these. Inchworms sure move quickly!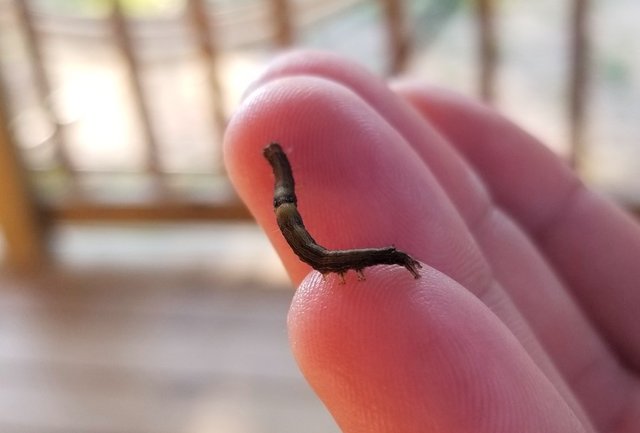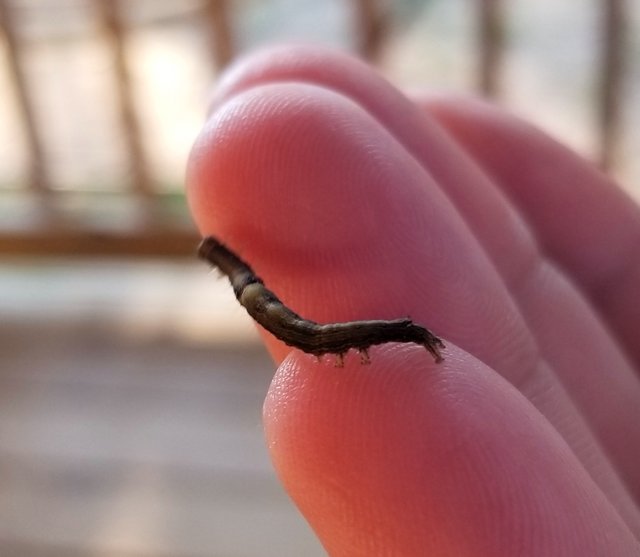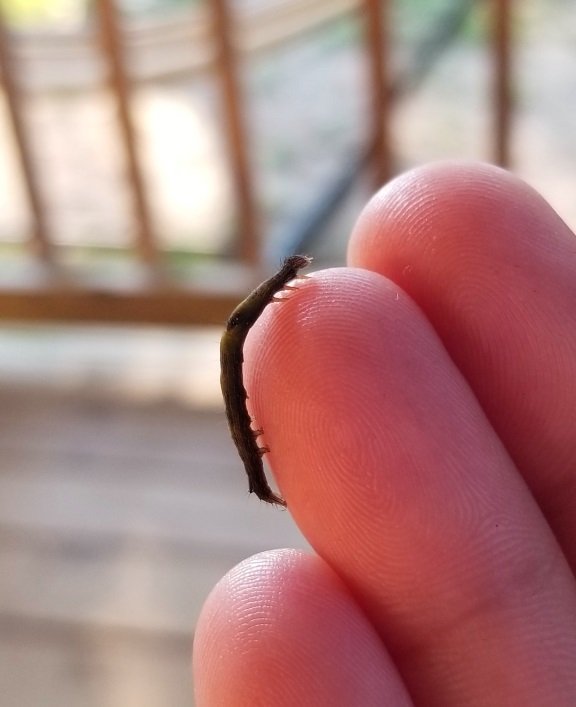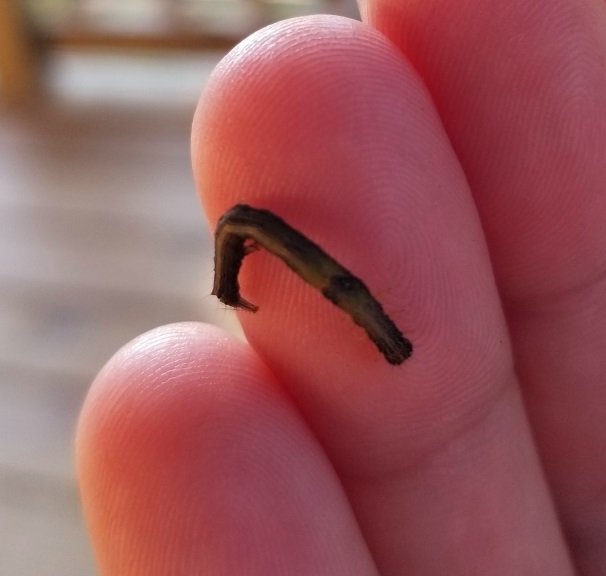 After the short photo shoot, I let it go in one of my flower gardens.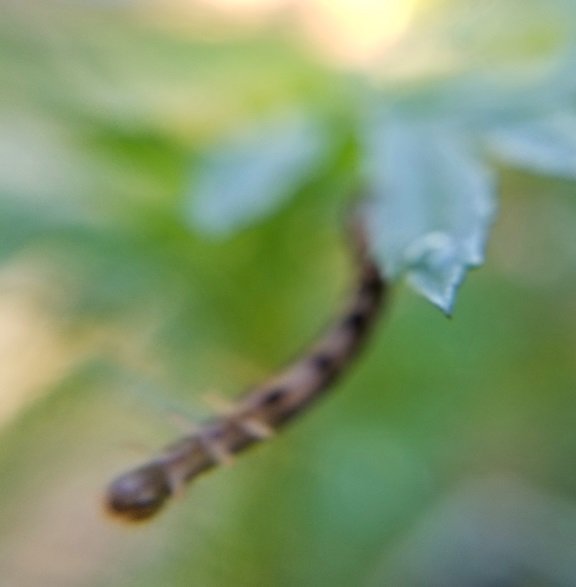 I wish I knew more about caterpillar identification. We call most caterpillars, and things that look like them, who are about an inch long and who move by walking their hind end up to their front, "inchworms."
Thanks for stopping by! I hope you enjoyed these photos of this little guy. Thanks again!