Introduction post! Welcome to my inspiring Steemit account!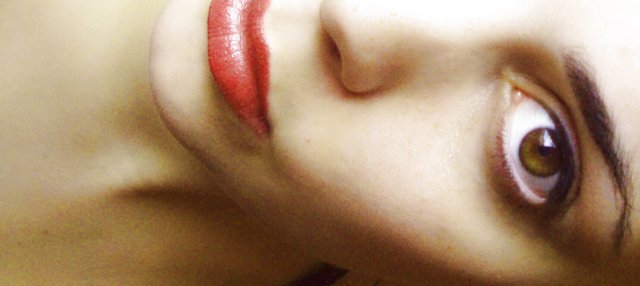 Hello, welcome to my Steemit!
My name is Andrea and writing is a big part of my life. Writing taught me how not to take rejection personally. It taught me to reframe my rejections into redirections. It empowered me to stay in the game even when everyone was telling me to start working on 'regular' jobs. Writing to me is living, breathing and perceiving life differently. Writing taught me to say MY TRUTH, without being afraid of the consequences. 
There is a big power in writing, these words are not just letters on white blank page, and they're someone's truth. They are the voice that stands loud when everything else is falling apart. They are the truth that can outlive the author and affect many lives throughout the history and find a way up in the unknown future. I was told as a child that only calculated people can have a rich and fulfilled life, and that rich people are those in charge. I always believed that there is more to life. I believe that the Universe is an organism not a mechanism, and that every single being has a purpose and is a part of a bigger whole. I believe that we're a drop in the ocean and the ocean itself. I believe in a dream. 
For me, passion is very important along with emotions. To me, emotions are the language of the soul. My soul speaks to me and my mission, among others, is to share the knowledge I accumulated throughout my life. Writing enabled me to speak up when my body declined on me, writing helped me to get lost and find myself all over again. Suffering from sadness and unable to speak loudly for years, writing was a way for me to communicate my feeling, dreams, and desires with the world. 
I learned that words said at the right time can change everything.  My wish to this world is that these words find the people that need to hear about love, faith, hope and dreams. I want that the naïve become wise, that the rough become kind and that dreams and imagination become a main tool in living a decent life, life we're here to experience fully and heartedly. I hope that you'll enjoy this journey with me and let's get started! 
(All pictures on my blog are my own.)