HOW TO RELATE TO THE OPPOSITE SEX
Text: 1st Peter 3:3-4
"Whose adorning let it not be that outward adorning of plaiting the hair and of wearing of gold, or putting on apparel, but let it be the hidden man of the heart"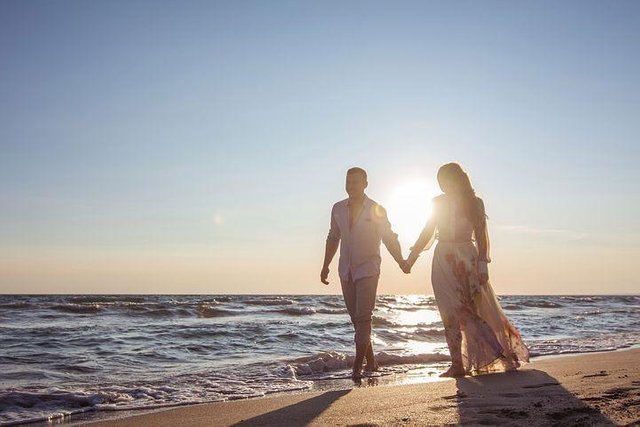 The way you relate with the opposite sex makes all the difference. To build up a successful relationship, you have to start up as friends. Love does not grow out of attraction but out of friendship.
Before you think about sex in a relationship, you need to begin as friend. Jesus set a good pace for friendship in the book of John 15:13
Greater love hath no man than this,that a man lay down his life for his friend.
Friendship is all about given and not taken. Just as we all go to school to acquire knowledge, that is how we are supposed to carry out friendship, because in trying to acquire knowledge, some great price has to be paid.
Treat the opposite sex as you will dim fit to do to your family members. Treat that you can give to yourself, do likewise to the opposite sex. Do not rebuke the opposite sex just for a little mistake committed.
Every relationship or friendship has a root, let your root be based on spiritual matters. Let most of your discussion be spiritually built. Try to know the other person's level of spirituality, and try as much as you can to boost the person.
Be thankful and appreciate whatever that comes from your friend to you whether big or small, cherish it and be joyful. Some people look at what a person can offer before accepting them as friends. Friendship is not supposed to be with good person or classy, just be good to one another because it is not about now but about later.
Friendship provides discovering and developing of each other's character and qualities. Friendship gives us a solid ground for courtship in laying the ground for marriage. Do not allow sexual intercourse to be part of your friendship, do not let sex be the purpose of the friendship.
CONCLUSION
Love does not grow out of attraction but out for friendship.
Happy Sunday to you all
Shalom
Thank you for dropping by!
let us all continue voting
@surpassinggoogle as proxy for witness or by voting him at https://steemit.com/~witnessesand type in "steemgigs" at the first search box.
Let us also take part in spreading and supporting #teardrops #untalented#untalented-adjustments and #good-karma