Daily Inspiration: The Lord Is My Help, I Will Not Be Fearful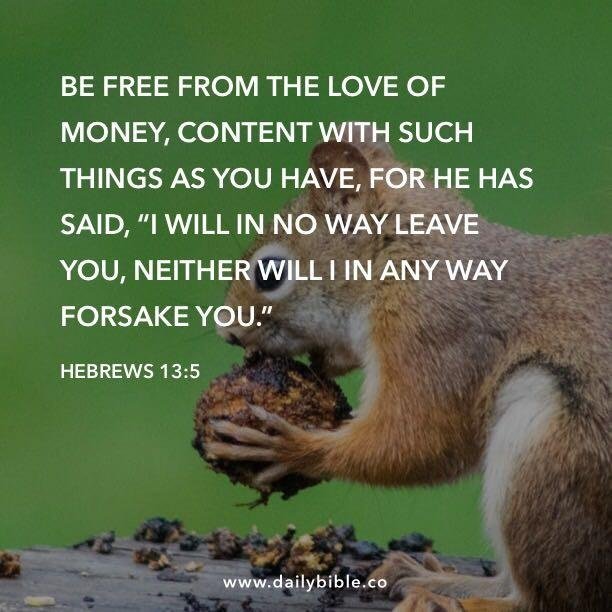 My help comes from God - God of Abraham, Isaac and Jacob! Place your hope in God, the creator of heaven and earth, and you will succeed in all your ways!
"Let brotherly love continue.
Be not forgetful to entertain strangers: for thereby some have entertained angels unawares.
Remember them that are in bonds, as bound with them; and them which suffer adversity, as being yourselves also in the body.
Marriage is honourable in all, and the bed undefiled: but whoremongers and adulterers God will judge.
Let your conversation be without covetousness; and be content with such things as ye have: for he hath said, I will never leave thee, nor forsake thee.
So that we may boldly say, The Lord is my helper, and I will not fear what man shall do unto me."
Bible, King James Translation, Hebrews 13:1-6
The images used in this post are courtesy of Google and my Bible phone application.
Thank you for upvoting and following @jstajok.
Keep steeming, keep smiling, be happy!
Much Love!
Shalom