My Pledge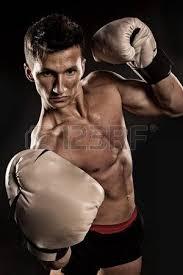 I pledge to never give up,
To burn my candles and chase my dreams,
To burn my bridges and move up north,
To never stop.
I pledge to get back on my feet every time I fall,
To not let my background put my back on the ground.
The only way is up
I won't stop going up
Till I hit the clouds
and touch the sky
And even when I do,
I'll burst right through
And keep moving up.
So help me God.
Good day y'all.