Education is supposed to help make dreams come true!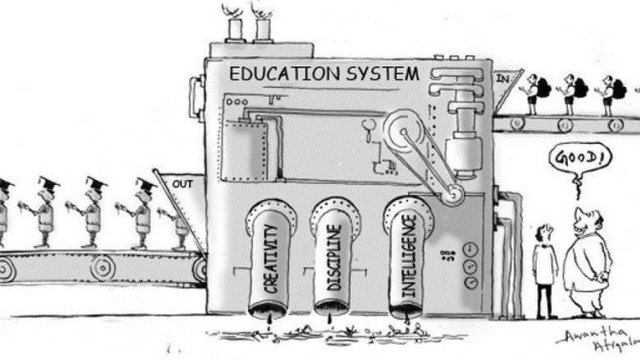 Image credit
This picture is perfectly describing how the educational system has been, and still is today. We have in a way engineered a way in which we run things, and what we want to change in society. We have become so acquainted with the way that things have been running, that we haven't noticed what flaws there have been.
Education is probably one of the most important things to gain in this life, but the way to do it should be altered. In this video below, it helps you to understand why.