Inspiring Story of a 80 Years Old Age Champion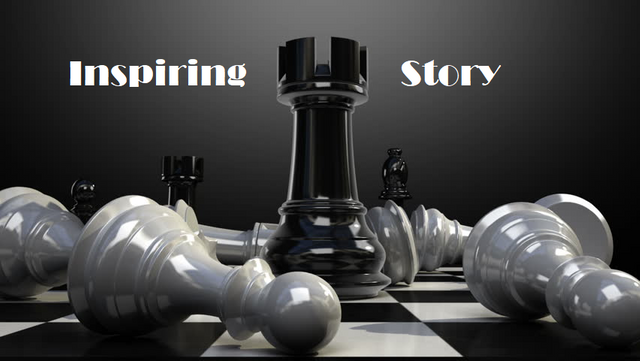 Image Credits
We all have some incidents and life tragedy to share but there few legends whose life it self is a story and a lesson for us to learn from. Today I am here to share with you such an inspiring story about a man from Japan.
When were kids, we always dreamed about becoming a successful man and everybody has a dream to become some amazing personality like Doctor, Engineer, Army Officer, Police Men, Scientist, Film Star etc. Although only few people will achieve that career which they dreamed about in their childhood. It is always not possible to get what you dream about. But this man dreamed and he made his career in his own way. He struggled and could not continue the same dream but when his suggested and supported him once again he made his mind and with his hard work achieved the dreams again. When your dreams are big age does not matter was proven by this Japanese man.
In 1936 a legend was born in Japan and he was named Mr. Toshiko Kanzawa. When he was young he dreamed about becoming an body builder. He started working hard towards his dream in age of 20 and continued to work hard to achieve his dreams.
He own the national championship at the age of 25 and continued his journey of winning and won more than 12 championship. Unfortunately later in age of 34 he quit body building as he was disappointed after losing the world championship. All his dreams were crushed and he became a loser. He got addicted to drugs and lost his way to faith and started leaving a life of a dead man.
As we know behind every successful man there is a woman and the same story is attached with this Japanese champion Mr. Toshiko. At age of 50 his wife was sick and she had one final wish that he becomes a world champion again and to fulfill his wife's dream he decided to quit drugs and started working hard to build his body again. He started spending 7 hours daily in Gym. He worked hard in age of retirement and made him so fit that he was finally eligible to participate in national championship again
At age of 80 he defeated young body builders who were 15 to 20 years younger than him and finally became the national champion at age of 80. Such a inspiring story about the old but truly young man Mr Toshiko Kanzawa.
If you have such an inspiring story or if you think this man is really a legend then do share your thoughts and comments on this post.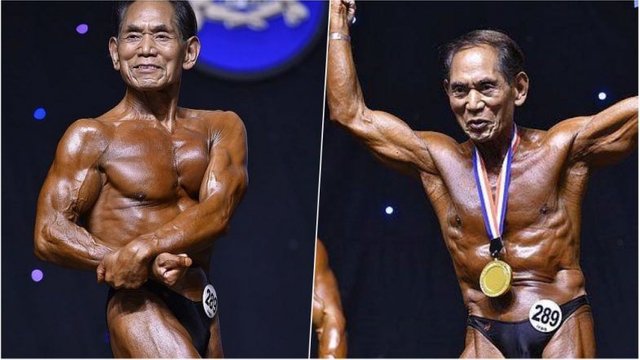 Image Credits by latestly.com Toshiko Kanzawa