Challengeeos Instagram $2 Steem Bounty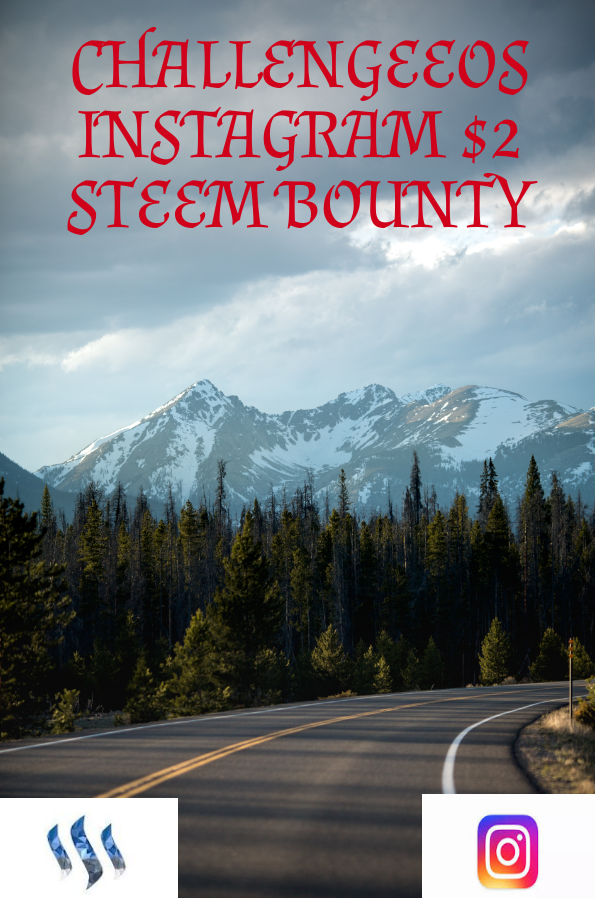 Hey Steemians!
Another Challengeeos Bounty is here. This time around all you need do is follow the Official Challengeeos account to get a 100% Upvote from our 230k Steem Power accounts. Follow these steps for your $2 Upvote reward.
You will get a $2 worth of upvote on your comment.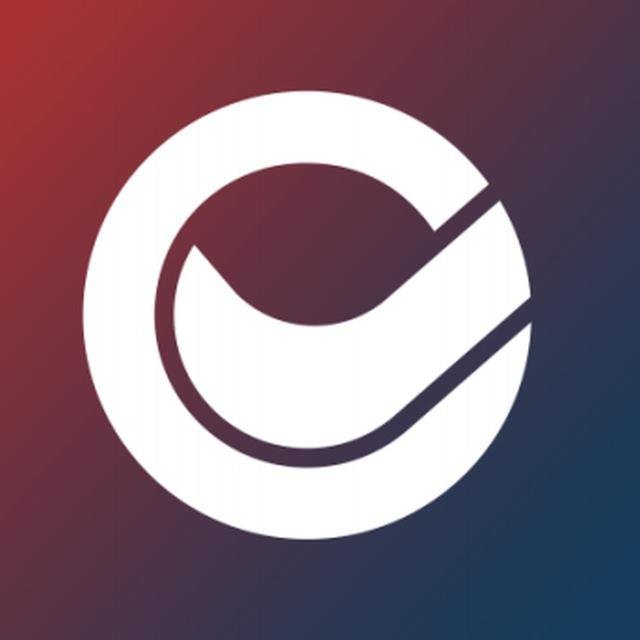 Challengeeos App is an EOS based user-friendly geo-specific and time sensitive mobile app which is used to send and receive challenges among peers. Users create and fulfill tasks. A player sends a challenge to a receiver asking the receiver to go to a certain location and carry out a task to unlock a crypto reward. The crypto reward is not unlocked except the challenge receiver reached the set location. Challengeeos App has it's local cryptocurrency called CHL available on Newdex, CoinGecko and Okex exchanges. The App also has a pegged asset available on @steem-engine. The Challenge Team are based in San Diego, California.
Download the Challengeeos App to start sending challenges for Crypto Rewards here:)
For Android Users:
https://play.google.com/store/apps/details?id=challengedac.com.challenge_dac_app
For IOS Users:
https://apps.apple.com/us/app/challengeeos/id1478759780
Buy CHL via @newdex-io:
https://newdex.io/trade/challengedac-chl-eos
Buy CHLP via @steem-engine:
https://steem-engine.com/?p=market&t=CHLP
Follow Challengeeos Official accounts:
Website: https://www.challengedapp.io
Telegram: https://t.me/Challenge_DAC
Instagram :https://www.instagram.com/challengedacdapp/
Subscribe to ChallengeDac YouTube: https://www.youtube.com/channel/UCnYWlP_UT6k5EIfuLSD3Spg
Challengedac
Discord: https://discord.gg/HHXFfV
Reddit account: https://www.reddit.com/r/ChallengeDac
Twitter: @ChallengeDac