Instagram accounts up & running for Cost Benefit Jr. and GekeVenns (plus a few more!)
After much tinkering and sub-dividing accounts, I think we've got the various Instagram marketing prongs where we want them. I posted a few weeks back about my plans to promote Cost Benefit Jr. and economics education for kids on the IG platform but my "geke" account over there was also spitting out venns, so I split those two into separate accounts. In fact, we now have several accounts focusing on every niche interest that @hanedane and I have. Each one is listed below. I'm not giving up on Steemit, but have been needing to spend some time fleshing out the IG prong of our social media presence.
If you have an Instagram account that needs some extra love, let me know! Would be happy to love your work! (Depending on the focus of your work, I may use certain IG accounts rather than others, ie., I can't connect to adult-themed or drug-related content with my book account.)
Cost Benefit Jr.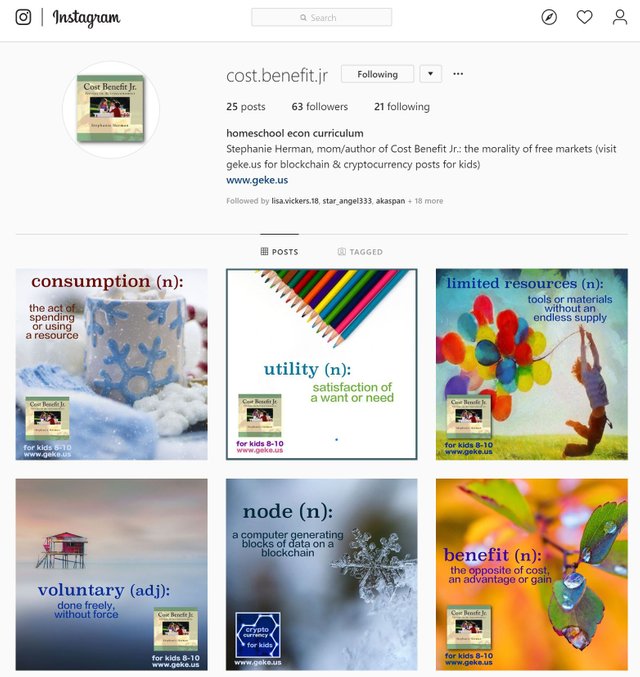 My book account is "cost.benefit.jr" and I've been producing a series of digital flashcards that can help teachers and homeschooling moms teach basic economics terms/ideas. I plan to group some of the flashcards together in an Instagram carousel; for example, merging three cards on utility, marginal theory, and marginal utility. As I produce more of these groupings, I also plan to post them on Steemit.
Geke Venns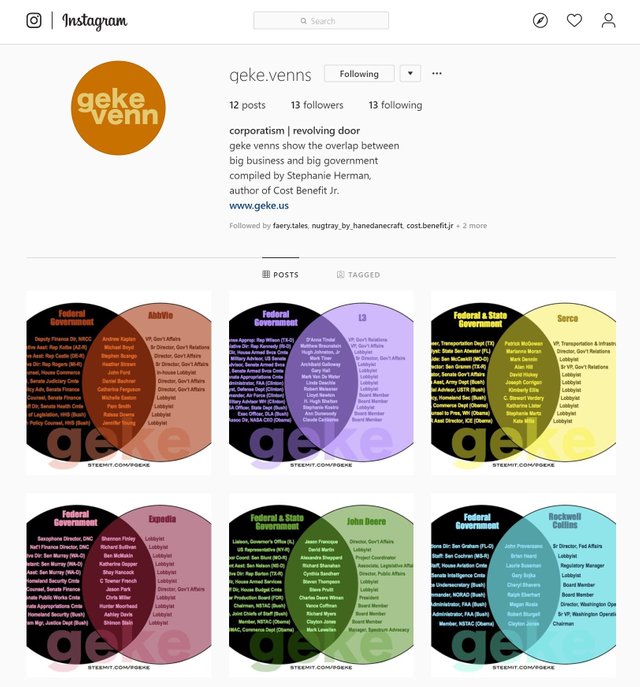 Self-explanatory... the venns now have their own account!
play.on.werdz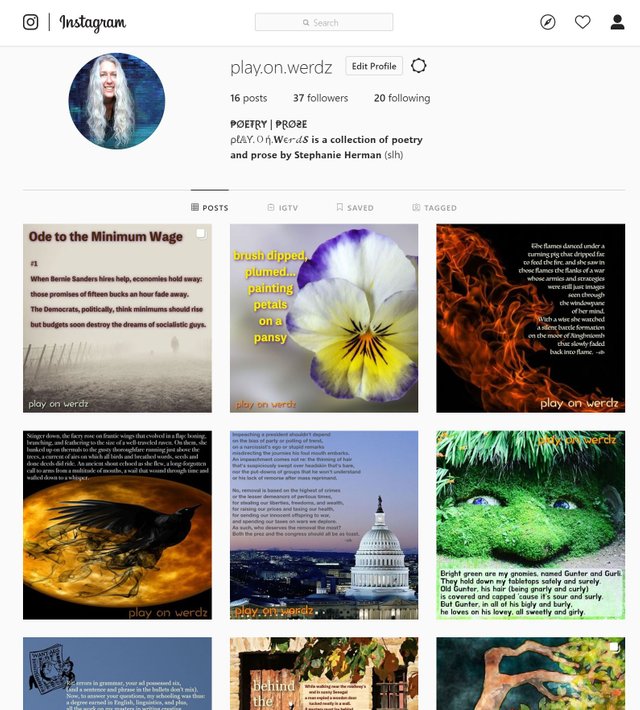 This account houses all my poetry and prose, though new work will probably be published on Steemit first.
Nugtray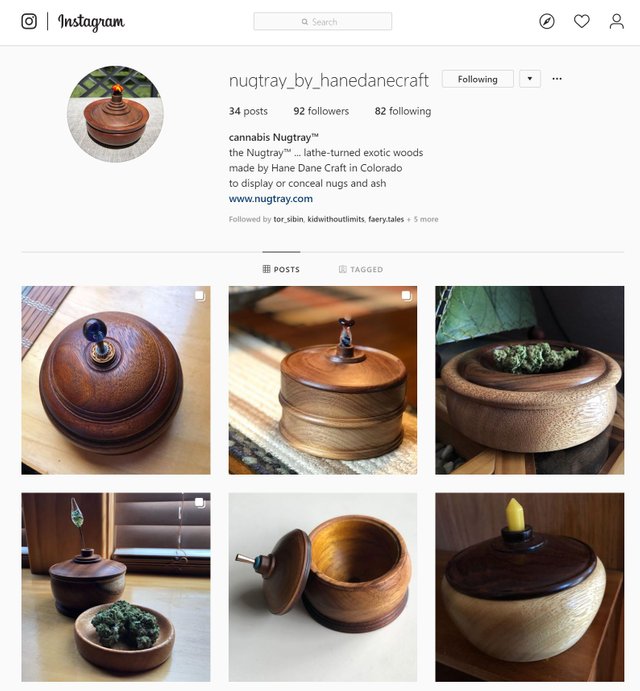 Allan's nugtrays are gorgeous pieces; he also posts on those here on Steemit at @hanedane.
Hane Dane Footbag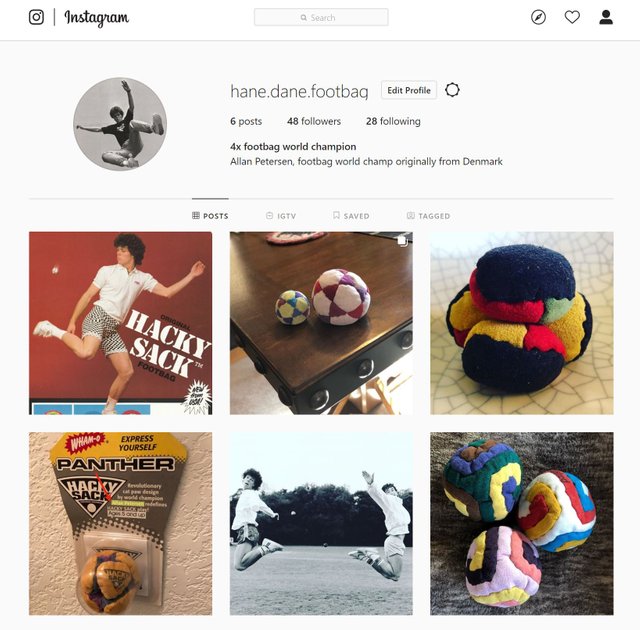 This account is brand new and just getting started, also belonging to @hanedane - check it out if you're into hacking the sack!