Need of physical exercise & medical insurance in life.
Now days, we are under threat of various diseases to be attacked in our body at very early stage of our life. It happens due to our life style that we lead and food habits mainly. We take food much as compare to energy that we burn through our day to day physical work.
Hence we should go through regular physical exercise for at least for half an hour in a day. At the same time, medical / health insurance may be bought which may save un-necessary extra expenditure for health in unavoidable situation. Moreover, buying medical insurance has a extra benefit of saving income tax also.
So friends, it's a suggestion; you may like or may not. But it is essential.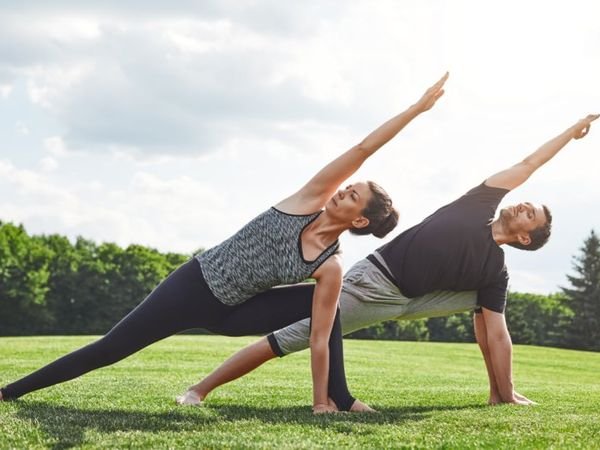 Source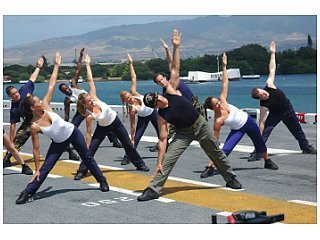 Source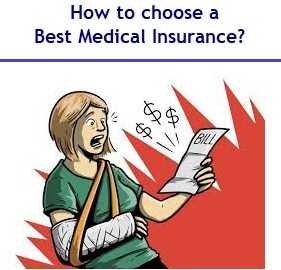 Source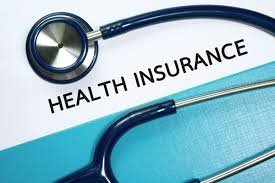 Source