Facebook Vs. Tierra del Mar, Oregon
We were traveling down Oregon highway 101 recently on a vacation enjoying the beautiful coast in the Three Capes Area, the sights were amazing, especially Cape Kiwanda.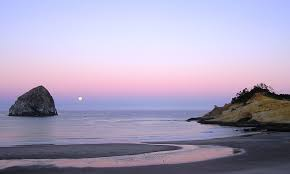 Around this area is surrounded by sea life of all kinds, beautiful beaches, and a nice surf break, there's also a great town called Tierra del Mar. It's a quiet small town with no cell phone service, a few shops, and restaurants.
As we entered this area there was an overwhelming number of signs that said: " No Facebook here!" or "Keep Facebook off our beaches" there were hundreds in almost every driveway, in front of every house " I wonder what this was about?" I said to my wife.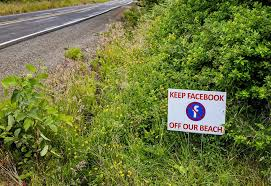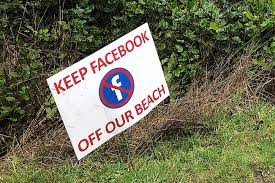 After arriving at our Bed and Breakfast I decided I was going to find out what all the hatred for Facebook was all about. The first stop was the beach, their locals told me that Facebook wants to bring in an undersea cable providing internet to Asia and they wanted to bring this cable onto the beach here at Tierra del Mar. The locals were adamant saying " Over my dead body this is gonna happen here!". It does seem that Facebook has picked a fight or vice-versa? So I decided to look a little deeper.
It turns out that Edge Cable Holdings L.L.C., a Facebook subsidiary has obtained the permits to start drilling in a vacant oceanfront lot in the town of Tierra del Mar. They will begin directional hydraulic boring on the vacant lot to connect to 9000 mile Jupiter cable owned by Facebook, Microsoft, Amazon, and others. This would be a spur line running to the main cable just down the coast in Pacific City which would allow Facebook to connect to its data center in Prineville, Oregon.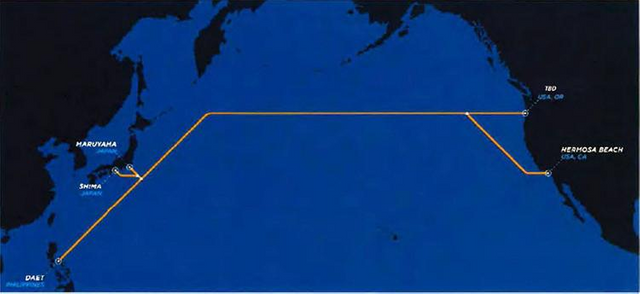 Facebook along with all of the other tech giants are in a bigger fight, and that is with Elon Musk over the multi-billion dollar slices of the internet pie. Musk just received approval for the launch of 7800 satellites that will provide low orbit broadband service to the entire planet, no matter where you are at, for about $200 per person. The satellites were just launched by Space X on January 29,2020, as the Starlink Mission. This will allow speeds faster than undersea cables at .42 milliseconds rather than, .76 milliseconds.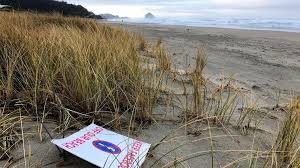 It seems that Tierra del Mar has already lost this battle and they don't even realize that, but I guess if your gonna fight you pick a fight with the biggest giants on the planet and hope for the best.