I've got an offer from Google!
I'm so exited!
Today I got a call from my recruiter, saying the team I've interviewed with last week are really impressed by me (probably a generic way of saying it, I would settle for just 'want you') and we are moving forward to an offer!
I'm so glad, I wanted it so badly, worked on it so hard, and it payed off!!!
The team I will be working with deals with Live Results, it means that my project will be viewed and used by millions of people instantly.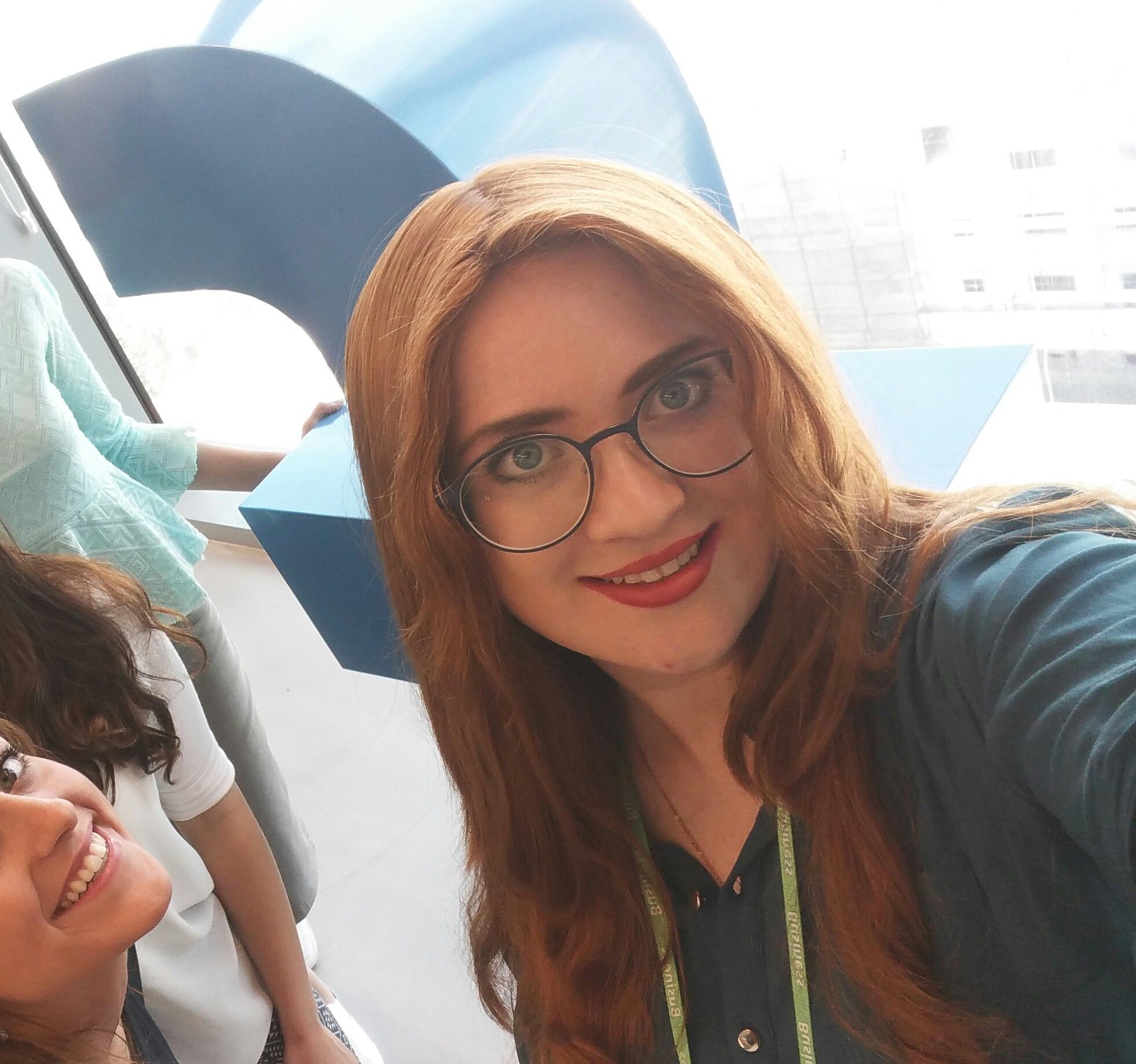 illustration of me super happy (taken after winning the hackathon)
I will keep you updated, just wanted to share the great, amazing news :-)