Will I finally get into Google???
As I was telling in the previous post, I'm interviewing for an internship at Google.
the way it works is a bit complicated - first, you got to get yourself noticed - the hardest part, some say, is to get an interview. I had an insider friend, who also spoke with the requiter, and convinced her to give me a chance.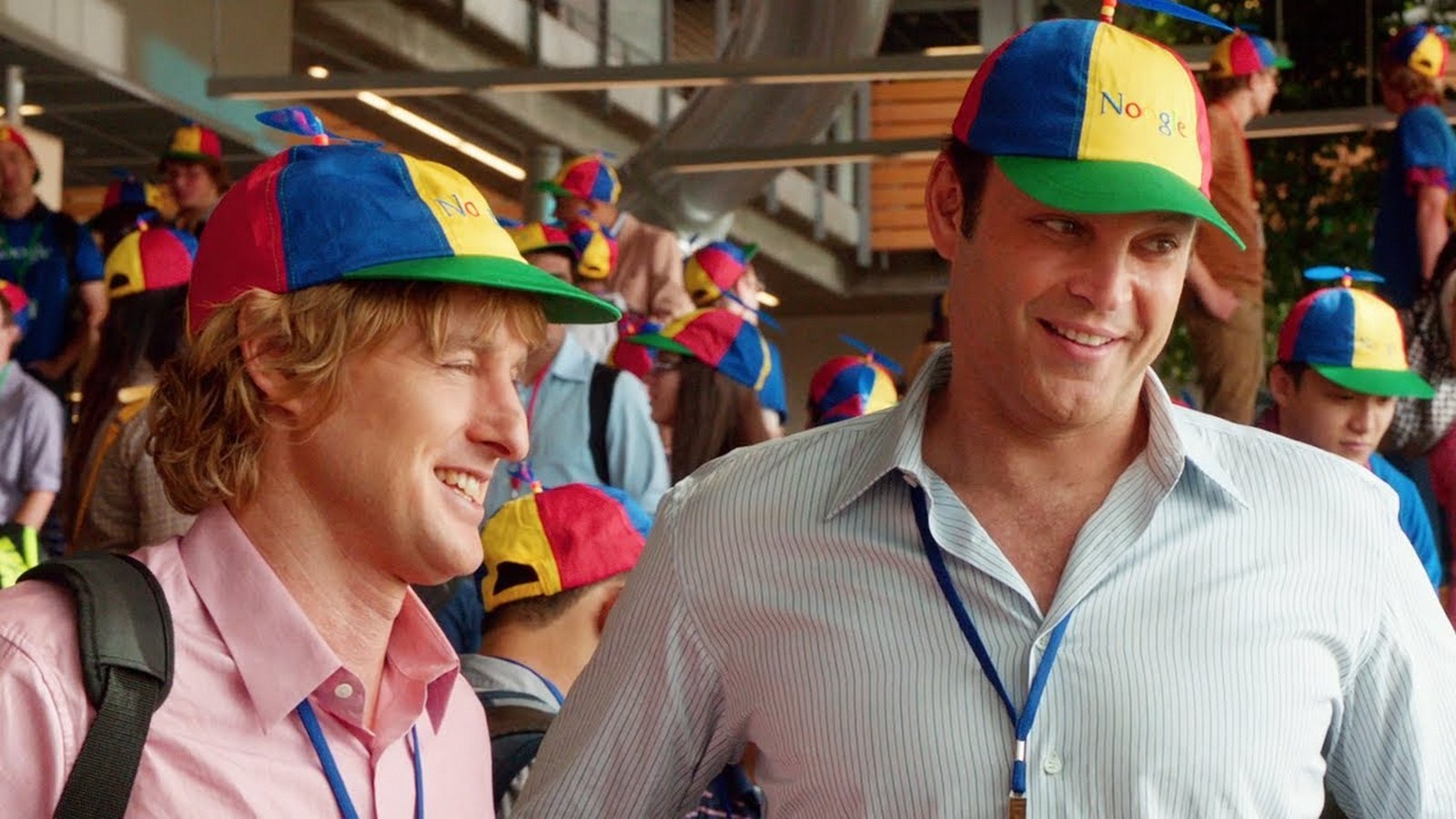 The Internship, great movie, not at all realistic. playing quidditch sounds fun though
Of course I prepared before - got some projects done, got my GPA high enough, learned new technologies, participated in Hackathons, etc.
But it's not enough. my college is religious, and therefor people doesn't look at it as one of the top universities - not even a mediocre one.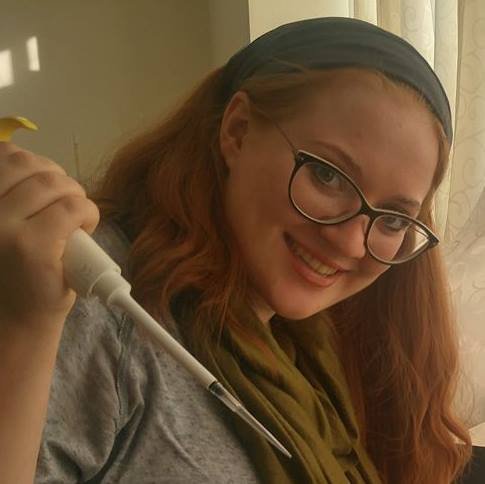 I'm in the lab, it's a pipettor, but people saying it looks like i'm going to stab somebody
So I finally got the interview! two back-to-back technical interviews at Google office in TLV. I was very stressed, and being 5'2'' tall, didn't help feeling assured with the interviewers, which where tall men... I prepare for it for 6 weeks, while studying and working. any spared moment was spent solving problems, writing code, studying algorithms and so on.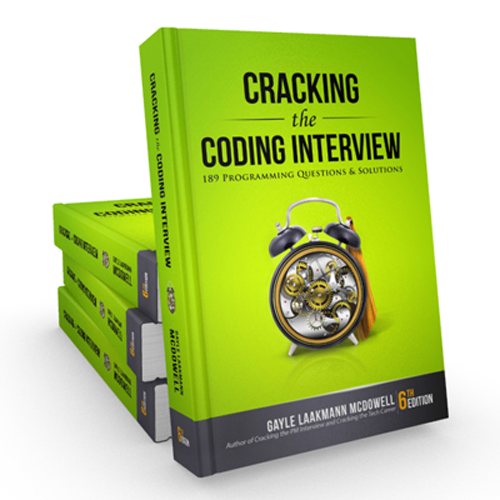 Cracking the Coding Interview - the best interview preparation book ever! seriously, if you have an interview, or even planing to in the future - go and buy it
And I have passed the interviews! I was so exited! then I was facing the worst phase - host matching. basically, passing the interview, is google saying you are good enough for them, but doesn't guarantee anything, only if a teem at google wanted you you will get in.
Still, they assured me that almost all will get an offer. 4 weeks later, the recruiter call, saying she has a match and want me to come to interview with a potential host. unlike the USA and Europe, the interview takes place on site, meaning I had to travel more than an hour a side, but I didn't really cared - it's Google!
I interviewed with two teems, working on Google search console, it sound great - but they decided to move forwards with others :-/ then I interview with another teem leader, which is working on Google trends, it was very cool, and I was feeling great - and thought she did well - but yesterday I got a call from the requiter, saying she decided to move forward with others (again, what a nice way of rejecting :-| it makes me feel so warm inside). I have another interview tomorrow, but it will probably be the last - most places are filled, so if I don't get it, I may not have the internship.
It's the most frustrating thing! I've done so much, worked so hard, and passed! they say they want me! and in the last minute I feel like it was all for nothing. I'm trying to be hopeful, but it's difficult.
I'll keep you all updated, hopefully with good news soon!