I am watching this interview of ADAM CURRY on Joe Rogan
I am enjoying this interview quite a bit.
If you want a primer into how the world really works, you can't go wrong with Joe Rogan interviewing Adam Curry, co-host of the No Agenda Podcast.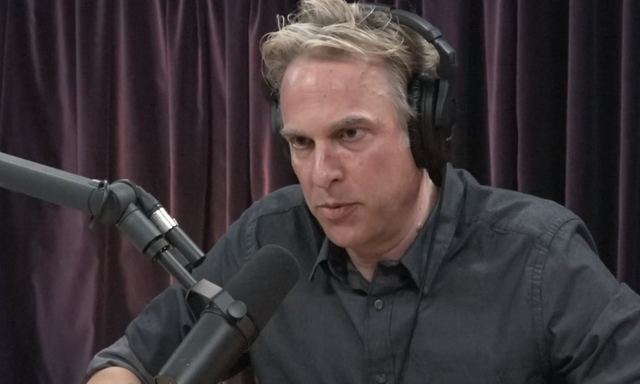 look at this guy! You know you want to hear what he is saying.
bonus
He has tourettes!
watch!