Self Introduction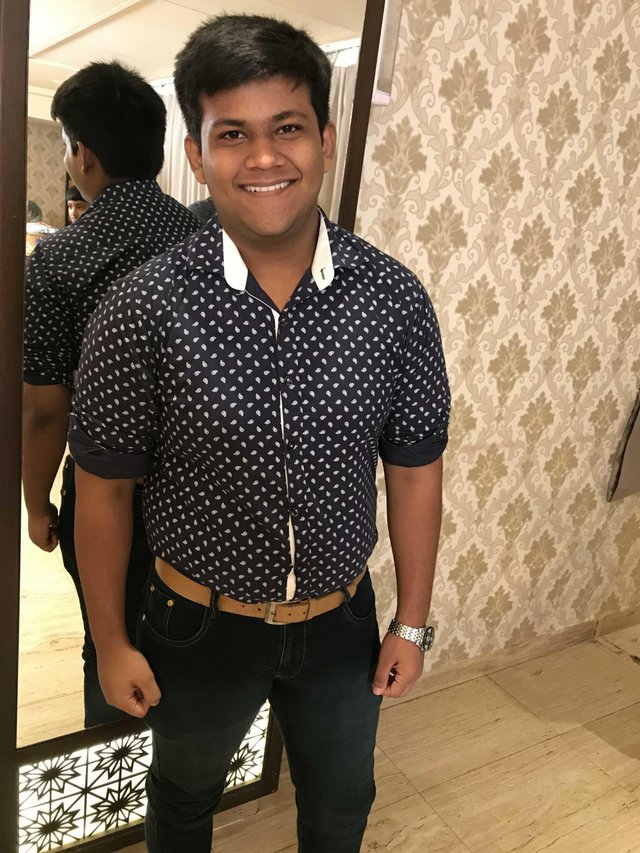 Hey Guys...My name is Mohd Farhan and i live in New Delhi(India).My hobbies are playing games,watching movies,playing football and all the stuffs that are full of fun.
Few days back i heard about this trending platform that provides a simpler way to earn money.So i thought to give it a try.
So,drop down your thoughts in the comment section and let me know more about this platform.
I hope you all would like the content in my posts and support me.