Steemit , happy to see you,I'm new here
Hello friends of steemit, it is my great honor to meet you on this wonderful platform. To tell you the truth, before I was invited to join this community, I had signed up for 5 times, but didn't receive any confirmation in the past two weeks. I don't know what happed. Fortunately I didn't gave up , and today I finally got the confirmation mail !!
Brief Introduction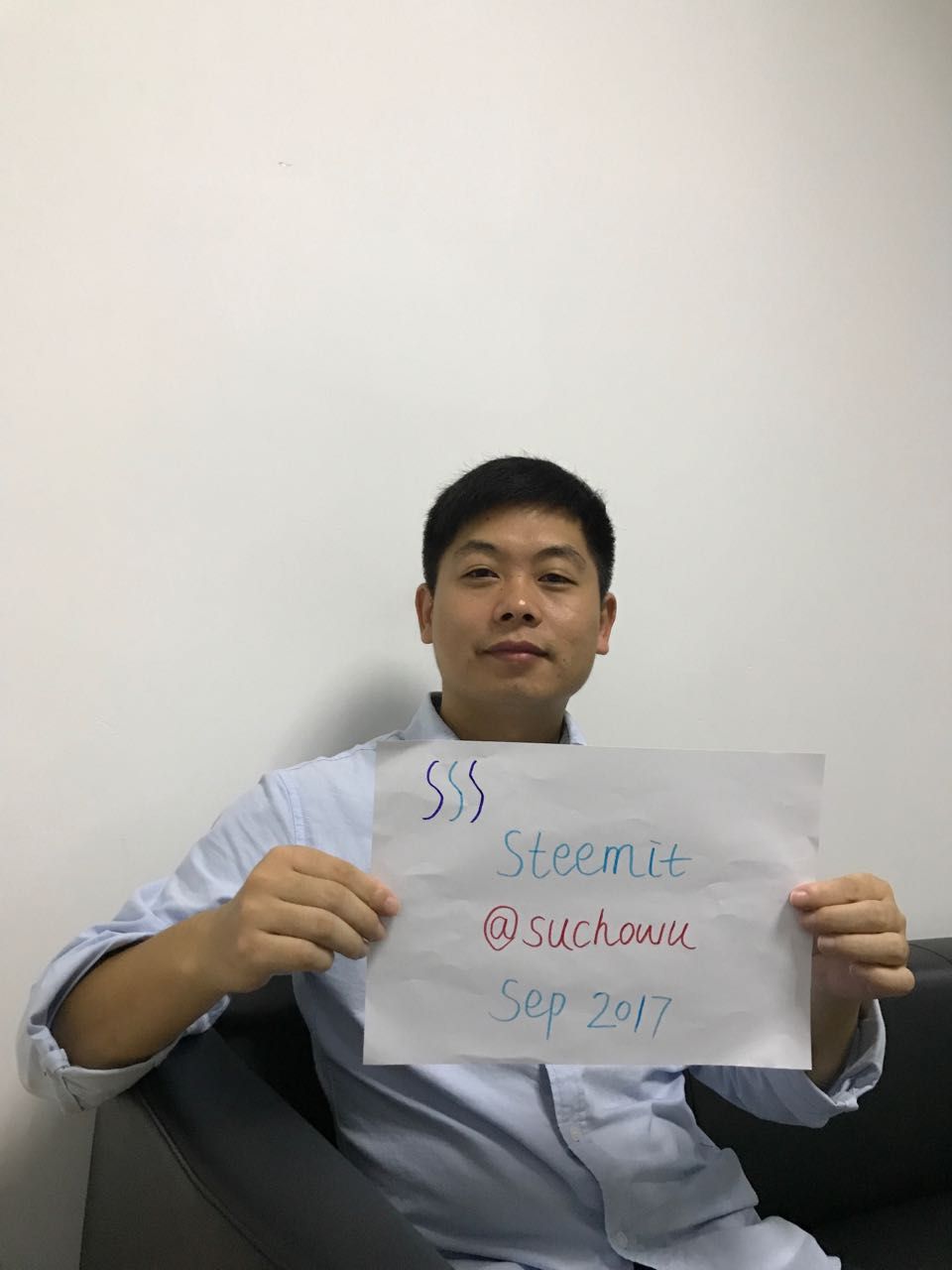 Frist, I would like to introduces myself to all of you. My name is lai sheng wu. I was born in 1987. I work as a mechanical engineer in Suzhou, a beautiful city lies east of China with a mild climate. Though not a native , but I've basically get used to the life here.
Hobbies & Interests
I was deeply interested in Blockchain, most of my spare time is spent in learning this new area. After a period of study , I do believe this breakthrough technology can really change the world. My friends often say Artificial intelligence can greatly release productive, but I think block chain is even better, because it's trying to redefining the relations of production, which can create a more open、reliable、free world.
My second hobby was playing basketball. This kind of interest dates from the time when I was in high school , a large part of the reason was YaoMing.The Chinese best basketball player who was in NBA. Though in a competitive alliance, but he played quite excellent in his career. Now, the league's style of play has changed a lot. Many good players like James、Stephen Curry、Kevin Durant、Kawhi Lenard、James Harden was known by many fans. Among them, I like Curry the best. Not only his super three-point shot, but also his excellent steps and skilled movements. I hope he can win his third championship and get his first Final MVP in the next coming season.
_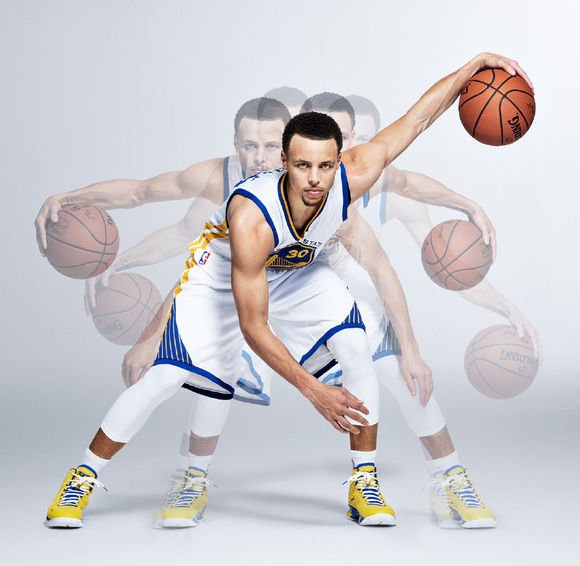 The City I Lived In
Many people know a famous saying: Up in heaven there is paradise, down below they are Suzhou and Hangzhou. Suzhou is a coastal city in the east of China. It is not far away from Shanghai and Nanjing, Which are famous for its refined gardens and beautiful landscape. Every year many tourists came here to see the unique architectures and experience its diversity culture.I hope friends of steemit can be here one day and have a look.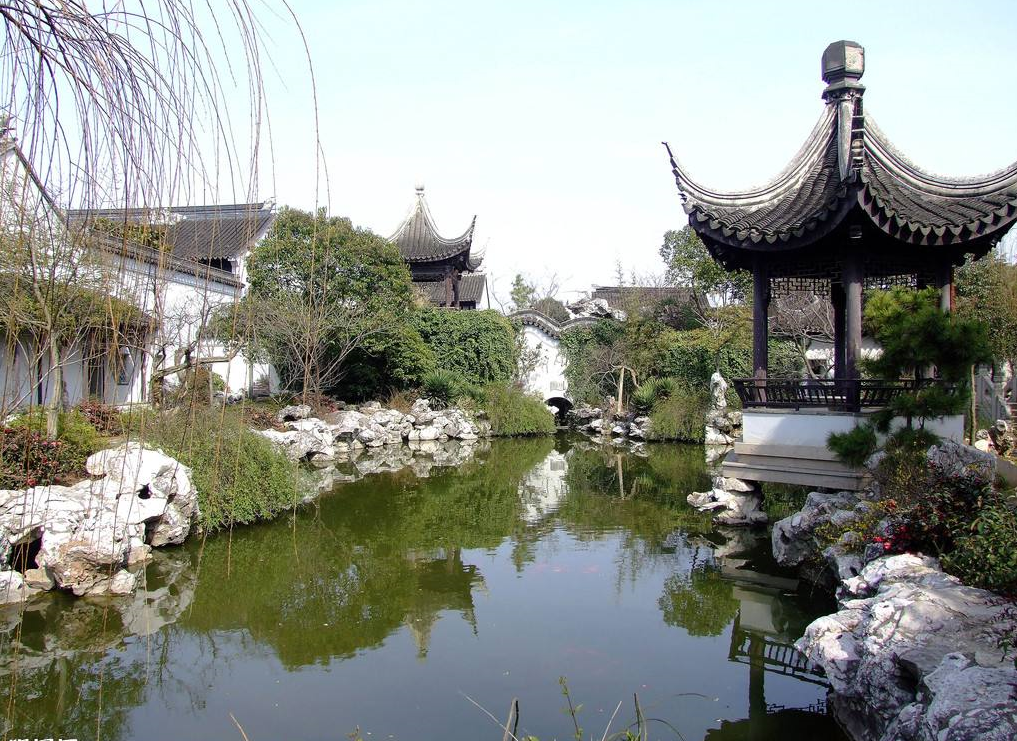 Thanks for your time to read the words above, I wish we can be friends here with sharing meaningful things and help each other.Glad you can follow @suchowu