Good introduction to art of beer brewing
The entire family liked the tour, giving us a good introduction to the art and history of beer brewing in the country. When arriving go to the visitor center and book a tour in the language that suits you (local, german and english) - or maybe better to do it on their homepage some days before your visit. Our guide was quite good. 100 interesting and varied minutes. Going down into the cellars (15-18 degrees) was refreshing and especialle it was great to taste the freshly brewed beer and the ind in the dark cellar.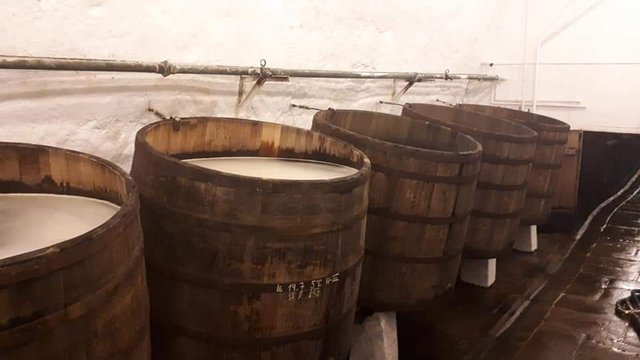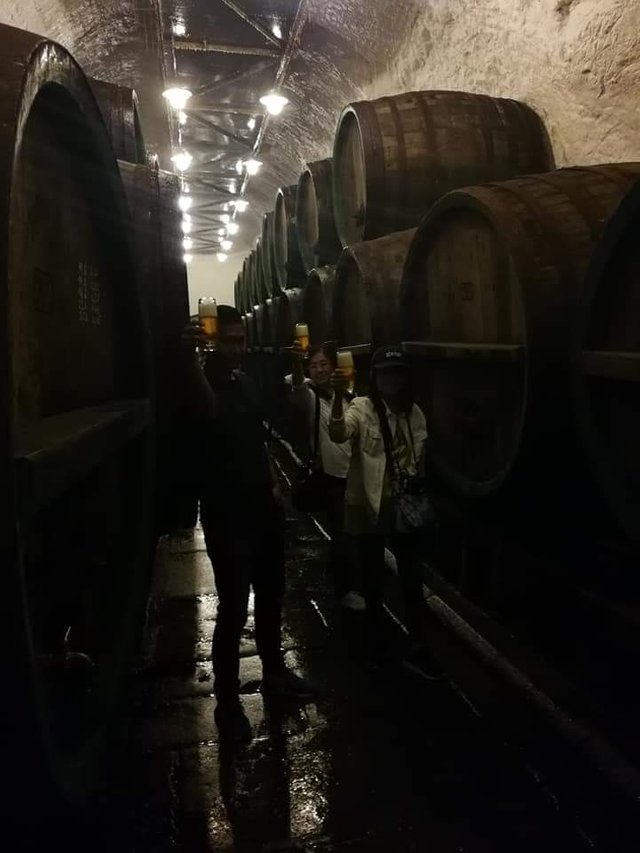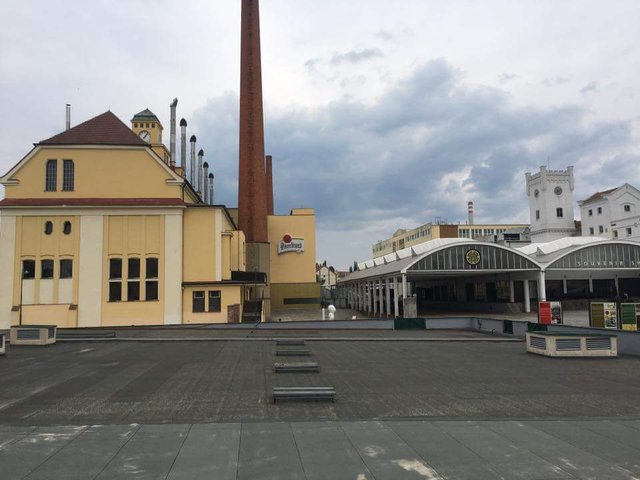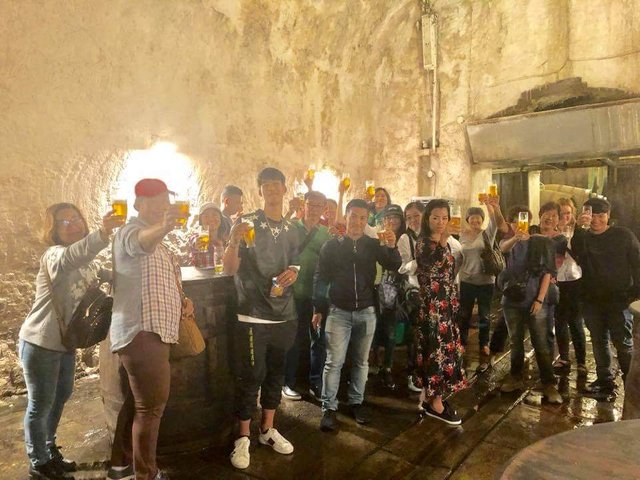 Our group of 40 were divided into two groups and our guide was very professional and patience with all the stops and questions. Like most brewery tours, you are given information from beginning of the process to the end and as Pilsner Urquell is popular a lot of the displays were done for tourist so it is interesting and informative. Also you are on the move constantly and even the beer tasting [second to end stop] was quite fast. The last stop is their shop which sells everything you can imagine that can be branded. All in all a very pleasant early evening spent. Our taxis arrived to take us back to the hotel for in time for supper.