Introducing of My Country "BANGLADESH"
Dear Steemian Friends Today I want to introduce my country ''BANGLADESH''.
Basically, Bangladesh Is South Asian country which is east of INDIA Bay Of Bengal.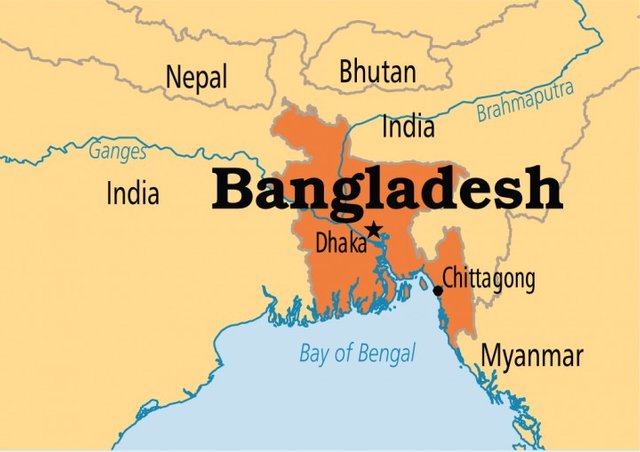 Image source
In my country have A lot of history and wonderful places what I want to introduce to you Part by part In My blog.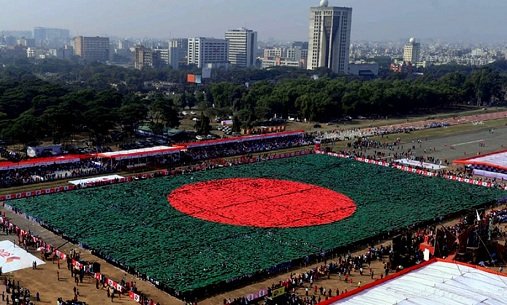 Image source
Basically In my country's specialty is there have six Seasons so we can feel every natural environment to live here.
Which are:
SUMMER
MONSON
AUTUMN
LATE AUTUMN
WINTER
SPRING
This is the simple wonder example in my country.
Oh, I forget to share with you. In my country Is a small and developing country with 18m People. However, Its a peaceful country with this largest people, It's huge because have a small area which is 147570 square Kilometres.
By the way, there have seven divisions which are:
DHAKA ( Formally DECCA) IS A capital of Bangladesh.
CHITTAGONG
SYLHET
RAJSHAHI
BARISAL
KHULNA