Who I Am? A Brief Introduction.
Hi, fellow steemians!
I have joined steemit two weeks before. In these two weeks, I have learned a lot of things and enjoyed amazing stuff here. I must say that this platform and its people are fantastic.
Thought to post my introduction today. So, here is my brief introduction.
Name: Ayesha Noreen
Age: 21 Years
Country: Pakistan
Skills: Event Management, Content Writer, Jewellery Making, Interior Decoration, Handicrafts.
Interests: Teaching, ICT, Photography, Art and Crafts, Cryptocurriencies, Crypto Trading, Cats.
Hobbies: Travelling, Book Reading, Poetry, Cooking, Sports, Gardening.
I live in a small village located at the north-eastern end of Punjab, Pakistan. I have done my graduation in 2016 from University of the Punjab, Lahore and now doing Masters in English Linguistics. I am a teacher and online entrepreneur by profession, an artist by passion, a keen learner and a nature lover.
I make greeting cards, decoration pieces, wedding glasses, embroidered dresses, jewellery using different materials, recycle useless stuff, make pretty things out of waste and much more. 
Here is a collage of few of my creations.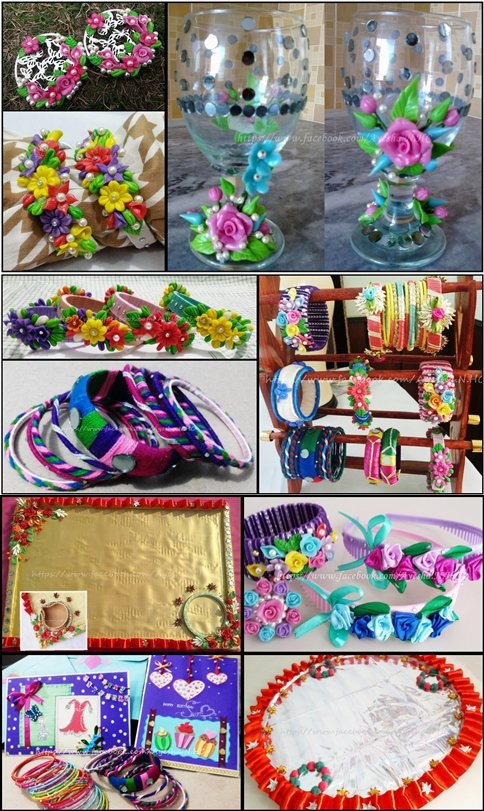 Facebook page: www.facebook.com/Ayesha.N.HC
I am not a professional photographer, but I love to capture every little thing with my cell phone because for me everything has something beautiful in it.
Sharing a collage of some of my favourite clicks.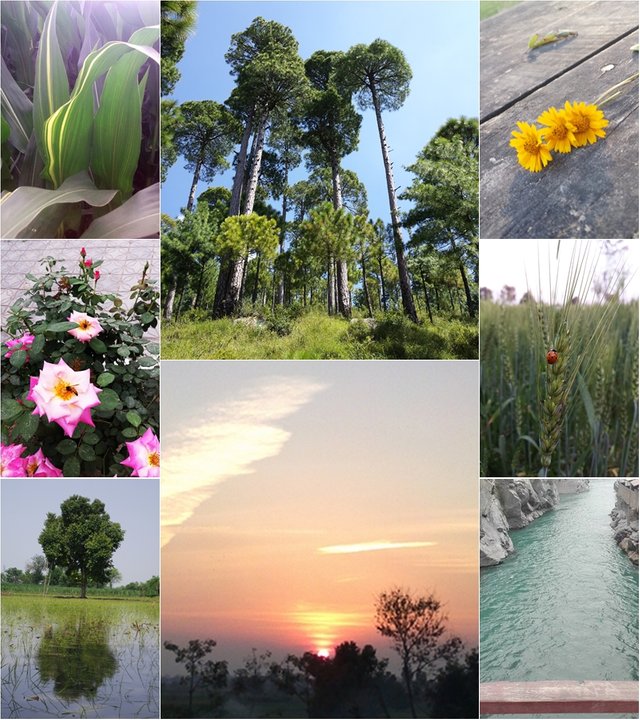 I love to travel, meet new people and explore the new places. Nature calms me and attracts me a lot. Flowers, trees, forests and animals, mountains, lakes, skies and rain I love each and everything about nature.
Here I am at my favourite place, close to nature, happy and satisfied.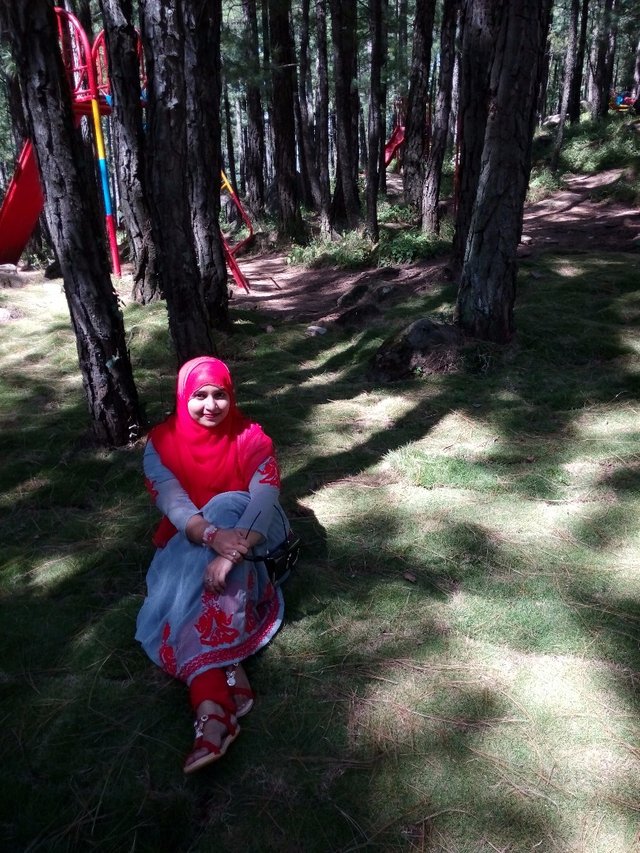 I hope it was not a too much boring introduction and you guys have enjoyed it. 
I love to connect with people and learn from them. Do follow me @ayeshanor so that I could follow you back.
~Keep Connecting, Keep Growing. :)
Stay Blessed!