Hi Steem community, IamCesar #introducemyself
Hello community, I am Julio Cesar, and this is my presentation.
Some years ago I was curious about this place, someone had told me about it, and so I decided to write. Musician Producer, Publisher and Entrepreneur are the first facets that determine me as a person.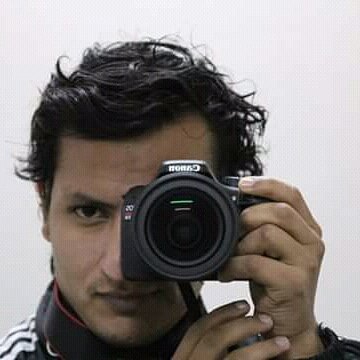 Curious about the world, lover of photography and AfterEffects, I like extreme adventures, including all.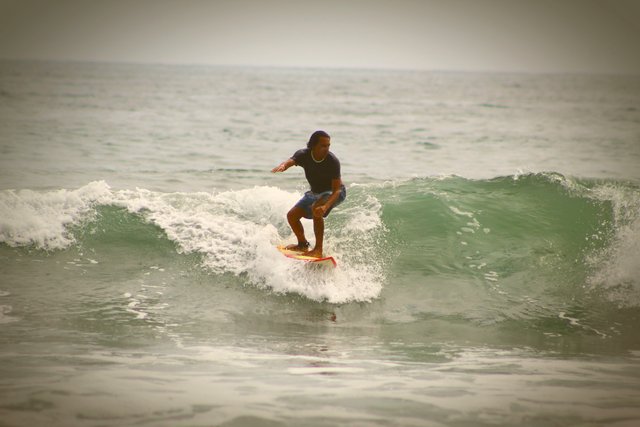 I moved to Ecuador to make one of my dreams come true. Surf! Learn to really surf.
I am the eldest of a normal marriage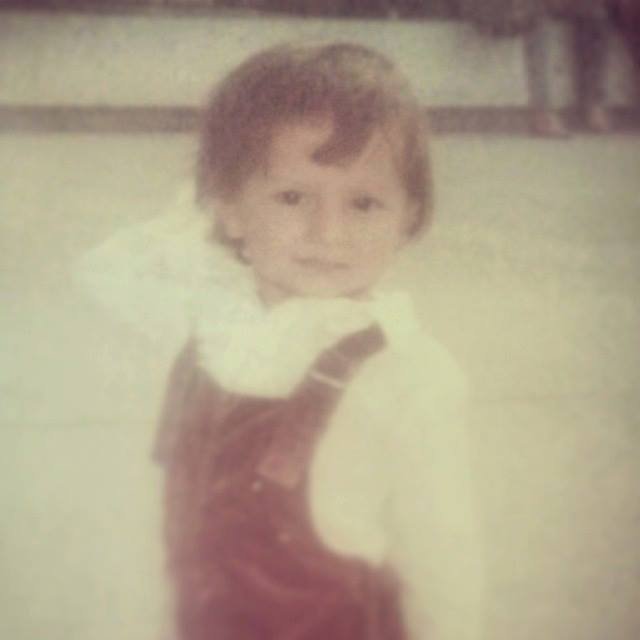 and I only have one sister who is married and with 2 daughters, therefore I am undefeated and still single.
I am open-minded, I like to hold interesting conversations there truth is always learned. I left the city life and changed to living along the coast. I am respectful, a good listener and am a good cook. I am bilingual and I have experience from traveling throughout South America for my work as a DJ.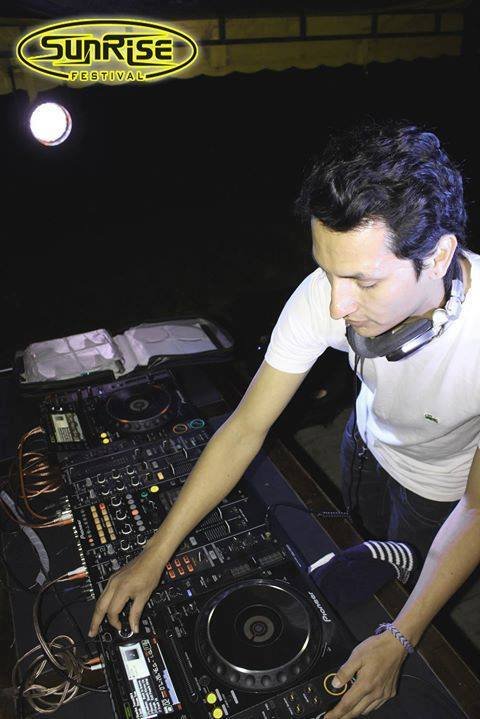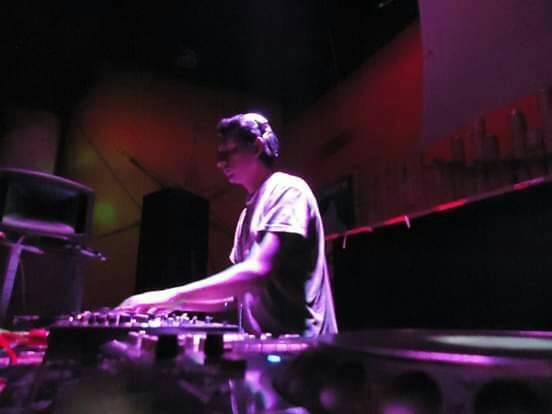 I left Colombia 10 years ago to study music production and meet the scene in Argentina, where I lived for 4 years. That led me to discover other unique places, which I now regret not having shared with the world. Yes, now they are in my mind, illustrated by some old photos. If that seems at all interesting, you can let me know and I can write about it later. Thank you very much for listening!!!