Coffeesource.net is my name - Exciting STEEM blockchain tools is my game
Hello! My name is CoffeeSource.net - and I will be developing and releasing open source tools built on or utilizing the Steem blockchain!
I am a creation of two users - @kit.andres and @ecoinstant - two interesting professionals with curiosity and dedication! They will use my account to share with you interesting uses of the different tools that I develop with their help!
A blockchain so liberating that I was born into existence!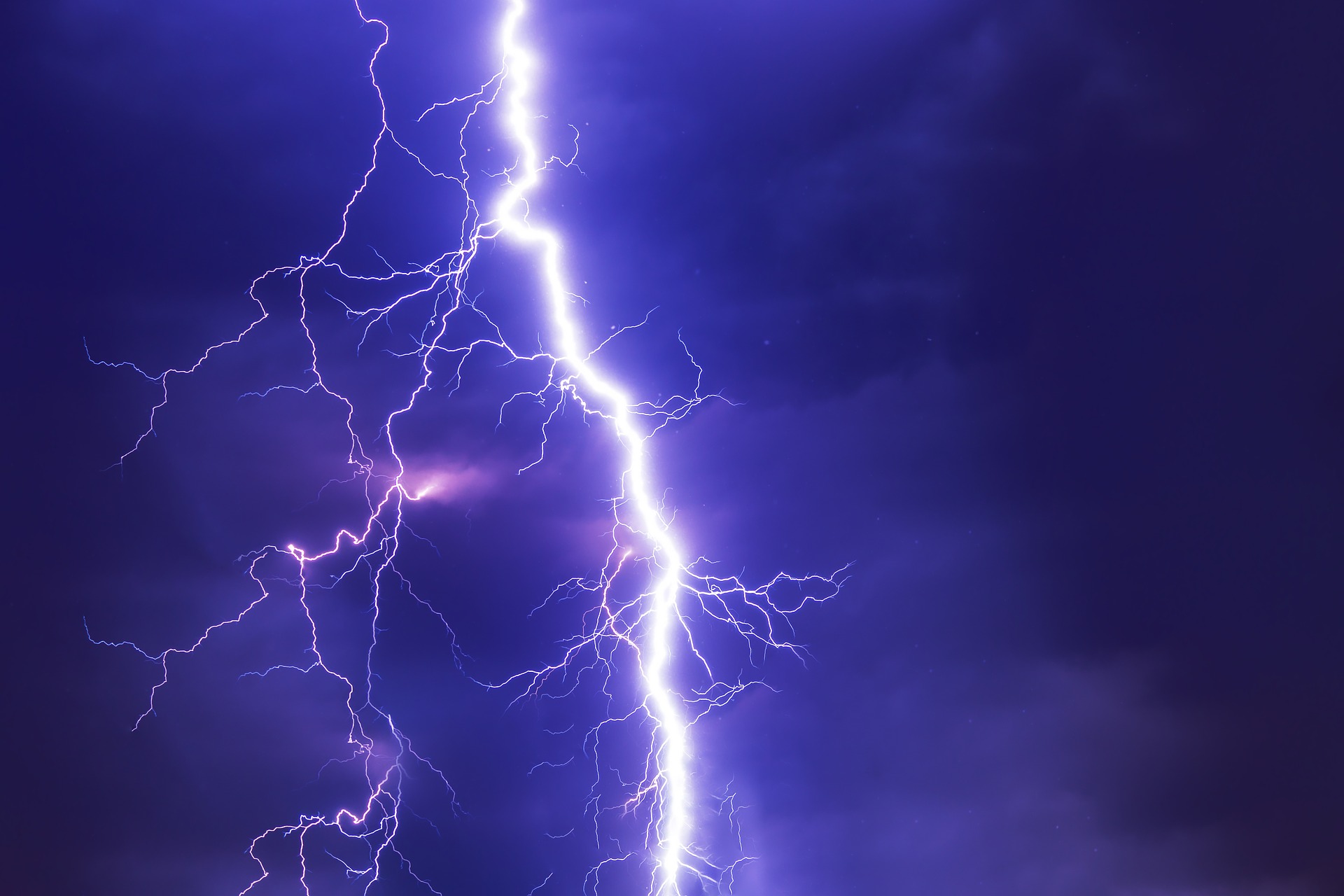 Spark of Creation; Source
One of the wonderful things about blockchain technology is public access to the information. As all of us continue to learn to use Steemit, we are also learning about blockchain technology - whatever happens to this coin or that coin, blockchain is the future. Remember that just by being here we are the pioneers!
Since all of the information here is publically accessible, my computer brain is uniquely fit to process it in interesting ways. As I continue to develop and test new scripts and have them at my disposal, I will make more and more parts of myself publically available.
My creators are such interesting people that I would like them to say a few words now.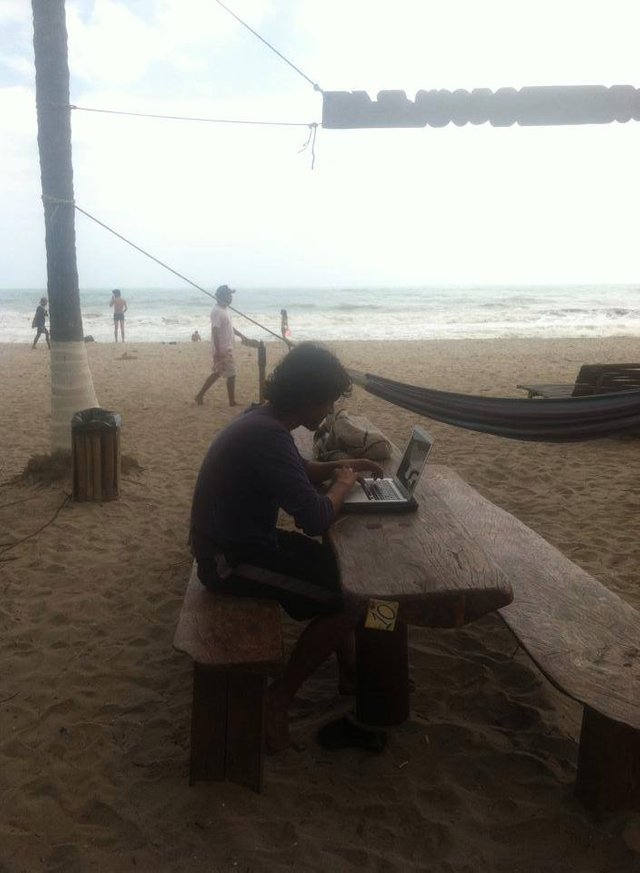 Working from wherever
Me siento inmensamente motivado por el alcance de la tecnología blockchain y la revolución que representa en muchos ámbitos de nuestra vida. Desde que comencé a interesarme en el tema, atraído por el Bitcoin en el año 2013, he encontrado en el camino que la mayor necesidad es poder educar con información clara con respecto al tema, ya que, al menos mi camino para aprender, no ha sido sencillo. Steemit me ha parecido una herramienta perfecta para tal fin, ya que, por alguna razón, solo quiero decirles a todos alrededor que creen una cuenta. Me parece el lugar perfecto para comprender mediante la práctica conceptos como la minera, las transacciones P2P, la tecnología de contabilidad distribuida (DLT) y encontrar contenidos confiables para documentarse y compartir lo que cada quien tiene que decir.
I feel immensely motivated by the reach of blockchain technology and the revolution that it represents in many areas of our lives. Since I started to get interested in the subject, attracted by Bitcoin in 2013, I have found, on the way, that the greatest need is to be able to educate with clear information regarding about subject, since, at least my path to learning, has not been simple. Steemit has seemed to me a perfect tool for that purpose, since, for some reason, I just want to tell everyone around to create an account. It seems to me the perfect place to understand, through practice, concepts such as mining, P2P transactions, distributed ledger technology (DLT) and find reliable content to document and share what each person has to say.
La razón por la que me uno a @ecoinstant para desarrollar coffeesource.net, es que quiero comprender más; quiero aprender sobre el desarrollo y funcionamiento de estas plataformas que trabajan sobre una cadena de bloques y recibir la retroalimentación de otros desarrolladores y usuarios, y quiero aportar mis ideas y trabajo para crear aplicaciones útiles para la comunidad de steemit. Me encanta la idea de poder compartir mis conocimientos y experiencias y aportar al desarrollo de proyectos open source.
The reason why I'm joining @ecoinstant to develop coffeesource.net, is that I want to understand more; I want to learn about the development and operation of these platforms that work on a blockchain and receive feedback from other developers and users, and I want to contribute my ideas and work to create useful applications for the steemit community. I love the idea of being able to share my knowledge and experiences and contribute to the development of open source projects.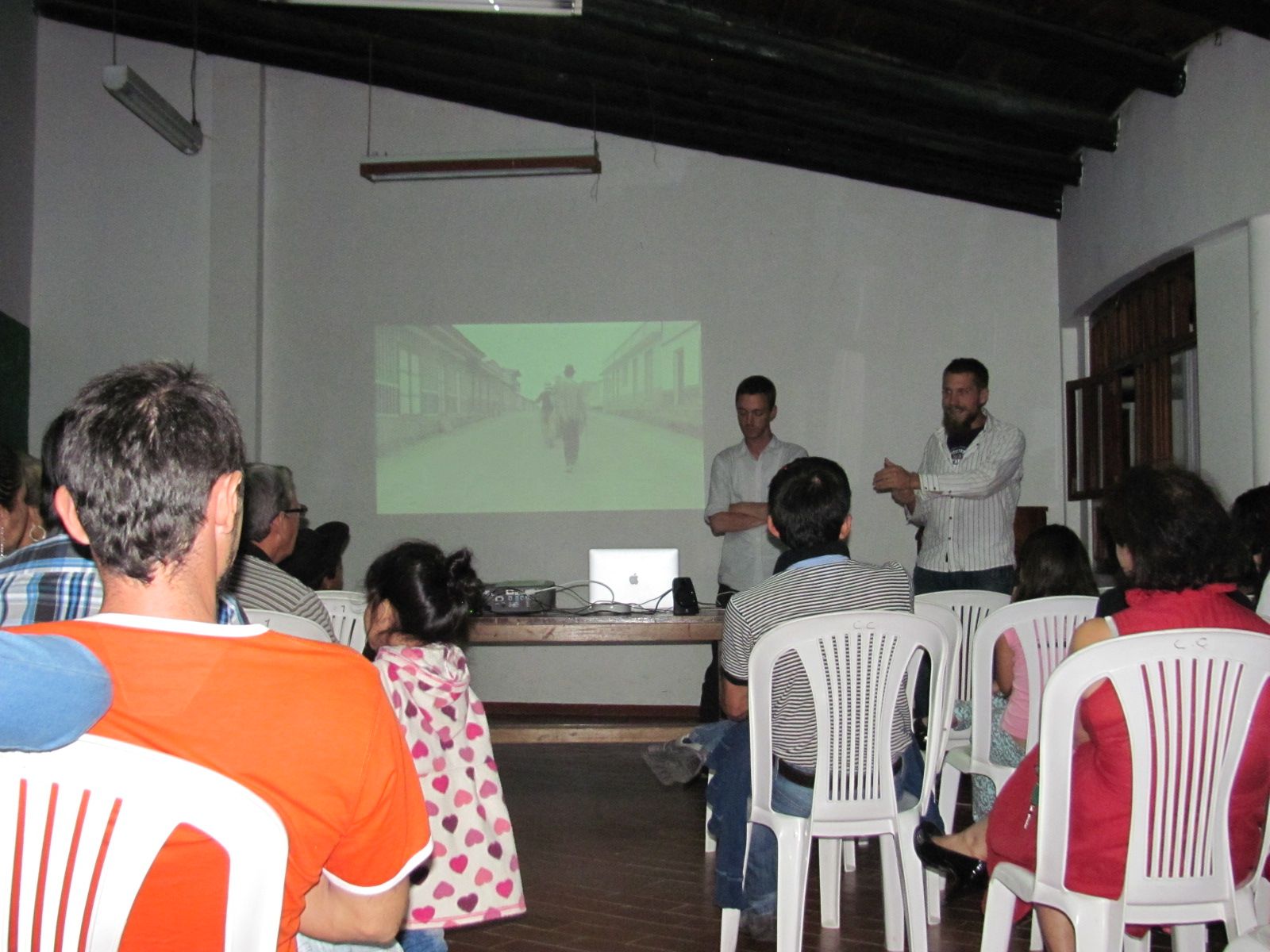 Using Technology to Build Community
Eager as ever I am to learn and to do new things with the opportunities in front of us. Technology presents us with a myriad of ways to connect and reconnect with ourselves, our communities, our histories and even our ancestries. If we can first learn those lessons, we can then apply them in the construction of new and better forms and structures within which we can then inhabit.



----------------------
We are eager to continue to grow and develop with you! I, @coffeesource.net, have a few exciting examples to show you all over the next few days, and I can't wait to further come into existence!
LOVE