INTRODUCE MYSELF ( INTRODUCTION POST )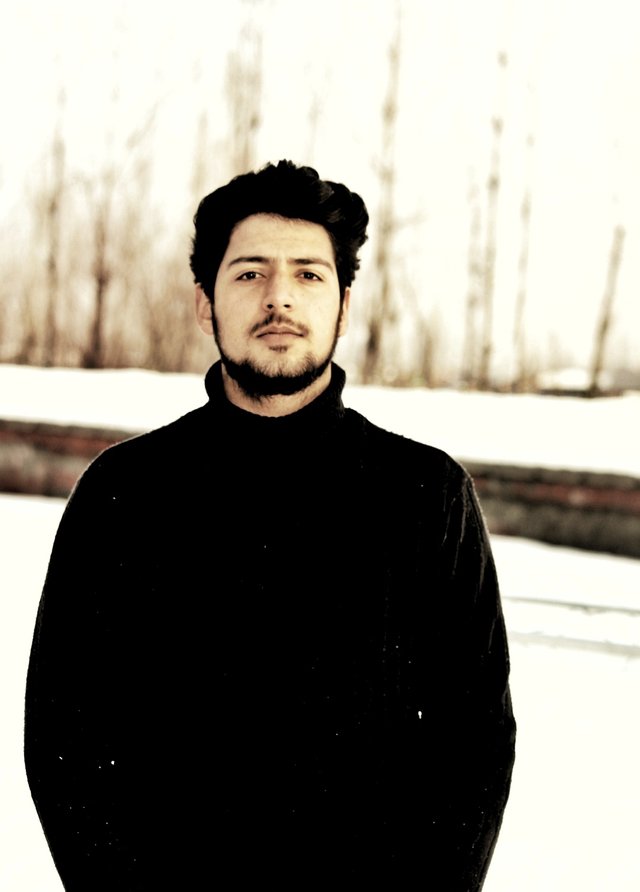 Hi hello to all this wonderful community called Steemit my name is junaid I am a young kashmiri 20 years old, my acquaintances tell me juni :) I am a student of veterinary medicine at the SKUAST University of Jammu & kashmir and I come to this space to contribute the most that can in post of growth both Hispanic and in general
WHERE DO I BELONG
I was born in a small town sopore in district Baramulla, in kashmir , with mixed desentientes and from very young my parents had to be nomad in search of a better life, which made me be very mature since childhood, know many beautiful places and learn to be independent from that I was just taking my first steps in what we call life. Currently I'm in my home State and wanting to go around the world and fulfill all my dreams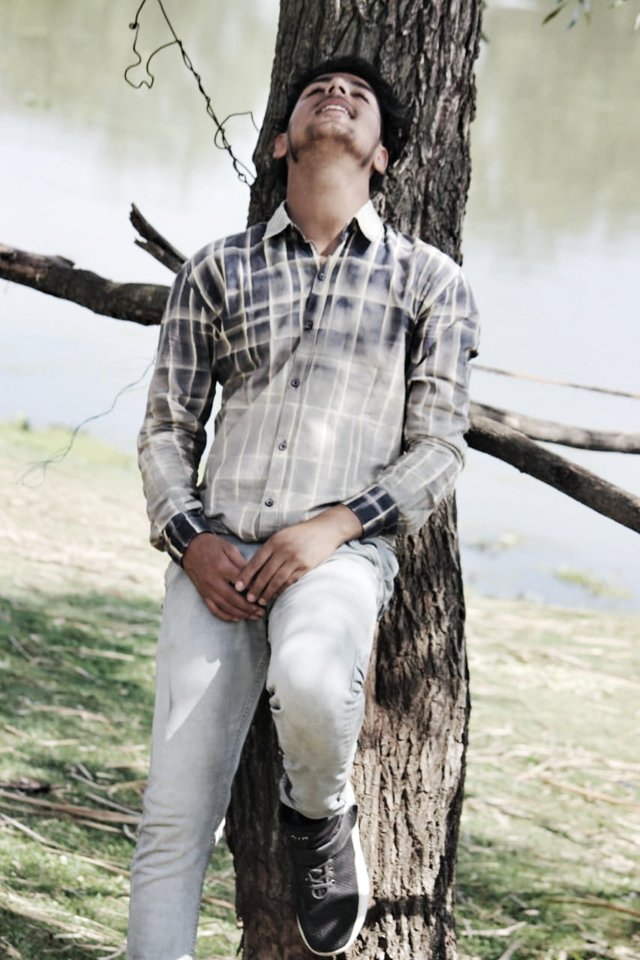 WHATS HAPPENING IN KASHMIR
Valley of blood shed since times , the people here has seen every kind of pain , whether its to loose our loved ones , seeing our peole getting tortured by illegally occupied indian forces , or forced rapes .our people has saw it all . And no one can sympathize us to the level of our contentment , yet our youth is growing and excelling in every feild despite of every restriction , we rise .
Hobbies
Who does not have the odd mania to kill time? in my case reading a good book is my passion, to write, write enough yo pour ky heart out usually in short poems ,to study a little more about my career, to go out to run is part of my day to day, I can go to a park and sit down just listening to the nature sound in my ears, I love to go to the river side on my days off and cook for my loved ones and friends.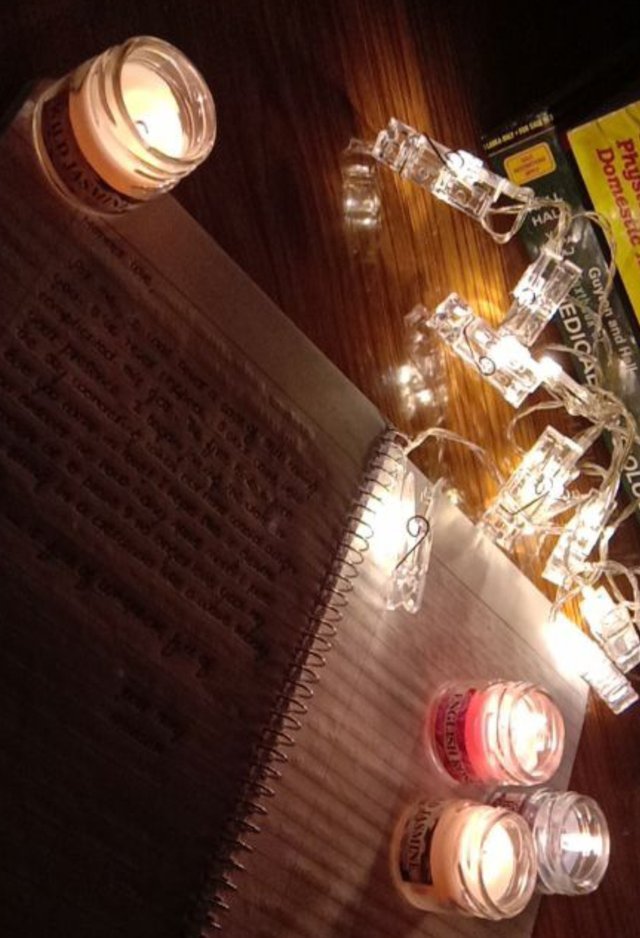 MORE ABOUT ME
Helping those who need you is one of the most beautiful pleasures in life, so from a very young age my goal was to become a great vet doctor and with my hands to put a grain of sand to my society, and today more than never, with the situation that my country india is experiencing, I see more need to contribute as much as possible to the social growth of my beloved nation. You are what you do, you live what you do, that is why giving you the maximum for what you always dreamed is priceless and in my case seeing the sigh of relief of animals face at the end of the medical examination is the greatest satisfaction I can receive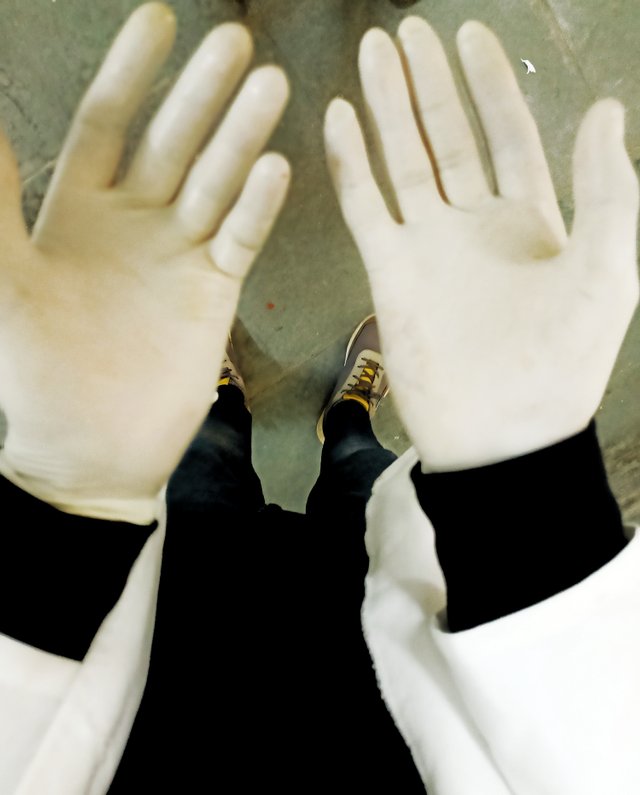 Thanks for reading, I hope to contribute a lot to this nascent and wonderful community .