Hello Steem! Allow me to introduce myself...
After much prodding by @unrared, I have been thrust into Steem in an effort to diversify my social media intake and contribute to something positive and growing.
My name is Joel Ward, or Klondike Joel to a good chunk of Northwest Washington. I was born just outside of Portland, Oregon, raised in Juneau, Alaska (hence the nickname), but came into my own in the heart of Seattle, WA at the ripe age of 17. I have been happy to call Whatcom and Skagit Counties home for the last 12 years.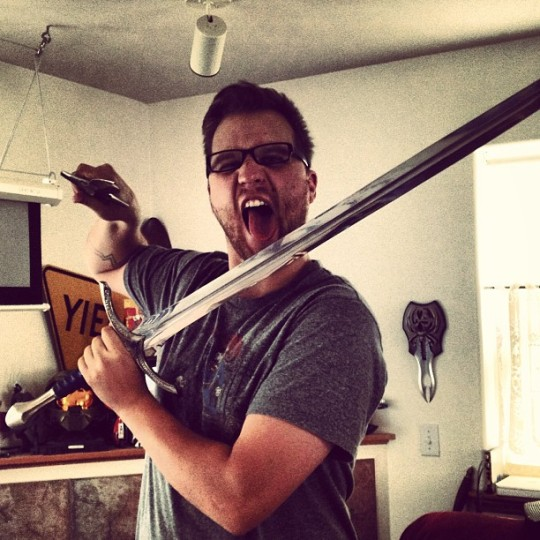 I am an avid reader, lover of comics, musician, vinyl fanatic, and gamer.
My favorite books include stereotypical ones like "The Hitchhiker's Guide to the Galaxy" and the Harry Potter series, anything Scott Snyder, Chris Claremont, and Geoff Johns have done pretty much ever, and abstract collections like "Sex, Drugs, and Cocoa Puffs" and Springsteen's "Born to Run". My music tastes run the gamut of the 80s & 90s So-Cal punk scene, alt-rock like Jimmy Eat World, classic hip-hop and backpack rappers, and of course the aforementioned Boss. Lately I've been playing a lot of ARK: Survival Evolved, RimWorld, and PUBG, but I've put unknown hours into Starbound and Marvel Heroes Omega since their individual inceptions.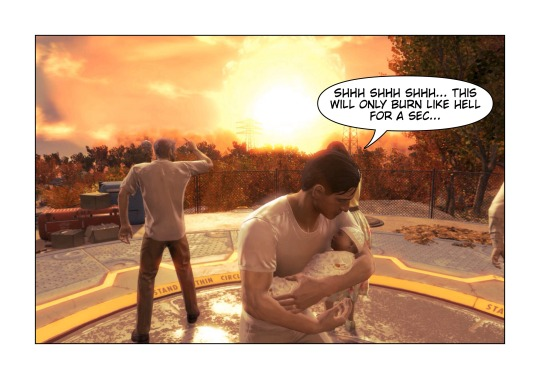 I have a super rad wife from Philly, which makes for some good times (that east-meets-west cultural divide is a truth). We have 3 fur babies, and I'm sure you'll see plenty of posts about regarding their shenanigans. Two older dogs, Chopper and Dutch, and a rawkus of a cat named Tifa that just turned 2 and is always up to something.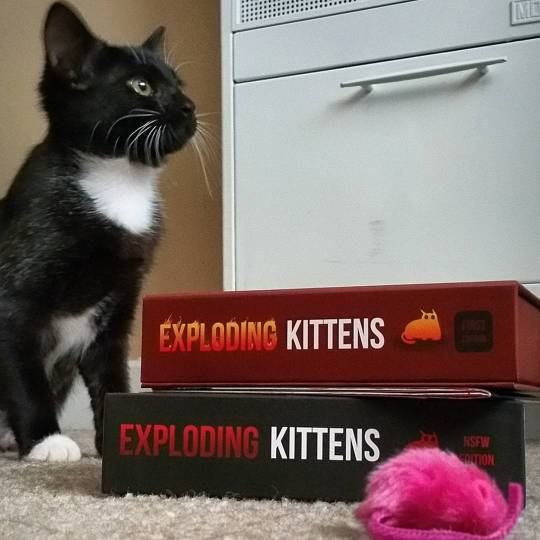 Once upon a time @unrared and I had a punk band that developed a little bit of a cult following in our area, releasing some tunes and causing a bunch of chaos. While we hung up the hat on that project, making music is still very much a part of my life I hope to revisit again, soon.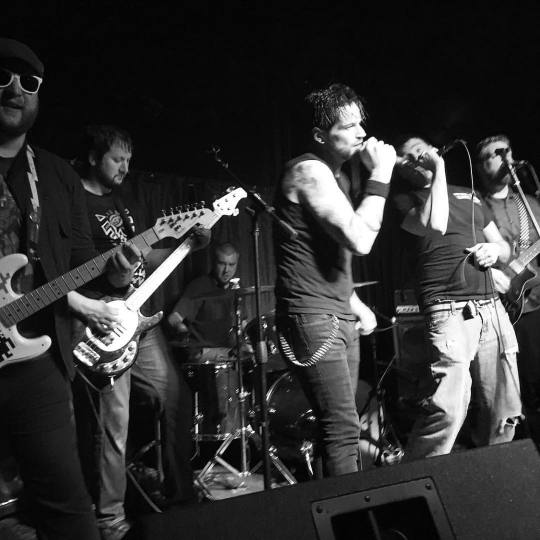 Professionally, I work in various aspects of IT, from platform/software support to hardware solutions, but I secretly hope to open a pub, one of these days, to cater to our burgeoning nerd culture scene.
This is an obvious cliff-notes version of my interests, but please, feel free to follow me on Instagram and Twitter @ klondikejoel, or check out my website for tidbits, pictures, and other highlights @ www.klondikejoel.com.
Cheers!
-Joel