I'm new in steemit and this is my first post launch
The day I decided to write a little in steemit. Actually I've been reading this platfon and I now understand it. I think in steemit this is not hana just make a post ago in pay. The most important thing I have found here is building a network. My day is still a small fish who want to swim with big fish in steemit. Business happens here, why I say so? Actually, in steemit the main power is steam. Everyone must realize that someone's upvote will have an effect on the amount of steempower and the voting value of pawer also influences here.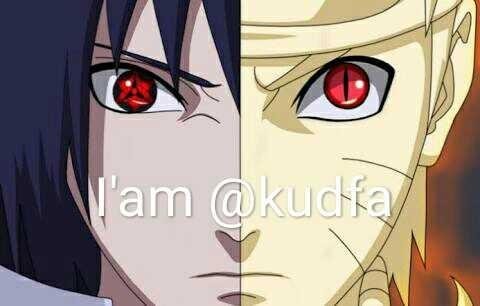 I also want to introducemyself @kudfa my account is anonymous based. No self-introduction photos I should show. Everything will be fine, sara rasa in steemi requires only original content not content that must be taken from others.
Glad to be acquainted with you in this steemit hopefully we do not blame each other just because of the awards we get in steemit. We all know steemit opens opportunities that can be profitable for anyone.
By @kudfa