Hello Steemits! I was introduced  to Steemit by @hopehuggs Helen Doherty!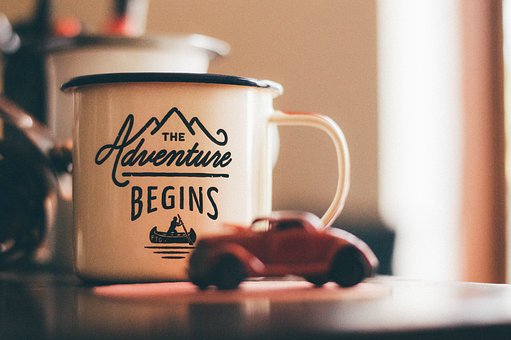 Wow! I am truly Excited about this journey I am getting ready to Take on STEEMIT!!!
My name is Lillian, @lovepeace2 This is my 1st post, of many to share with you all, here at Steemit!
I love to learn new things and share what I know that will be a benefit to others.
Steemit is a Great platform to use and I plan to make the most of it with my time and bring value to it!
This is some of what I plan to bring to The STEEMIT's table!!!
To learn ALL I can about Cryptocurrency and STEEM!!!!
Meet new Friends around the world
Share life experiences
Tell others about this Amazing Platform
Share Uplifting and Inspiring Information!!!
Healthier Living Information
Recipes! That will make your mouth water!!!
Just to name a few things and I will be sharing much more...so make sure you "FOLLOW ME" @lovepeace2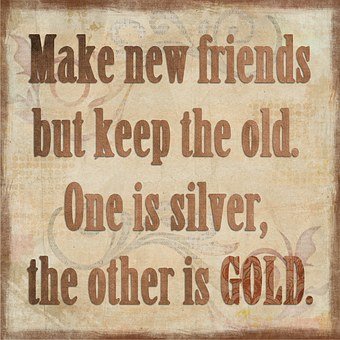 I hope to meet many wonderful people to share my thoughts with. I know sharing is caring, and I want you all to know that I care very much with what I will be posting.
I will be telling others about this Amazing platform and wonderful opportunity to learn from others around the world! Knowledge Is Power! Believe That!!!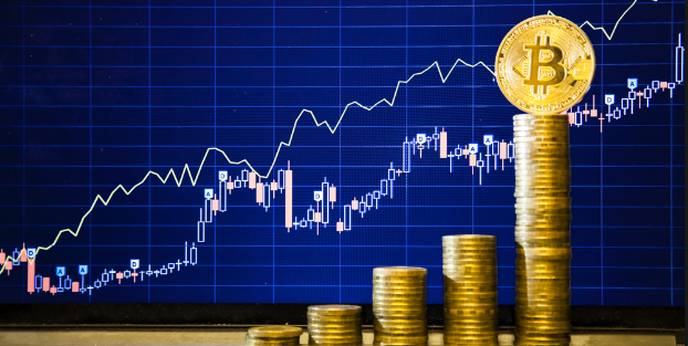 Cryptocurrency is New to me and I am looking forward to learning about IT and buying STEEM so that it will be a Great investment and Blessing for me and my family!
I welcome All upvotes, comments, and advice to help me on this Awesome Journey!!!
Thank you for taking the time to read my 1st post.

I hope you will follow me......@lovepeace2
Be Blessed