Hello Steemit community! This is my #introducemyself
After trying to understand this platform for a few days, I realized that it would be best to start with:
My name is Marian Georgescu but everybody calls me Marty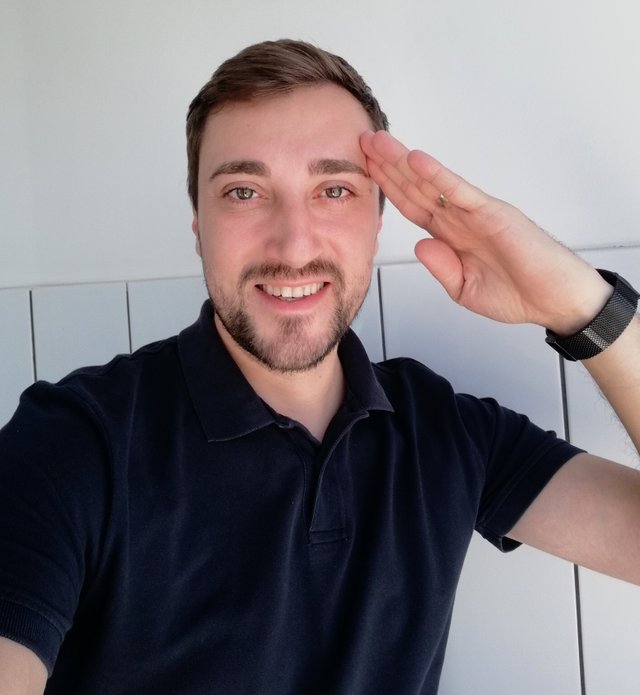 I live in Ploiesti, Romania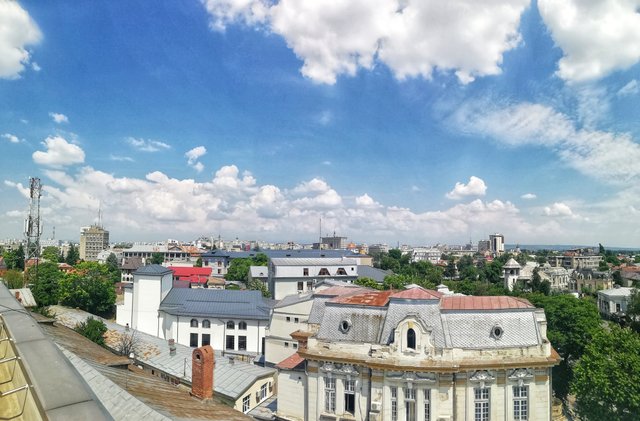 not the best picture of my city but i'm at work when i write this so...
and I'm an administrative clerk.
Before this 9to5 job I took pictures of people, product photography and all sorts of events .
But what I really like to do is: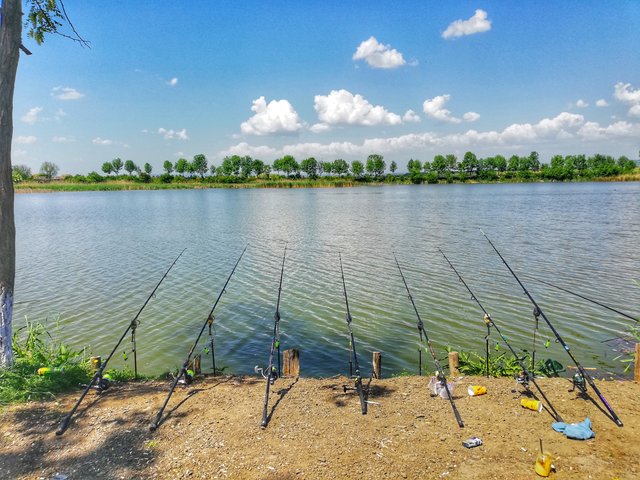 I also like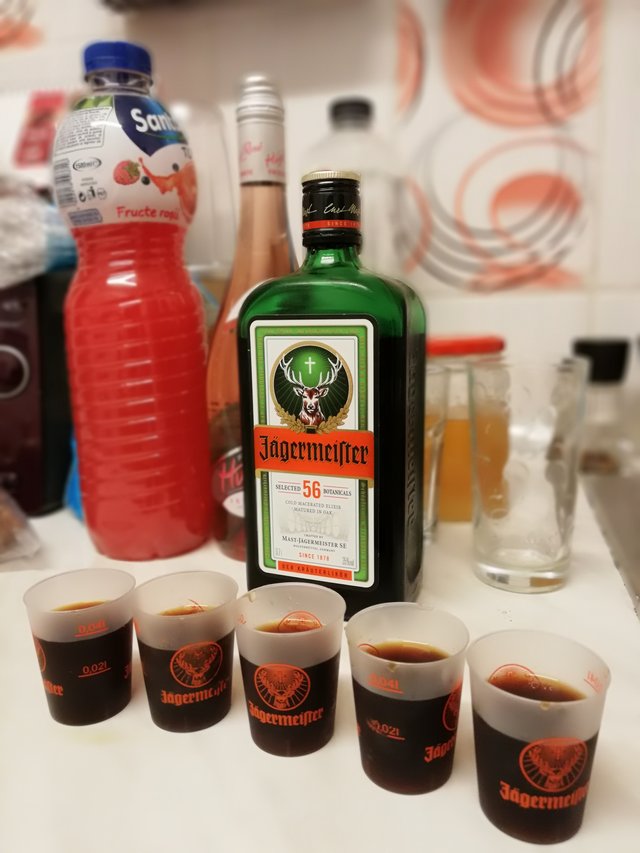 :))
And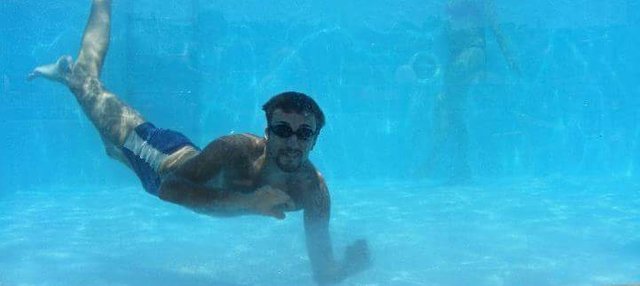 Finding this platform made me think I can get back to doing what I like the most
photography and travel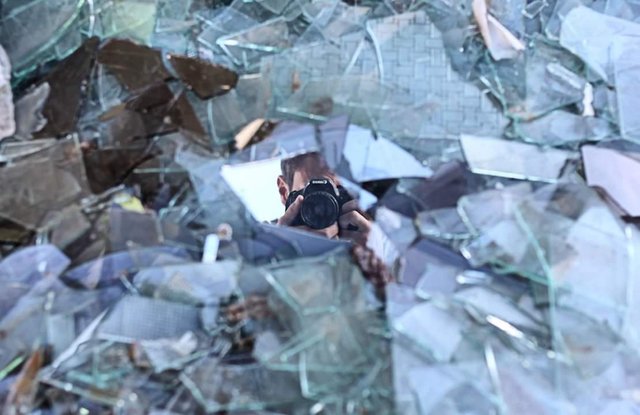 things I have neglected a lot lately.
I feel that with your help, here on Steemit, I will start once again appreciating the art but also the common sense.
I'm not much of a writer, but I will try to post interesting things every day or so.
By the way, this is my family: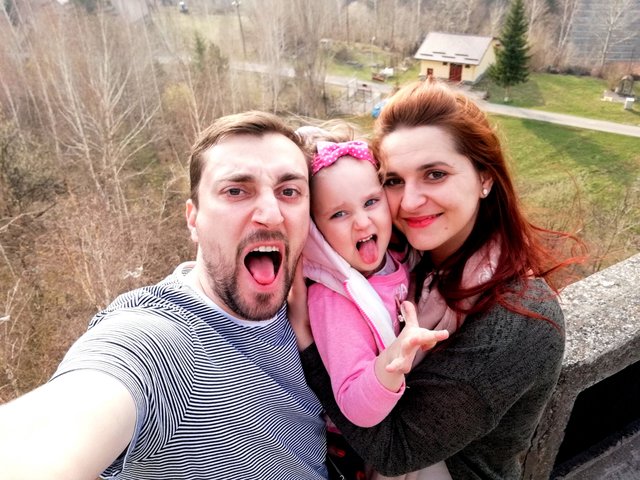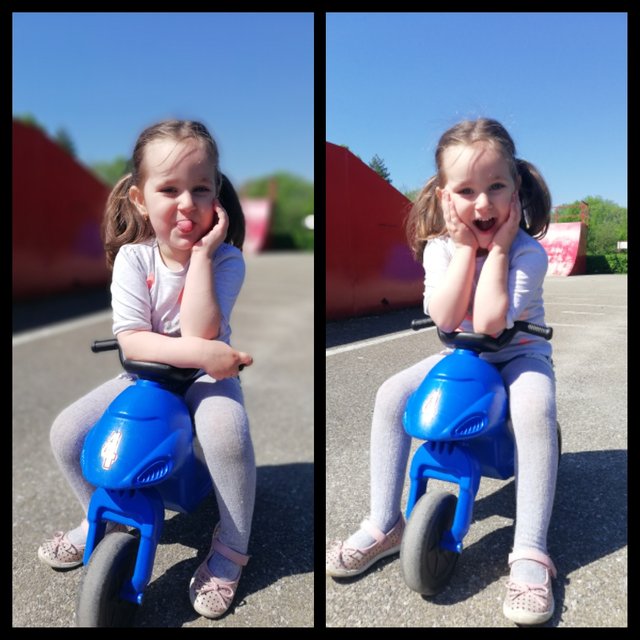 my wife Natalia and my little girl Patricia
A friend of mine told me about Steemit, his name is @victorcovrig and he has some great posts.
So that's it, see you soon. :)
Best regards!