Introduce Myself (@Mercy11)
When I join steemit last August, I don't have my decent introduction about myself. Since I was new to this site I don't know yet the process of how this going. So here I go, I will introduce to you my lovely life by the grace of God.
Heeey my fellow stemians ❤
I am Mercy Matedios a sister of @kyrie123, who introduce and encourage me to join this site. I didn't regret upon joining this site since I've heard many positive outlooks to this amazing site. I am 21 young of age living in the Queen City of the South (Cebu City) I was born on a rainy season on December. I was holding my degree as a Bachelor of Elementary Education in a prestigious school of Cebu Normal University. I am now teaching elementary students at RegentPacific College a mix races school.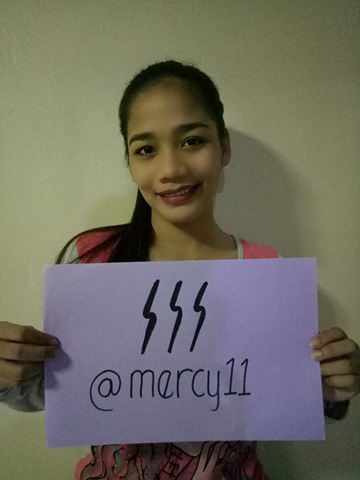 In my elementary days, I am a consisting latin honors. And when in my secondary days it was just only top. In my 4th year in secondary was my very unforgettable and regretable moments of my life. We know that having a friends is not bad but in my case my friends was a bad influence to my studies. They say "Tell me who your friends are and I will tell you who you are". Hahahahaha 🙂 Its true, but in the end you will end up to the point of regretting upon doing those all things.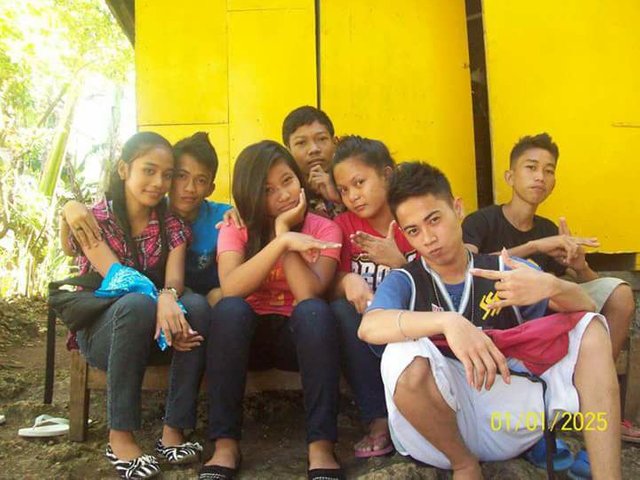 Upon entering my college life, It was my very happy moments because I was able to shown to my parents that they are not wrong in sending me in school. At first, I took a course of Informational Technology but its only for one year. After that year I decided to shift a course into Education since I believe that Teaching Profession is for everlasting 🙂
In the other hand, I didn't deplore taking my first course in Cebu Technological University, because In that year I've found my true love 😍 😍 A classmate that turns into friend and into a Lovers 💏 We are now in our 5th years of love and cheering for more years to come.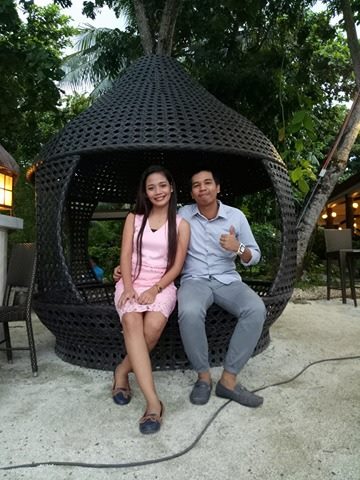 I am now taking care and teaching 26 students in RegentPacific College. I am very happy to my dear students because they will always make me proud. They were always excel in every competition that we had, but of course by the help of their lovely teacher (hahaha) and above all else by the help of God. At first I am very stressed on how to coop the uniqueness of every student, since I have my ADHD student.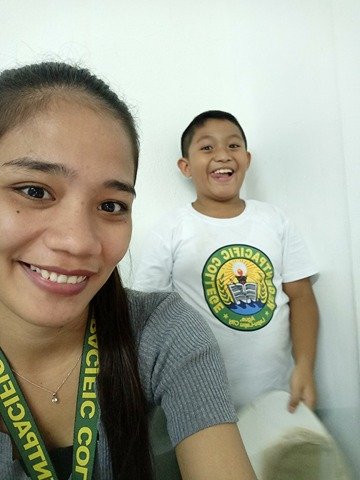 It was very difficult for me to manage him since he will already use his force to hit his classmate, but I thank God because it was not last for a long time since one of the parents make a way on how my students be safe in the violent deeds of my special student. Even if their behavior is not that to good but I was always happy every time I see them smiling and great me early in the morning. As a teacher they are my stress reliever. They are my precious one.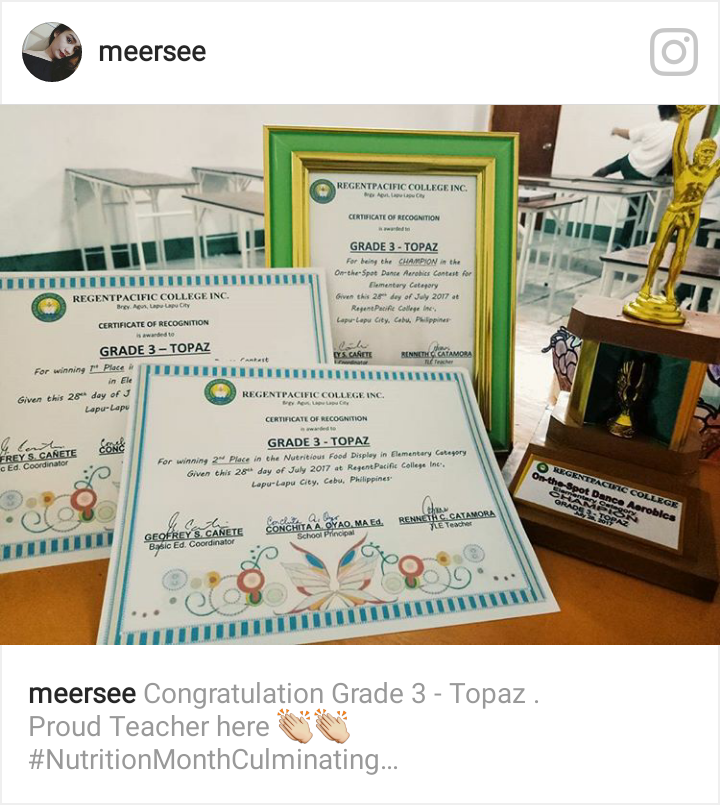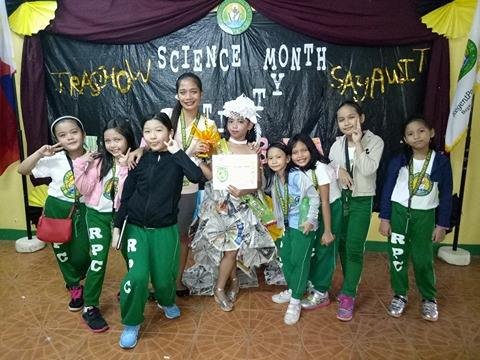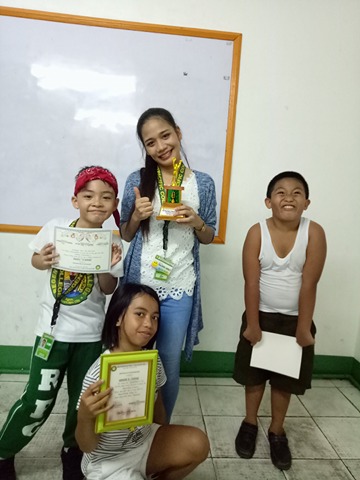 I know that all these things that happened in our lives are already written in Gods hands. Its not about destiny but My God, Our God knows everything in our lives even a single strand in our hair. Even when we are still in our mothers womb God has already set a plan in our lives, plans to Prosper us and not to harm us, but to give us Hopes and Future.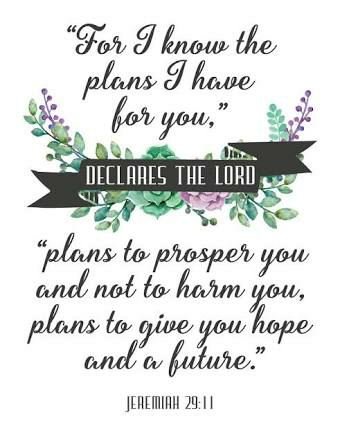 Thank you steemians for giving time reading this one. This site is sounds interesting and now here I am ready to be one as a steemians. Hope to know you more. God Bless !
Follow and I will Follow you back 🙂