This Is Me - MZUAMI
Hello everyone, my name is Mzuami. I am an African, and a Nigerian. I heard about this amazing platform from my sweetheart, @rickie who loves helping people and carrying them along so that they can all achieve greatness together.
---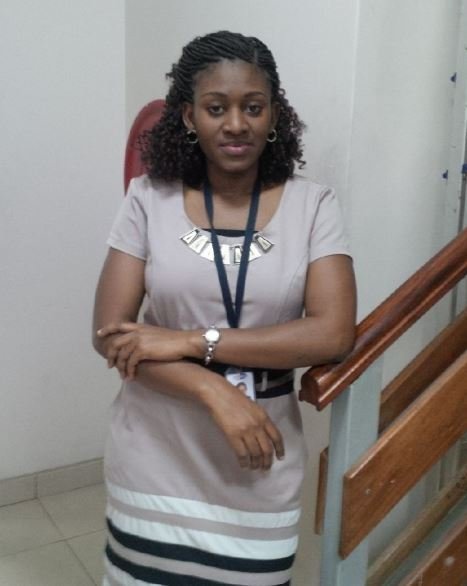 ---
Although I have had my account for a while, I never could really muster the courage and time to follow up blogging, due to the nature of my job which doesn't afford me much time to spend socializing online.
However, on account of @rickie's consistent push and encouragement, I am set to give steemit my very best. I am a very simple-hearted individual. I enjoy meeting people, I love traveling when I have the opportunity and I enjoy going out to catch fun with friends, watching movies, occasional biking and sports.
Career-wise, I am into finance operations. It is a field where I get to meet lots of people (customers) from different backgrounds and works of life, every day. My job makes me interact with people and I've grown to become very experienced in listening to different requests from people and carrying out their requested transactions.
---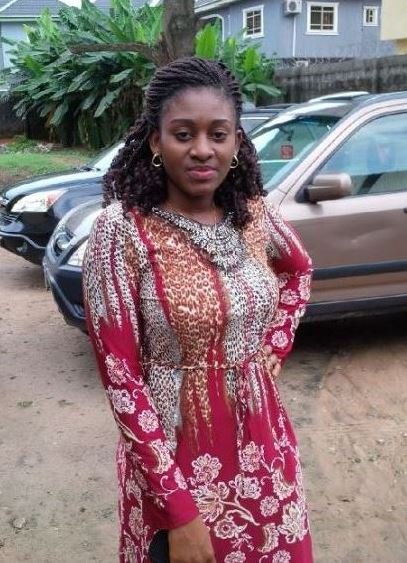 ---
People tend to manifest different characteristics when it comes to their money, lol. And being in the finance sector, I've become efficient in getting customers requisitions accomplished correctly and timely. I also enjoy assisting and giving advice to people in other to enable them explore potential options suited to their goals.
I'm still in awe of this platform and its potential benefits. I really couldn't understand it at the first time of attempting. But having been in the background, while learning and observing, I can say with certainty that Steemit is simply an amazing platform.
I've been introduced to some of the Nigerian sub-communities of steemit, which include @genesis-project, powered by @ehiboss and @ogoowinner. I've also been introduced to the @airhawk-project community piloted by @dreamchasser and other superb Nigerians, who are simplifying the earning and transacting process of steemit for so many Nigerian steemians of the platform.
I really hope to have an amazing time on this platform, as I share about myself, my stories, my career and everything fancy that inspires me day to day. Having observed the studied the platform for some months now, I can say that I have been motivated a lot by what I've read over time, and like the saying goes "learning never ends", because we learn everyday.
---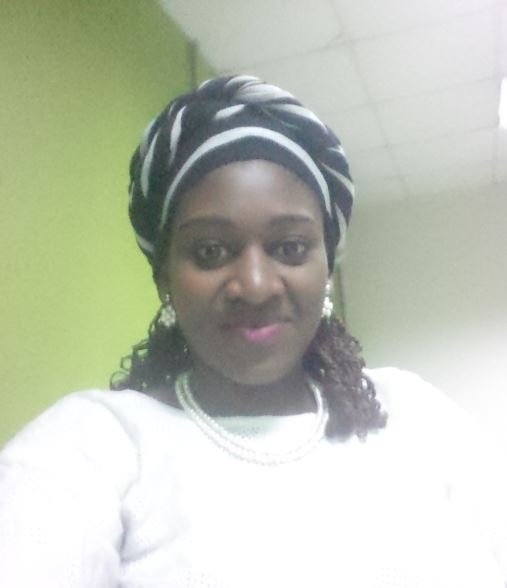 ---
Another intriguing part of the community is the fact that one gets to meet people from different works of life. I love to socialize and communicate, and I'm hoping I'd meet so many interesting people here. I am really excited to be part of STEEMIT. I believe the people and platform will motivate me to become a much better writer. I share about virtually everything that tickles my fancy, lol…such as love, finance, relationships, sports, etc.
I hope to be welcomed with open arms on #steemit. It is I, @mzuami, registering her presence on this incredible platform.