Introduce Myself
Introduce Myself
My Name is Nabil hasan.I am a student. I am a creative persion. I started steemit and i post new new topic here.I read in Honours Final Year. I have a friend. I love her a lot. She also loves me. But we are very quarelfull. That's why sometimes we stop talking each other.I love to do creative things but i can not do everything for lack of my instrument. So, i statrting steemit for establish myself.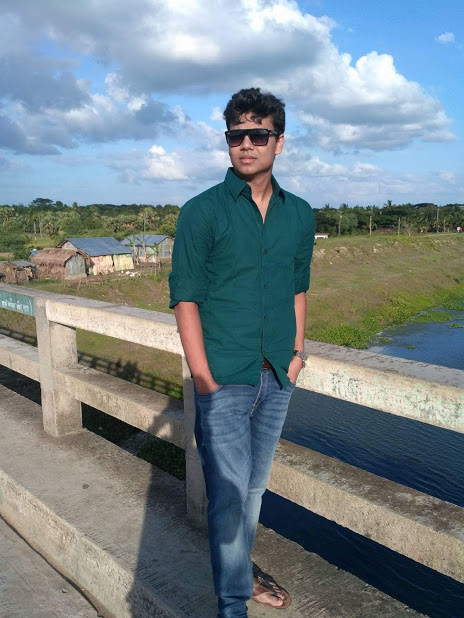 Music, dance, reading, story writing, sports, philately, painting and theatre may all be hobbies. Interestingly, one person's profession may be another person's hobby. For instance, one could be a professional flautist, but for another playing the flute could be a hobby. A hobby is a fun activity that is pursued during one's leisure hours.
I have also a YouTube channel for love related.
You can hear about love and feelings.
Link
Thanks for your support. Feel free to follow @nabilhasanfahim & upvote.
Would you like to add some points?
Then Comments & Resteem this post.