My future plan of life.
Everybody should have an aim. There is a proverb that a He or she cannot succeed in life. So, it is necessary for everybody to have a definite aim My Future Plan of Life (efkux person without an aim is like a ship without a rudder. scientists, engineers, educationists, and doctors. Pondering over these options I have made up my mi many minds; similarly different persons have different choices.



Source
There are options of becoming good players nd to bea good doctor. There are some strong reasons for which I want to become a doctor. A doctor has high status in society. It is a noble profession. There is scarcity of doctors in our villages. The villagers suffer from various ood opportunity to serve the people. After completing MBBS, I shall come back to my village and serve th villagers. I shall set up a charitable dispensary for treatment of the villagers. The villagers will enjoy good health under my treatment. Moreover, in my village, there is no hospital. The people have to go to the district I for treatment. Sometimes the patients die on the way to the hospital as it is ten miles away from the village. So I have a dream to establish a hospital in my village by hook or by crook. There will remain all modern facilities for treatment. The poor people will be treated without any fees. They will get medicines from the dispensary of the hospital by paying only half of the price. I hope and believe I will be able to continue my effort to reach my goal. And the success of my aim will change the life of the poor villagers. I pray to the Almighty for the success of my aim in life.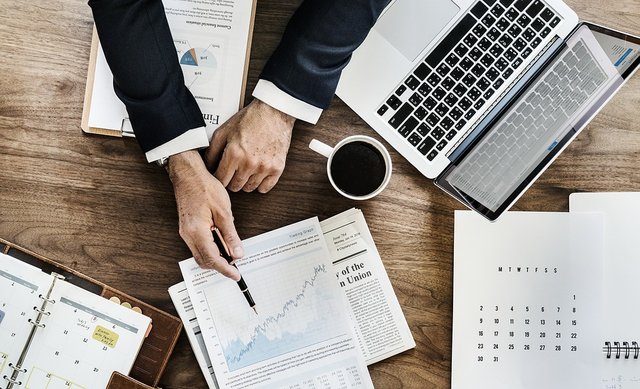 Now I am working heart and soul to build up a strong base on the diseases and die a premature death. Moreover, my parents support my choice. In this profession there is a g science subjects. If I am strict to my principle I shall be able to turn my dream into reality
Thanks for your support. Feel free to follow @nabilhasanfahim & upvote.
Would you like to add some points?
Then Comments & Resteem this post.