Introduce Myself
Hello everyone,, soupticshuvo is here . D2S is my nick name.This is my first content on steemit and it is all about introduction.I am from Bangladesh . I am 22 years old and pursuing my engineering degree here in India.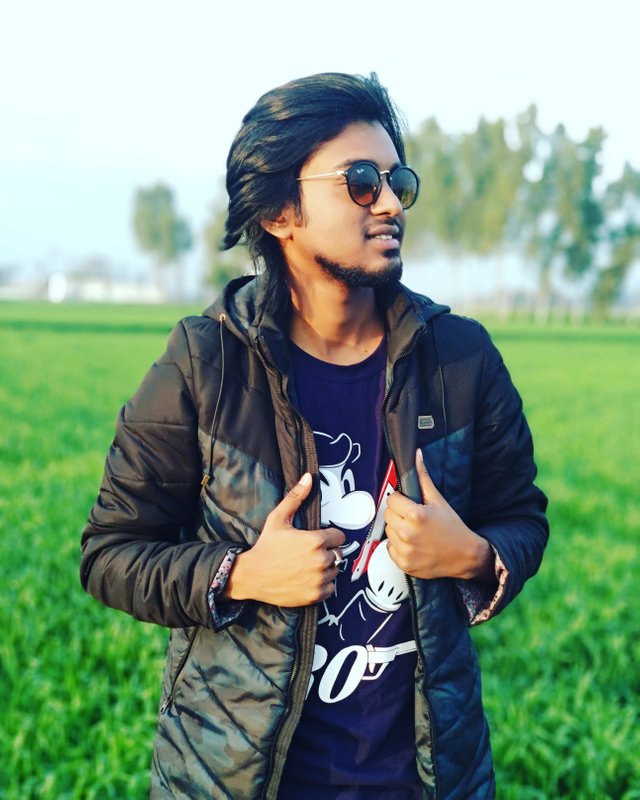 A person with a good knowledge of photography, i like to capture my time with frames but all depends on amateur.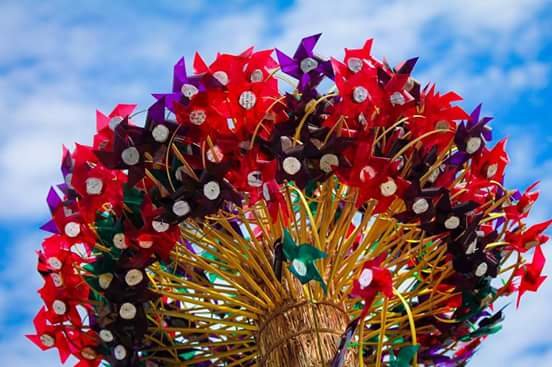 I am also a food lover. Traditional delicious food always attract me.I love to find out the new food item and taste it.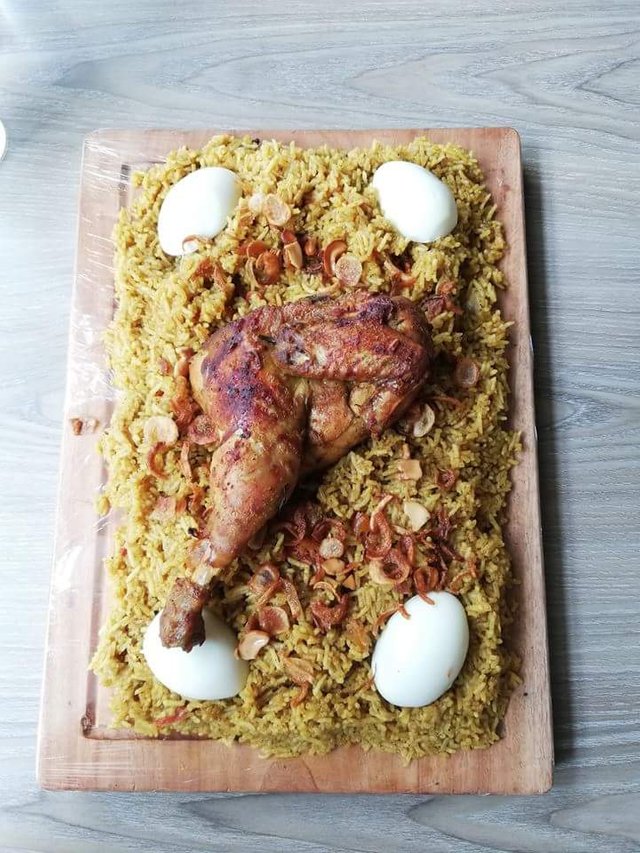 Travelling is also included in my list what i like to do. I believe travelling always increase my knowledge and enrich my experience.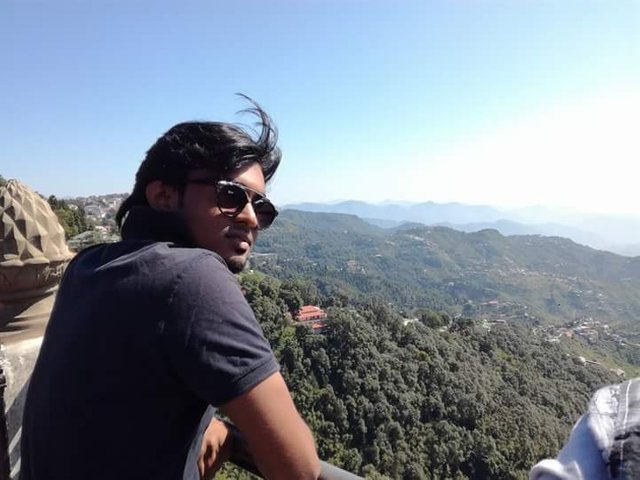 I love to imagination. A lot of story is there on my mind.I wish to share it with you and for that i need your positive support.
Support me to create a good network and growth a better profile .