silently starting to introducemyself
Silence is gold ......................
but I have to finally introducemyself
---
I AM shy person, those who know me would agree.
BUT I need to do what I love, so I am here to share.
Because that's what it's all about in the end.
My name is Dušan and my passion is Music ( and Cats, one in particular ).
I like to think that
Music is
Not something that comes from me but
Through me from somewhere else
Who knows where
When inspiration strikes
I am not there
I like to call it Genius
Not my self
I lose it in that moment
I can tell
That this is what I love
And want to share
---
This talk explains it briefly
Have a look
Watch it or find it in your self
Or in a book
https://www.youtube.com/watch?v=86x-u-tz0MA
---
In my posts there will be mainly
...........silence...........
me, my guitars, piano AND
my cat ( if he would like to join of course )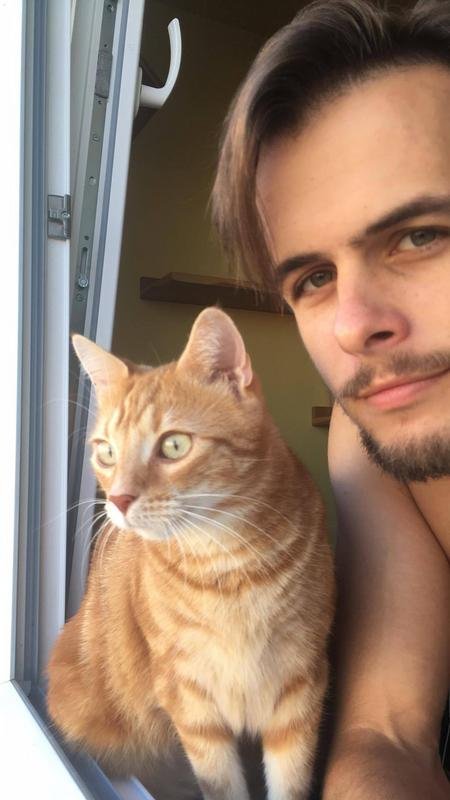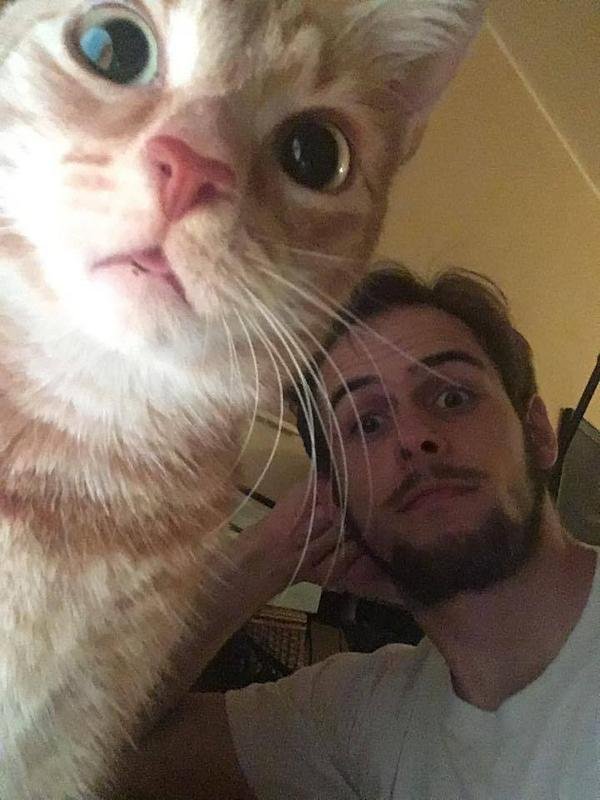 ---
I will be more than happy if I can speak to you through "my" music and "my" poems sometimes.
This is what I love and what I want to introduce to this community of beautiful people.
Thanks for the opportunity Steemit