#IntroduceMySelf: I cary #foodporn in my soul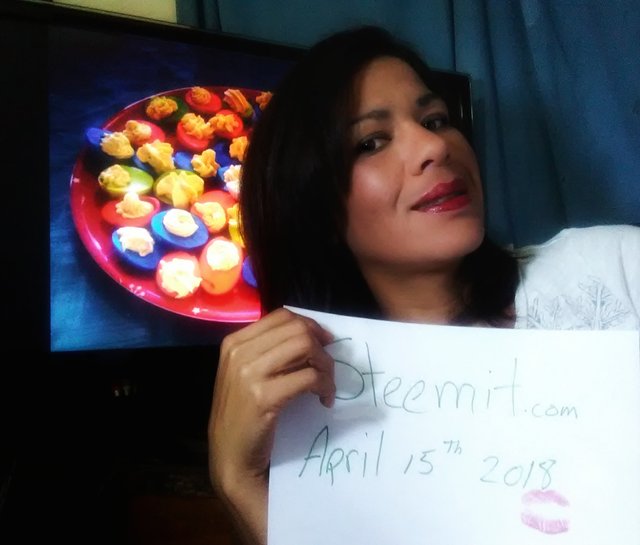 I enjoy working my assoff as long as it is about cooking
I´ve being for almost a year now investigating, doing research and studying about the bitcoin and other crypto´s. I spent hours, even days charring all that information with my oldest brother (Harold). Do to the economic crisis that we are actually living in my country (Venezuela) looking forward to increase the incomes in our family budget, both with a kid in college –many of you should probably know how´s that- well we got to the conclusion that, the crypto´s don´t come for free (maybe I´m wrong) you either make them working hard or mining in pro level, which requires a monetary investment. Do to my low income it´s almost impossible to mine on my own, but I can do is work on it, I consider I have the guts to do it. And there is when appears my great friend, brother of my soul, from a whole life time (we know each other since we were kids) @guilletona who invited me to join the @steemit community.
Welcome to myself (and who I am)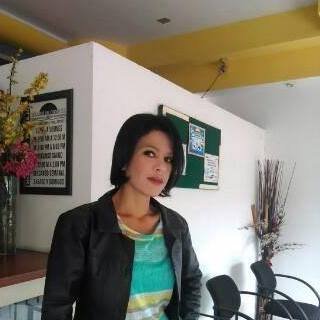 www.facebook.com
All right people! Greetings to all #Steemians from all over the world, from Venezuela and for all: me, @vicmic. Proud of what I am, of what I have and what I do! I´ve being waiting for this moment for almost a month already. Imagining every story that I could write or tell, and my mind went blank when I was going to start, so I went to some people who I know that by the time to judge somebody they do it with no mercy. My little brother, Gabriel, said I´m a "Chatterbox", and that I should search for a synonymous of that word, but I don´t mind. The rest of the people said I am honest and impulsive, so I am literally a chatterbox. Others said I´m like shrewd, energetic, creative, dreamer, hopeful and pushfull, among other stuff. And that´s why I know I will succeed with my blog here in #Steemit.
Who I am and my passion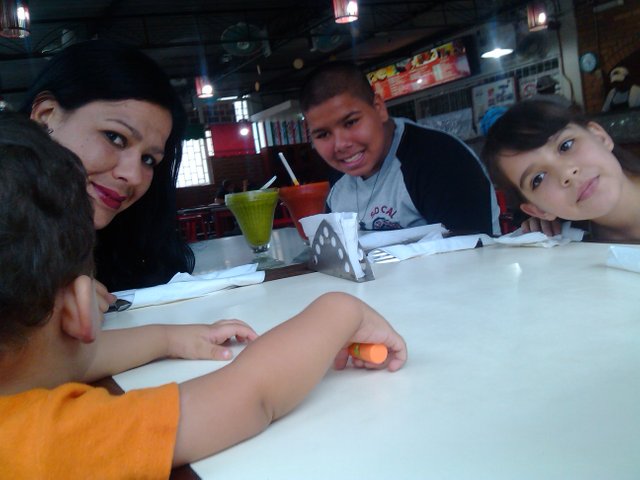 I´m a mother of 3! And they have such a remarkable difference in ages. From whom I for sure will be talking about a lot. The oldest is already in college (I mentioned him before); my daughter is almost a teenager (if you know what I mean); and a little 5 year old boy who thinks he is a grown up man. So there are three different worlds. I´m a wife of a journalist, writer and film-maker and I have learned a lot from him and his career (soon you will see him as @riosenjaula, which in english means "rivers in cage"). I´m 38 years old, passionate for food making to the best #foodporn style even the diet meals. I think food is fundamental for the human being and it should be good-great. I also have complex of comedian so many storytelling and recipes are gonna have a touch of madness. And of course we can´t miss in the menu some #sex every now and then to sheer up.