Knowing Something About Me !n This Awesome Platfrom !!!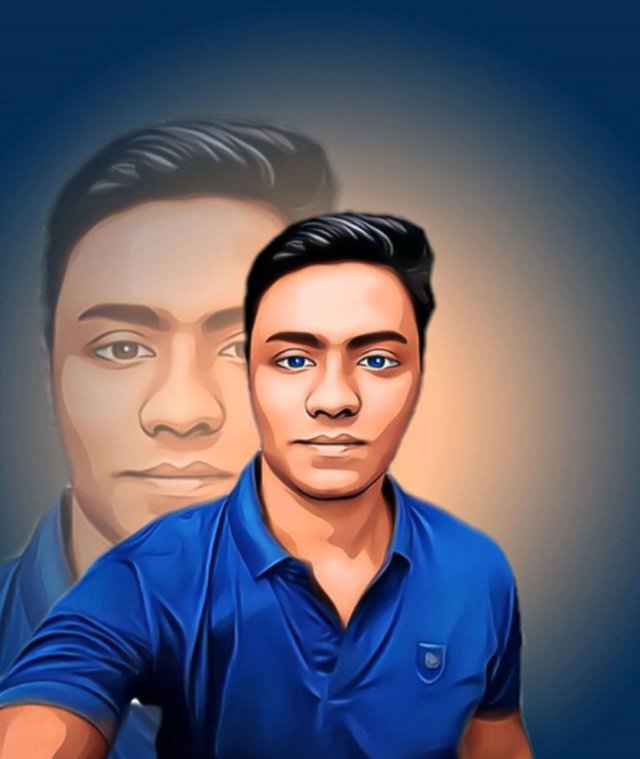 Hello, Good Day Everyone.
It's my pleasure to introduce myself. Well, I'm YT Yeasin. From Bangladesh.
I have done my study. Now I admit in a course of Web Development. I like to work in Online Market place. It's my passion. In addition, I work at serey.io and start working on a new website. Which is called informationlog.net. And I'm starting to work on a YouTube channel.
My strengths are my attitude that I like to take challenges that I CAN do it, my way of thinking that I take both success and failure in a balanced manner. I think I am a king in my own kingdom. I am also like photography and playing football.
I don't like to say weakness but I like to say scope for improvement that is I won't leave any ask in completely, I believe in my self and my hard work and I want perfection in everything.
My short term goal is I want such a platform where I can grow my career along with the organization's growth like yours.
My Long term goal is I want to be one of the reasons for the success of the organization and I want to see your organization as a benchmark to other organizations.
My ethic is "I never neglect an opportunity for my improvement".
That's all about me. Thank you for giving me such a wonderful opportunity.
---
YT Contact
---





---