Helo Steemit, i'm glad to finally meet you.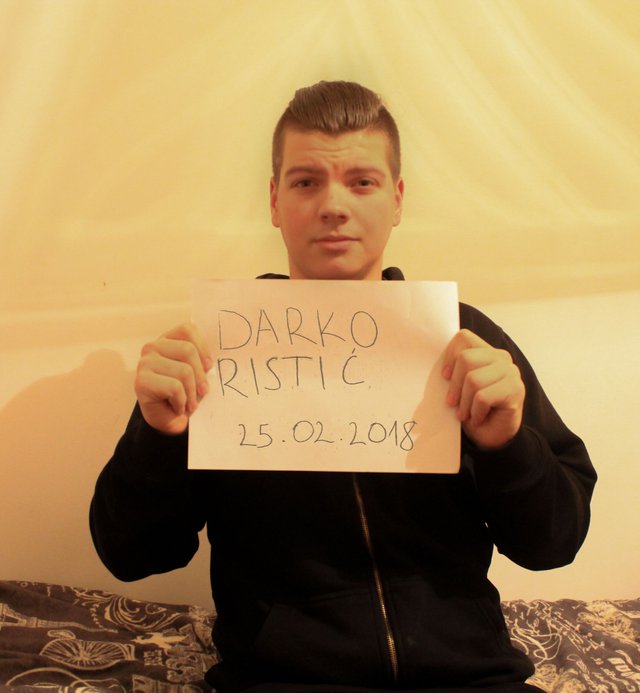 Heloo Steemit world!!
I am so glad I am now a part of this beautiful community, let me introduce myself.
My name is Darko Ristic , but my friends call me Alen. I am 19 years old and I am from Serbia.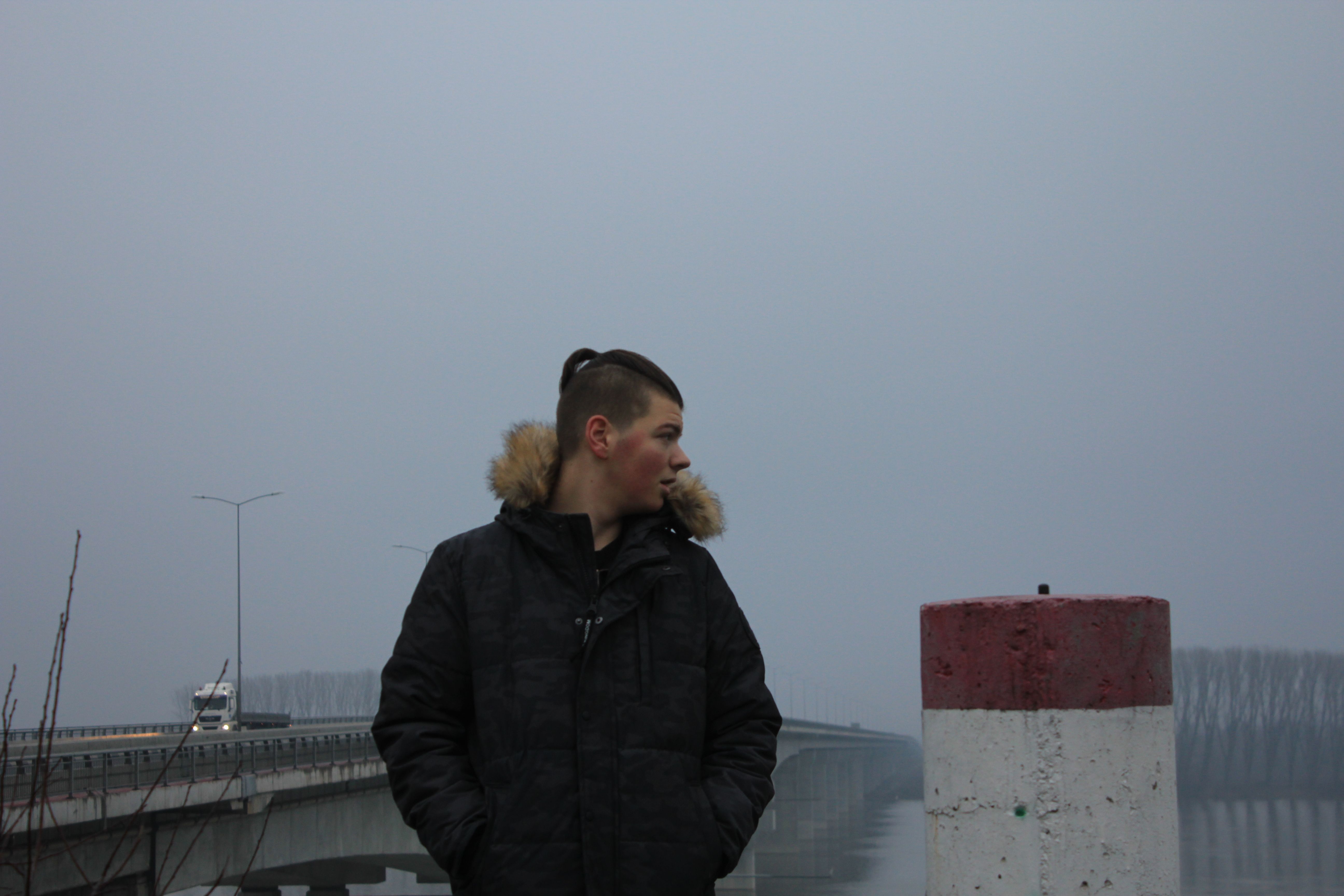 I am junior designer and I like photography. I have a canon 550d camera and I like to take pictures wherever I go.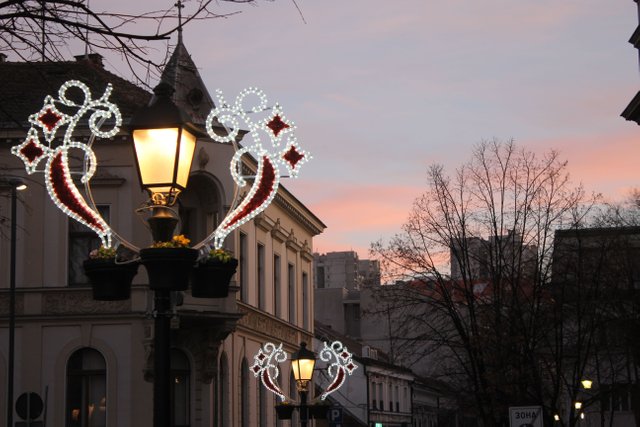 I am interested in music, I bought a midi keyboard and I have started to learn a basic of music.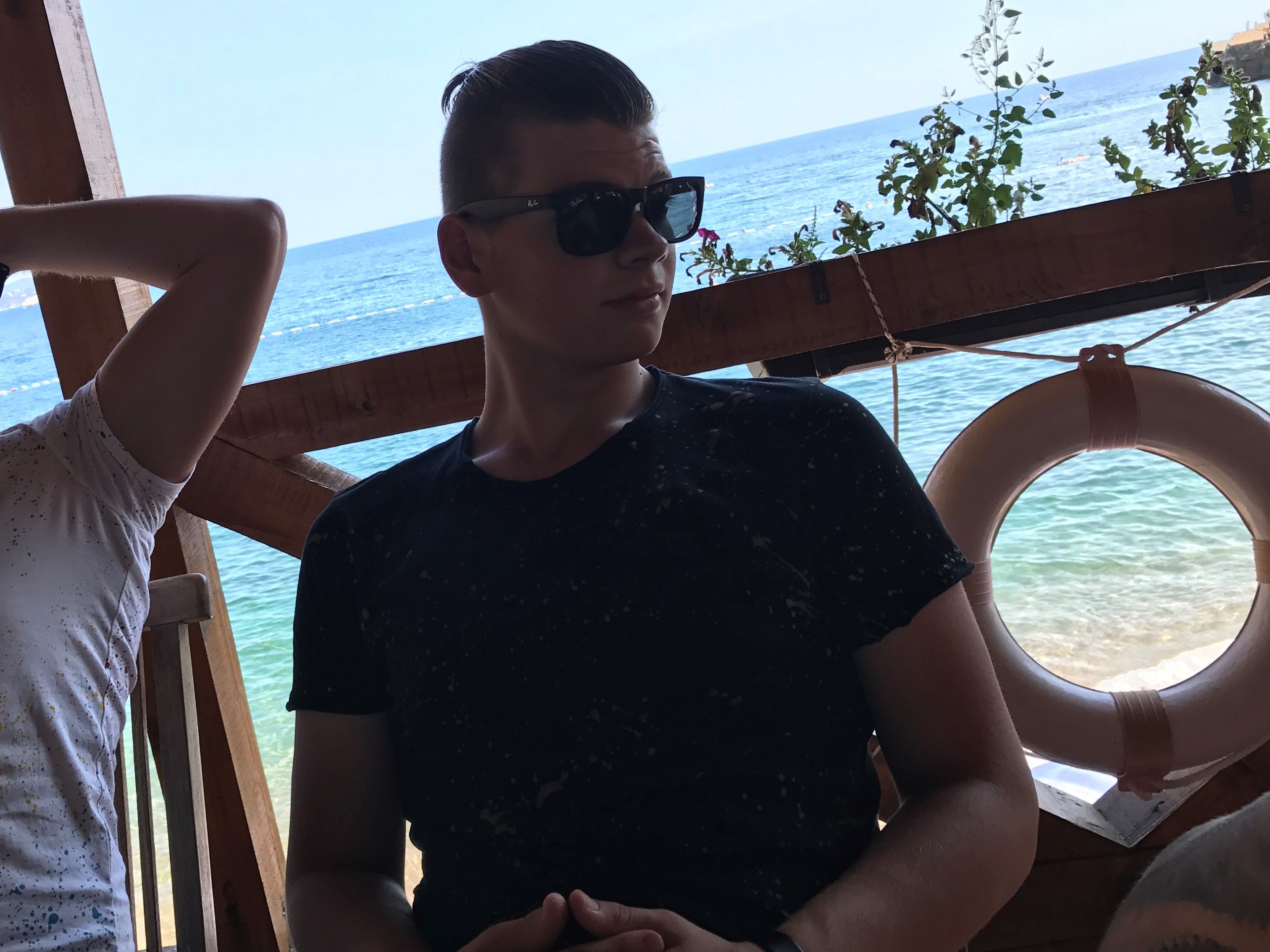 I also like to edit videos, cause I always have a camera with my and I record a lot.

I was born in Nis, I grew up in Sokobanja but I am currently in Belgrade and I go to IT academy - Video and audio production.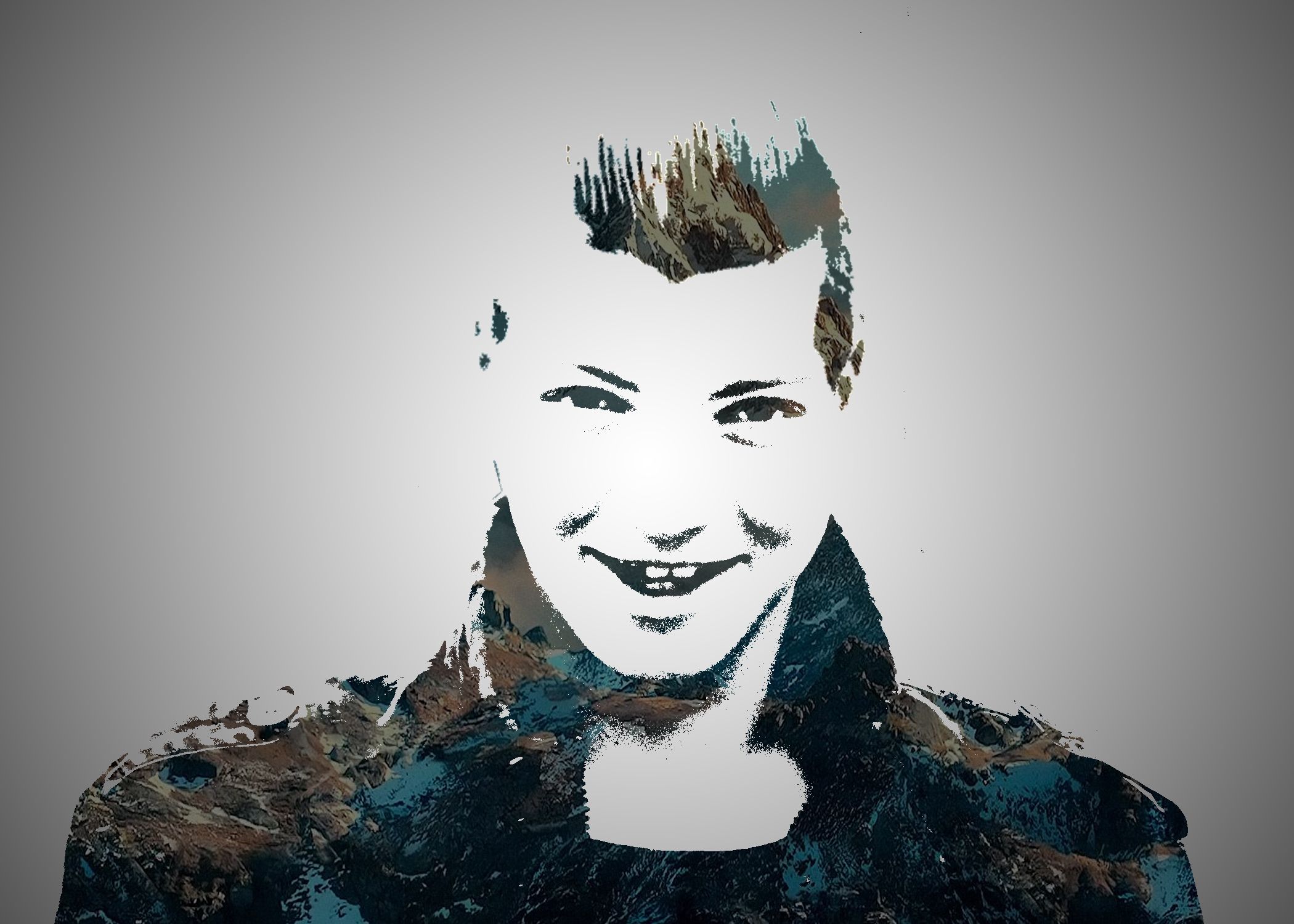 I like to travel and visit new places. I also like cooking, and learning new and interesting food recepies.
So there is a lot of things that I will post about, but it will mostly be about photography, design and food.
Can't wait to show you my work and my pictures, see you soon!!