EduMetrix on P2PB2B-First Day Experience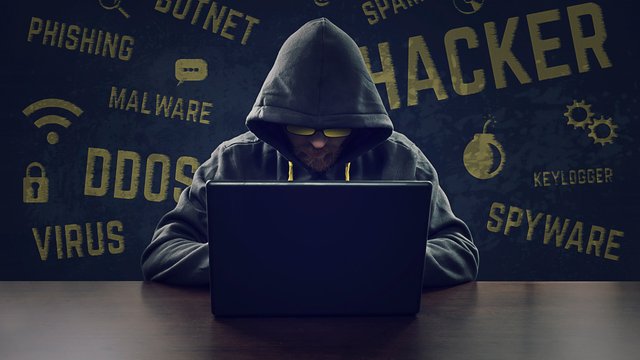 Most of us would have been aware of the first educational blockchain platform, EduMetrix coming to IEO from 15th of July 2020 in P2PB2B. Yep, yesterday.... It was yesterday. Let me add this as well...... What a good day to start the IEO where even Obama can't do anything about the hackers. Yes, you guessed it right.
The IEO started at 5.30 am IST. We received the first message in telegram about this by 5.25am. Me and Shafan is online from that moment to check the same. We saw another message poping up our screen and was real happy thinking the first trade executed in the exchange. No, No..... That wouldn't be it right? If that's the case why would i be expressing so much on Obama's twitter account being hacked. True, i wouldn't have. And you guessed correct..... Our site was hacked.
The message read as follows "You know that your site (edumetrix) has been attacked by a hacker and has not been working for several hours. The site will not work the entire period of sales on P2PB. Non-working site will negatively affect the opinion of investors of the reputation of your project with old and new investors. but I'm a good person and we can agree if you want to save the project talk to the team. The faster you make me an offer, the less reputation and money you lose.pass it to CEO". He added a screenshot by 12pm.

Will this be the first message we expect starting the IEO? Or from any Hacker?? Actually we defend him and left the messages unnoticed. Then popped another message from the same. 'Again Hacked'. What!!!!!! It continued for a while each time we defended him differently. How is he hacking through the firewalls !!!!! OH..... Its my stupidity or anxiety that made me question this. I realized in sometime 'That's why they were called hackers'.
Can anyone imagine how long this Tom and Jerry went by? He hacked the site 8 times in 20 hours. And still continuing which made me realize why 'hacking is the best coding art'. If the hacker is reading this in someway, i would like to add this as well "You are wasting your time and energy for a 1000 dollars... you better start writing some blog in steemit or hiveblog, you can earn more in this same time. Why are you being so wasted?"
Find an article that caught my mind: https://medium.com/@edumetrix/worlds-first-educational-crypto-currency-is-now-for-ieo-bc6dab0d866c
Find the Project and Coin related details in exchange from below link: https://p2pb2b.io/token-sale/EMC/1