Me and the cats
Hi people on Steemit!
I decided to write my first post here and introduce myself to you.
My name is Adrian, I am a modest person so probably you will not see me post frequently.
I am a crypto enthusiast, I have been checking the platform for a long time, enjoying good stories and photos and recently I invested in STEEM. I love our cats, I have been taking care of many cats, and few dogs actually too, since my childhood. I love pets and the warmth they give us when we properly take care of them!
What else about me? I like to spend time with my friends, at new and old, and interesting places. By the sea and at the mountains. When I see something I like, I take photos with my mobile camera.
Here is a selfie of me and few shots of favorite places and moments.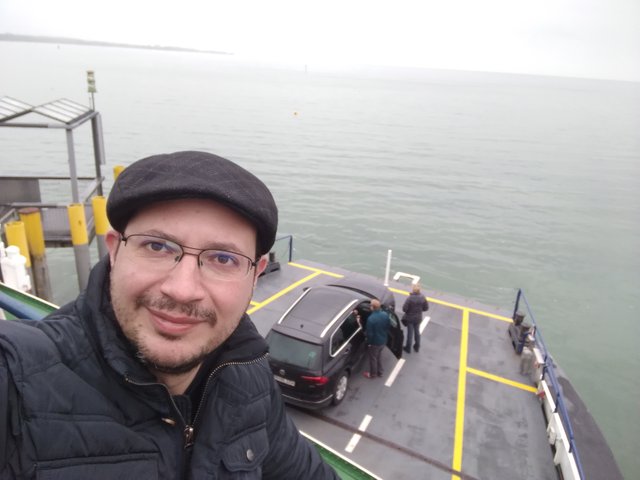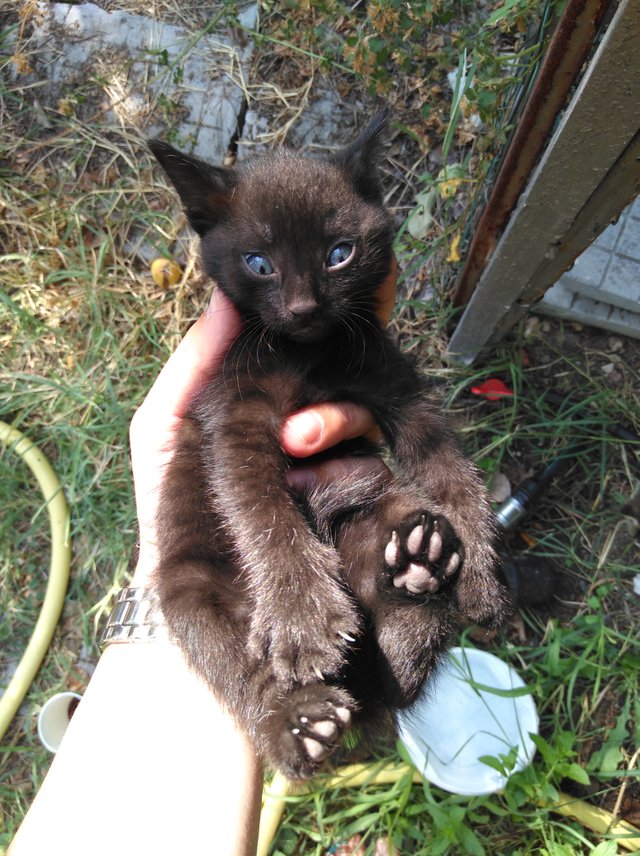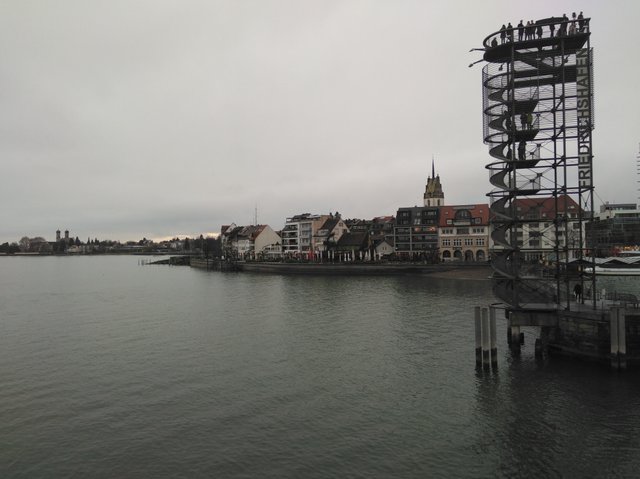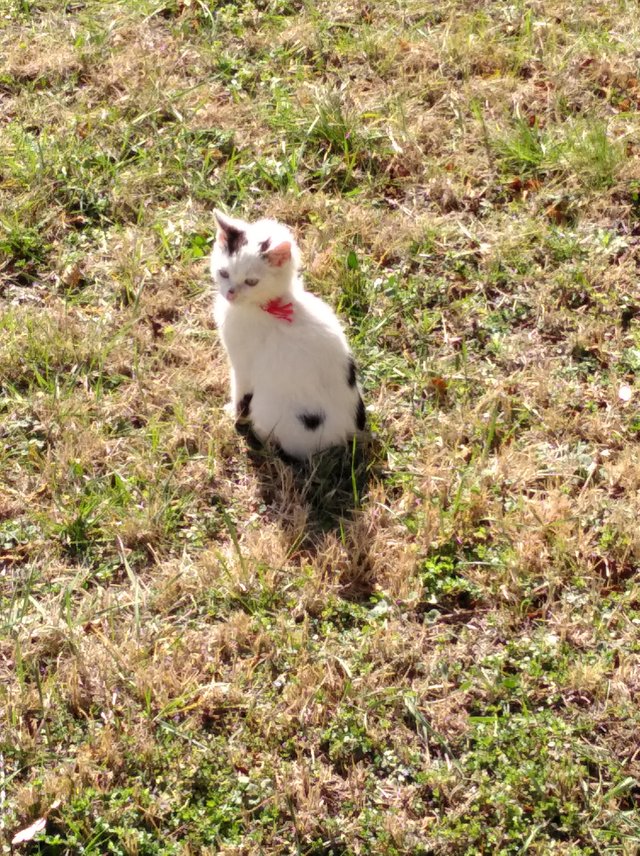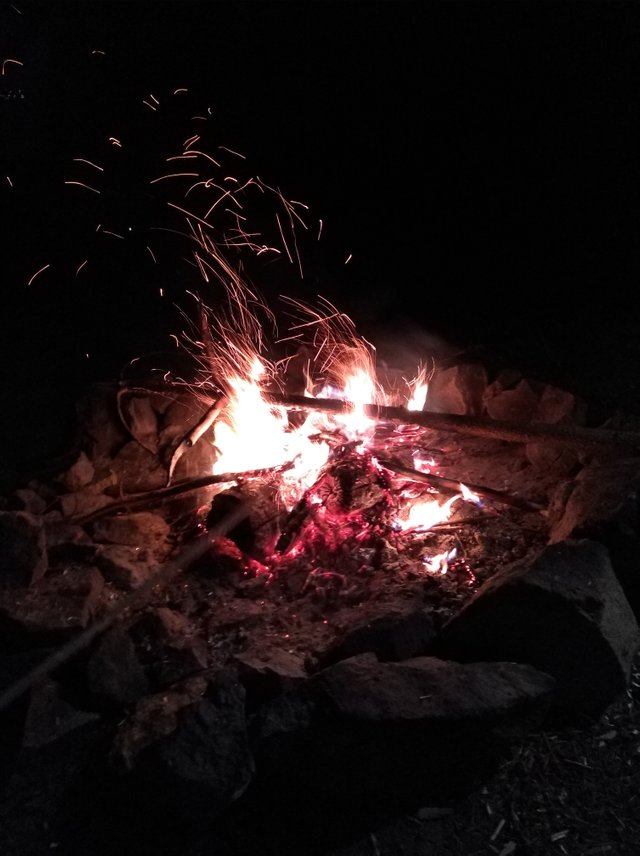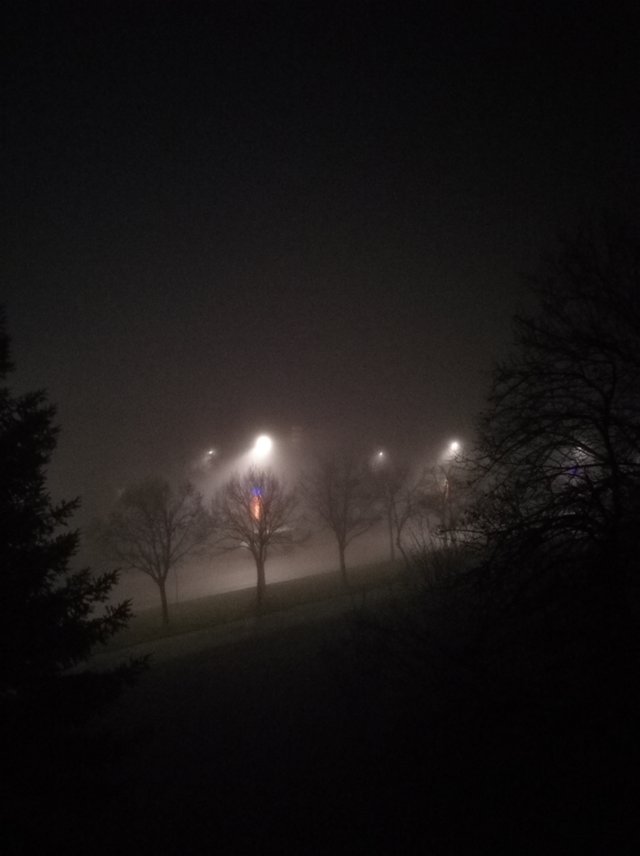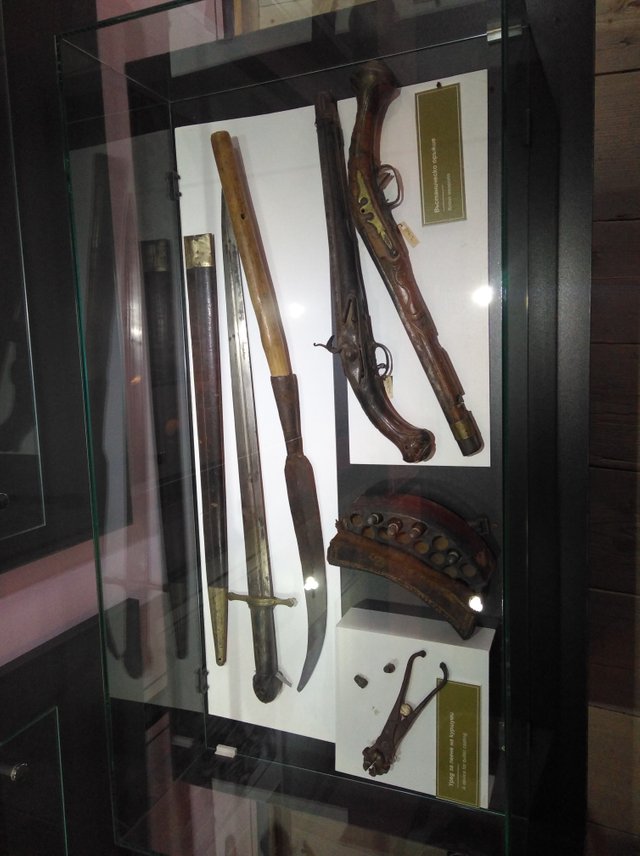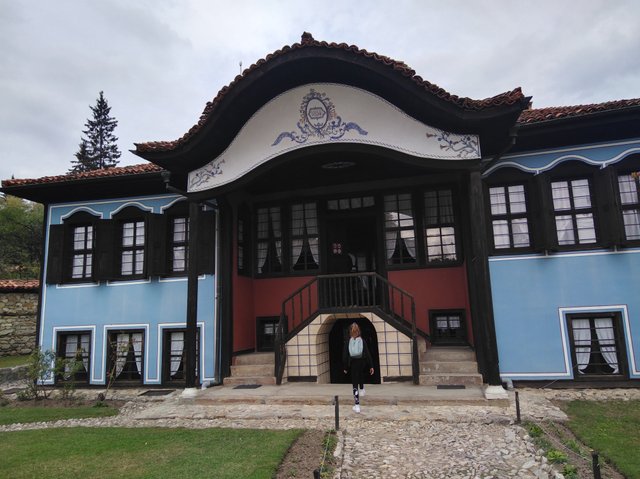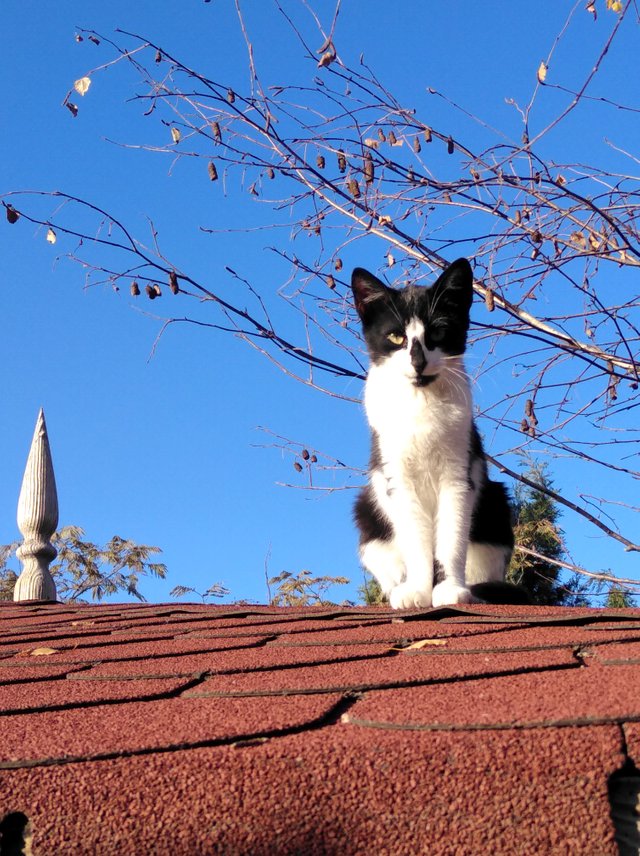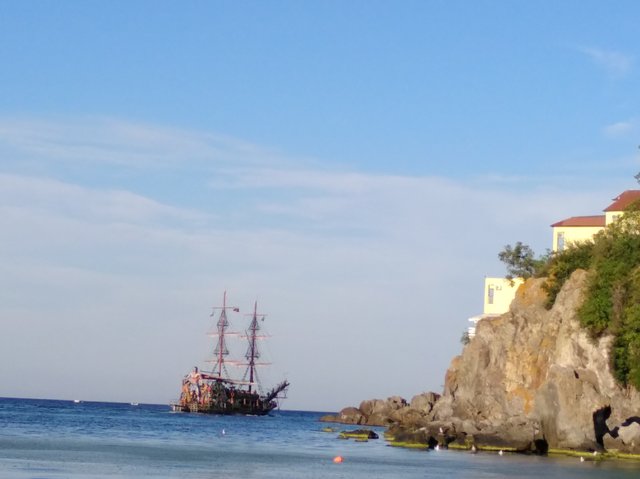 That is pretty much it for the moment, best regards!