Greetings Steemit! -Intro post about me and how I ended up on Steemit.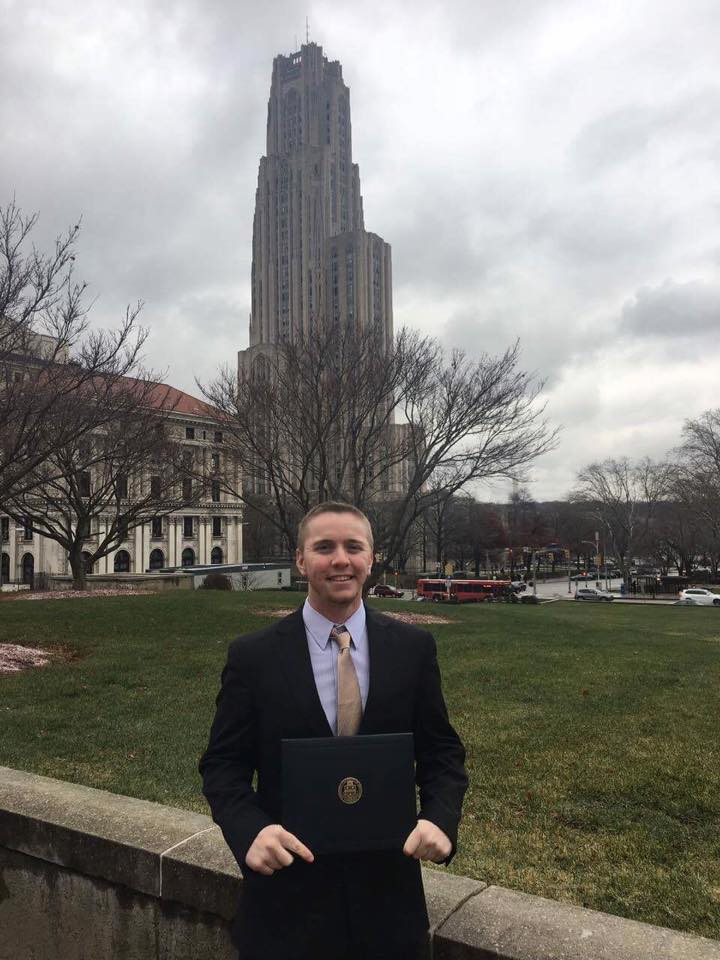 Whats up guys! My name is Drew and this is my second week on Steemit. I have been too busy trying to take all the new enlightening information in here on Steemit, so this is my first post!
About me: I graduated from college a little over a year ago and am now celebrating 1 year in the endless pit that is the workforce. I currently work in the Tech/Autonomous Vehicle development industry engineering the maps that tell autonomous vehicles where/how to drive. My exposure to the tech industry has kept me quite up to date on the recent trends and this is surely a benefit of the job! I have fairly recently started to spend time researching and investing in the cryptocurrency market but I know there is so much more to learn. I feel like Steemit is a great platform to further my knowledge in cryptocurrency and so many other topics. Outside of work I enjoy spending time traveling, exploring the outdoors, sports, and stimulating conversation.
How I found Steemit: My recent interest in the crypto market has led to dozens of related conversations with co-workers, friends, family and strangers... Long story short, I was recently referred to Steemit by a friend/former college roommate whom I still see every weekend. Our group of friends had been discussing the cryptocurrency world for a month or so, but he never said anything to me about Steemit until I overheard him discussing it with a mutual friend of ours. After he explained the basics to me I was sold..
The fundamental idea Steemit has in supporting/rewarding the users of a social media platform instead of dumping all the USER-generated value into its own pocket is brilliant to me. This is not in a selfish "oh I can make money from this" mindset, but more of a "I could see millions of people realizing how great of an idea this is, if someone would just show them.." And to make it even sweeter, it credits users in the future of the economy..crytpocurrency!(okay maybe some sarcasm there..maybe) Since then I have recruited a few of my own close friends as they shared the same optimistic outlook after I gave them an overview.
This may only be my 2nd week here and my rookie post, but I look forward to meeting new users, sharing valuable ideas, and helping to develop Steemit into the revolutionizing media platform it has already laid the foundation to become.