little biography of my life
little biography of my life
---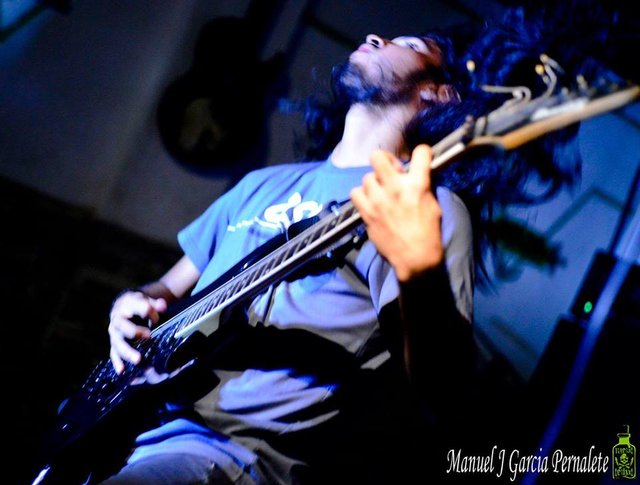 Good afternoon, my name as you may have read is Alberto Rivera, I am 21 years old I am Venezuelan, born and raised in the state of Carabobo, with the principles of a carabobeño.
The first thing I will do is briefly explain my biography:
I was born on December 25, 1996 in the Carabobo hospital located in Naguanagua, relatively a normal delivery until I was told that I am almost kidnapped by a nurse (stories of my mother and my aunts), apart from being a holiday and Christmas, the doctors who almost attended the delivery in marathon, dawned and drunk curiously, it was fun for me.
My childhood was calm and very normal, I used to be a very orderly, intelligent and responsible child, (of which I still only have the second mentioned quality and responsibility sometimes XD), I was very independent, conscious and very good companion, I have always been quite nice and I liked to share with the environment. My father always worked, he was never at home and my mother stayed in the house while my brother and I just studied.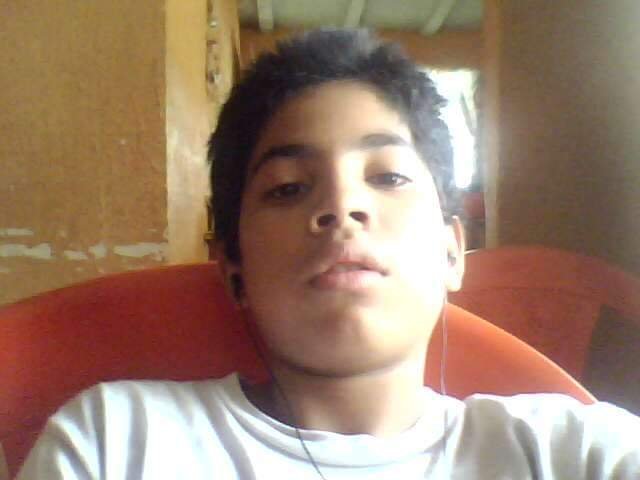 My adolescence was unexpectedly exasperating, especially in the high school where I studied, my classmates were unpresentable (not all, but many of them), with which I passed embarrassing situations, however I discovered many things that formed me in what I am today, between they like musical tastes, learn to play guitar and return to take passion to learning, that for a moment had lost interest, for doing stupid nonsense.
My personality is quite subtle, respectful, friendly and without prejudice of anyone, because my opinion will suffice when I know it to know if I will not like it or not, and even keeping me wrong I do not lack the respect. I am very jodedor when I have the confidence with the people, but no hehe!
My tastes are quite wide, in music I think I'm pretty open, but the one I like the most is the extreme metal, but like that I can also listen to salsa, merengue, jazz, blues, reggaem, among many other genres. I like reading, but not reading stories, but more objective knowledge, science and learning, I'm not very interested in novel-type books, however if they recommend me any of that type I will not hesitate to read it. I am a musician, I graduated from TMV as a guitarist, I already have some time filming in the Venezuelan rock and metal scene, I am currently in an extreme metal project called Apocalypse and we have a global metal playing projection, I am the composer of the Most of the group's songs, I not only play metal, but I also play jazz, blues, ballads, reggae, ska, funk, classics, boleros, flamenco and some merengue.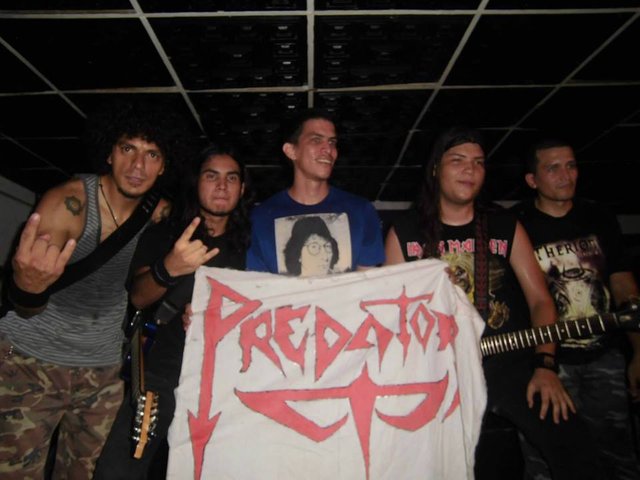 I love playing Dota, it's a moba like lol but by preference I ended up learning Dota, the game seems quite interesting because it is very strategic and is considered one of the electronic sports of the new trend and so far it does not hurt me in the game XD.
I studied psychosocial therapy at the Padre Isaías Ojeda University College. I finished my career. I just need to have my degree to say that I am a therapist. The career in the personal-social interaction of the individual is a personal and social healing of the individual, so that he or she has a better interaction with their environment. People are rehabilitated depending on different types of substances (addiction), etc.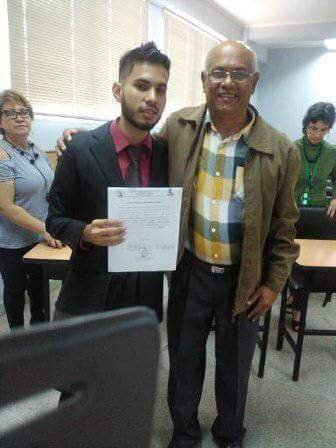 To finish I want to note that as a Venezuelan in search of alternatives to survive what seems an endless crisis I decided in support of a friend to get into steemit and with patience I hope to throw great results happy late and have a brutal lml.