VENEZUELA??? TALKING ABOUT HUMAN RIGHTS ??... HELLO STEEMIT! THIS IS MY PRESENTATION
who I am?? Algueira Espinoza Lisbeth Elita, a faithful believer in God who is my guide and in whom I entrust my steps, since I am the work of her hands, molded with love and she has given me each of my gifts. my hometown maracay state aragua ... lawyer in practice graduated from the University Uran Mariscal de Ayacucho, I studied Post Graduate in Civil Procedural Law in ugma- Barcelona. I am a professor of undergraduate at UGMA University, I have taught the Law of Civil Procedural Law II, Theory of Proof, Family Law, Introduction to Law, Civil Law i and ii, Ethics, Human Rights this last Chair I am motivated to found together with my second-year students, the ugmahum magazine (Gran Mariscal de Aycucho Humana University).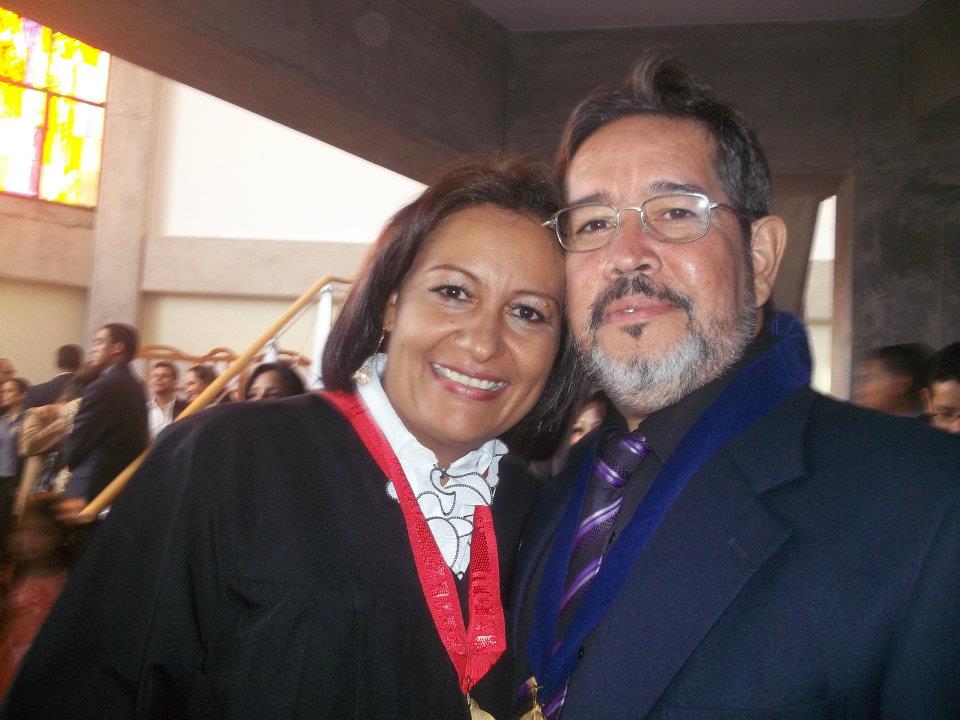 I am a mother of two children Jennifer Maldonado and Abel David Maldonado blood sons, since I have others who have given me life as Brenda Garcia and my students are some that give me that recognition, I am happily married as Jose Abel Maldonado Engineer and also unversite professor we have 24 years together.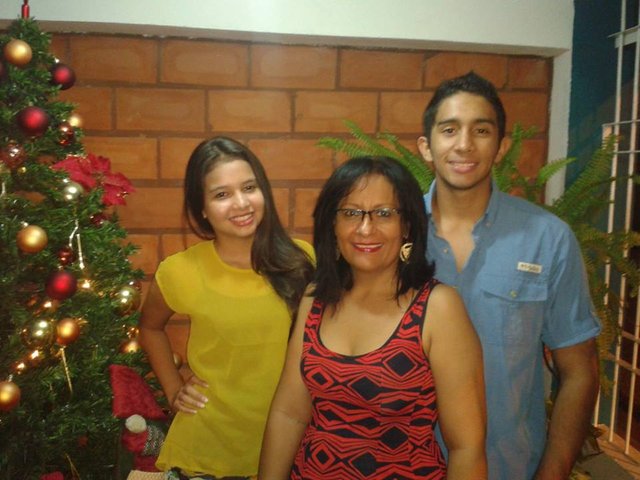 I am characterized by my vocation of service and sense of belonging to carry out the different activities and responsibilities that are assigned to me in each of my facets. I am a person of character and character somewhat rigid (so my students tell me ...) but at the same time humble and willing to transmit my knowledge from gratitude, I enjoy teaching, being in a classroom, I am passionate about-- Comence with children of preschool a facet that I thank very much in my life since they were the ones who taught me that love for education and formed my character ... I had never considered the possibility of teaching adults I found it very difficult adults are more complicated.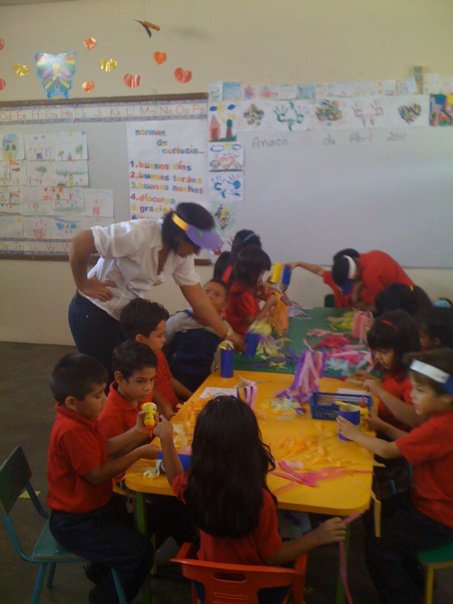 ... But being a person who likes changes and when something has already reached its stage it is time to move forward, so time after graduating I was already in the classroom of the ugma my Alma Mater, with which I will always be grateful that I gave myself the opportunity to join their staff of teachers and has been a wonderful experience so far, I have played with ethics and I have humanely committed to the students and I have dsifrutado each of the activities I have done. I have a principle that governs my performance as a lawyer "I respect my profession very much and most importantly I love what I do, and that is what I want to convey to my students, love for justice and respect for clients.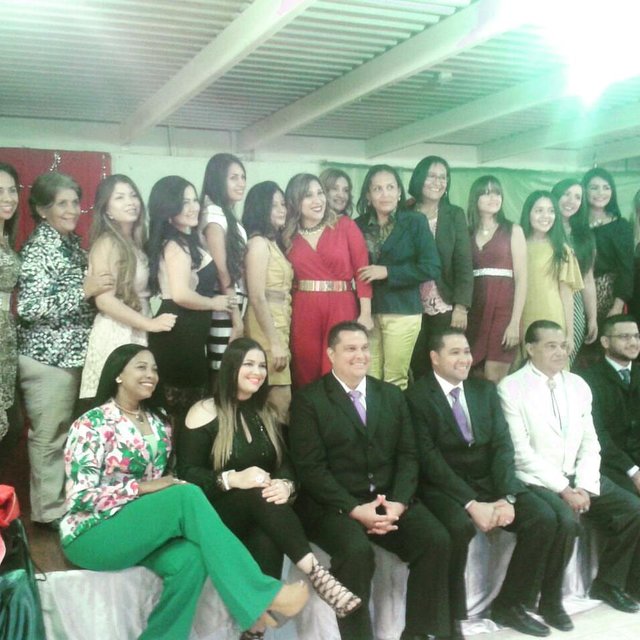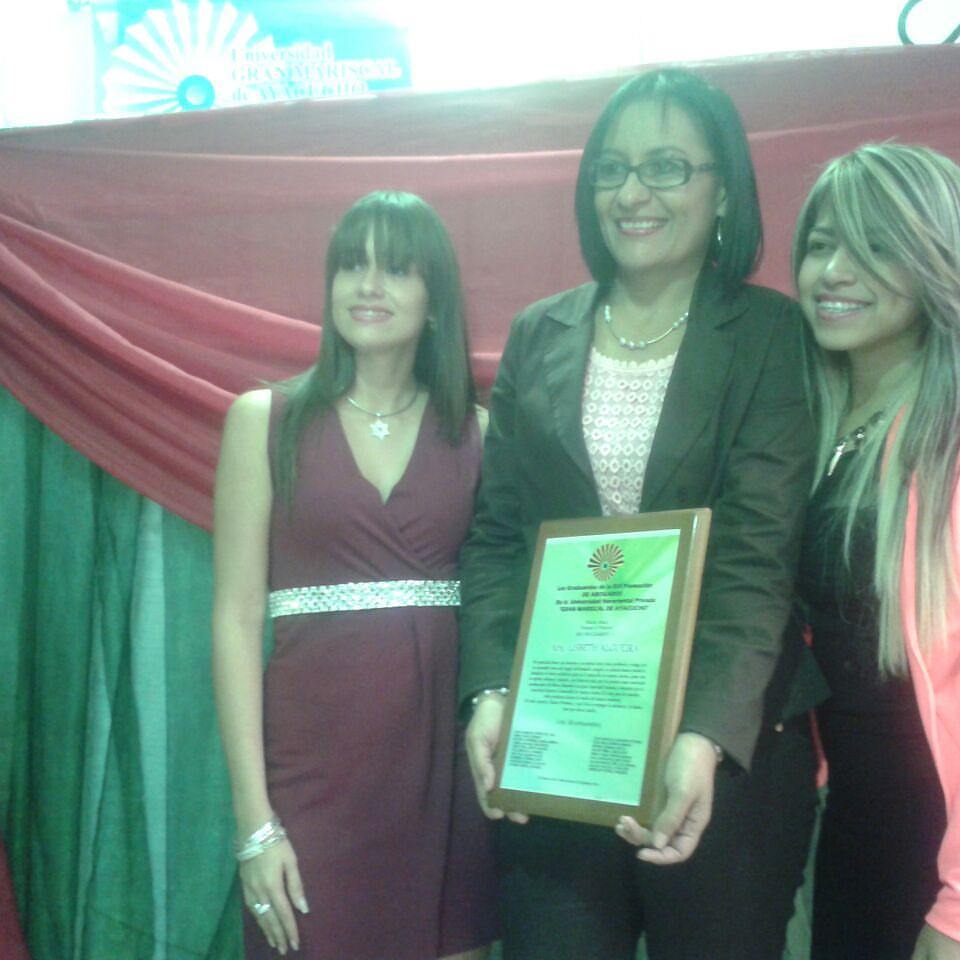 I like baseball although I have my particular way of enjoying it, fanatical of course of the tigers of aragua ... after my son abel david was born I apendi to enjoy it in another way he educated me in the plays I was just going to the stadium Jose Perez Colmenares in maracay and enjoy the match unique times have unrepeatable, with another flavor say ...
I currently live in anacoategui state and it has been a blessing good and bad moments ... when I came I left many things behind in maracay family, friends, studies memories and even my opportunity to be a councilor, towards community work, worked with communities , fuses a preschool ... when other things get here other interests so leave that facet behind.
Today I have to plan to go out again, change plans, leave my family, my memories that is again knocking on the door, before I did to keep the family together since my husband was in anaco and I in maracay, I decided to come , now it is for reasons of survival, for nobody is a secret the difficult situation that today lives my country (Venezuela) that is affecting us directly, we no longer make jokes I think we started to get serious ... I must move again, change and leave what I know, what I like ....?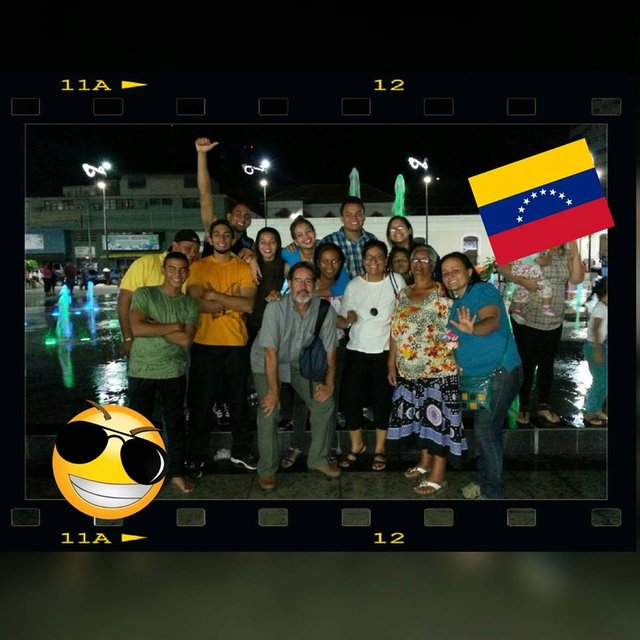 We live as Venezuelans very hard times talking about Ethics and Human Rights in my country is difficult, I almost do not have the tools to talk with my students ... and that has me a bit worried, I am a human rights defender I believe in them, and I know that although these times are difficult does not mean that we should stop recognizing and promoting them and that is exactly what I intend to do! I would like to show what my students write, how they express themselves ... and so load my energies as I would like show the world a more positive side of us as we think, we are not lazy without principles or moral, on the contrary as Venezuelans we are full of solidarity, commitment, ethical responsibility .. we are the country where everything is cool! time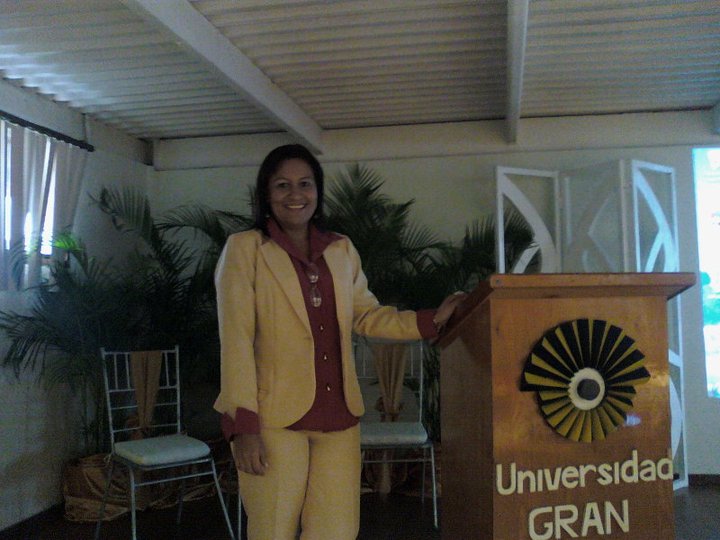 I hope to learn a lot from this adventure, to be able to share with you and meet you to exchange ideas and experiences!!