Elloo Steemians! Currently new to this :)
Hey, my names Amber and I hail from no not Neverland, but the UK. I'm just your average person inspired by life and frequently media.
"Amazing individual" my pet turtle
"An annoying individual" mum
" She resembles a carrot" Santa clause
And remember no matter what label is thrown your way only you can define yourself.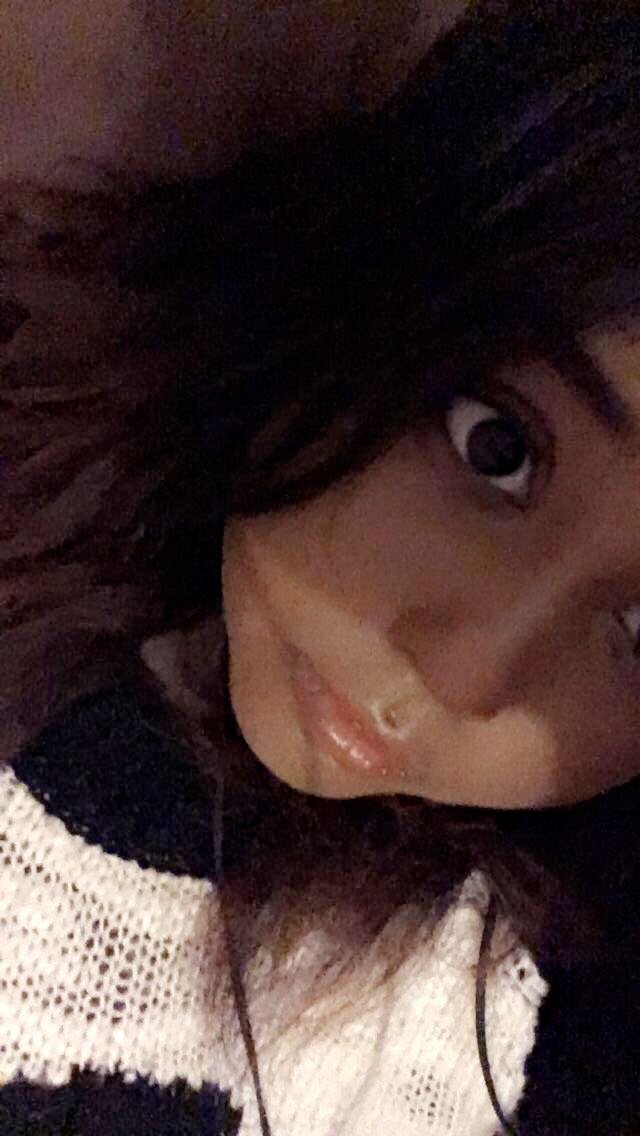 Follow me and I'll follow back! xD