Hi, I'm Sabina and this is my introduceyourself !
Hi my name is Sabina Adams I from Holland, I have 23 years old and studies History at University.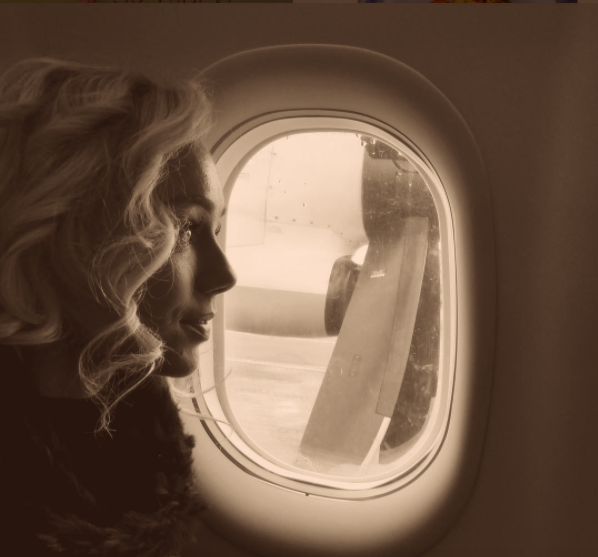 My friends introduce me to steem
I don't really know everything on Steemit, but I gonna try to share you what I love and what I do <3
SOoo..
I'am a Vegan since 2014.
I love music, fashion and travel, this Summer I have the chance to travel 4 country and I hope I can see more soon :D
I want to travel around the world actually I'am at Australia in Sydney for 1 week, Sunday I take the plane to LA.
All days (I think) I gonna post Steemit blog of my trip hope you follow me in my adventure.
Sorry if this post is not perfect I don't talk English very well but I gonna try to do better next time and next time..
Loves on you my steemit friends. <3