ДАВАЙТЕ ПОЗНАКОМИМСЯ / Nice to meet you
Привет, стимитяне и стимитяночки! Рада приветствовать вас в моём творческом блоге.
Hello, steemiteans!!! I am glad to welcome you to my creative blog.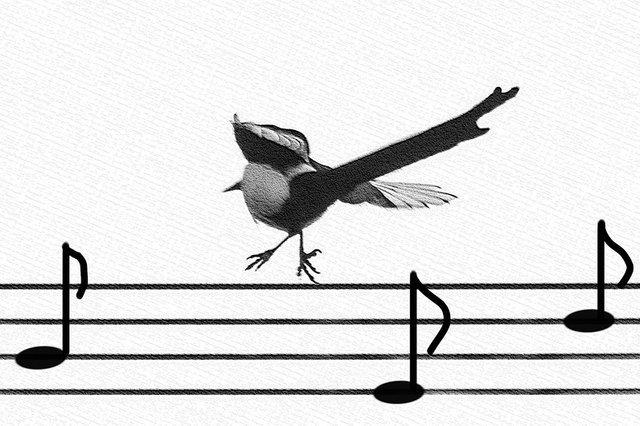 Как у любого человека, у меня много интересов и хобби. Со временем я нашла поддерживающие «группы по интересам» для части увлечений.
В данном блоге я хочу показывать (немножко хвастаться) мои рукоделки. Так случилось, что занимаясь много лет разными видами ручной работы, мне не приходило в голову снимать разные этапы. Либо я просто забывала это делать. В итоге Мастер-классов, требуемых на многих площадках, у меня нет, но есть конечный результат, который мне очень нравится. Почему бы его не продемонстрировать?
Я обожаю традиционный «бумажный» скрапбукинг, но иногда более уместен
«цифровой», пока для меня не знакомый. Я хочу этому научиться, и если будет что-то получаться, непременно покажу здесь.
А ещё в детстве у меня была мечта - научиться рисовать, реалистично, красиво. Увы, художественного дара у меня не обнаружилось. Кто-то из учителей в детстве доходчиво объяснил, что художник я от слово «худо», что стоит уделить внимание другим наукам, а от этой держаться подальше. И я держалась. Но любила смотреть работы великих мастеров, восхищалась ими. Пока однажды... не решилась взять в руки краски. Просто, у меня родился сын, и вместе с ним я стала калякать-малякать... Теперь рисуем с дочкой...
Художником я не стала и уже не стану. Но почему бы не порисовать «для себя»?
Надеюсь, вас не слишком будут пугать мои творческие поиски ;-)
Like any person, I have many interests and hobbies. Over time, I found supportive "interest groups" for some of my hobbies.
In this blog I want to show (a little bit to show off) my handicrafts. It so happened that for many years I was engaged in various types of manual work, it never occurred to me to shoot different stages. Or I just forgot to do it. As a result, I do not have master classes required at many venues, but there is an end result that I really like. Why not show it?
I love the traditional "paper" scrapbooking, but sometimes it's more appropriate
"Digital", while for me not familiar. I want to learn this, and if something happens, I will definitely show it here.
And in my childhood I had a dream - to learn to draw, realistic, beautiful. Alas, I had no artistic talent. One of the teachers in his childhood explained intelligibly that it is worth paying attention to other sciences, and from this to stay away. And I held on. But I liked to watch the works of great masters, admired them. And then I gave birth to a son, and we began to paint with him ... Now we paint with my daughter ...
I did not become an artist and will not. But why not paint "for yourself"?
I hope you will not be scared of my creative search ;-)
Кстати, кое-что из моих работ я могла показать ранее на других площадках.
By the way, I could show some of my works earlier on other sites.
https://kubantseva-irina.ru
https://vk.com/irina_magpie
http://www.facebook.com/Kubantseva.Irina
https://www.instagram.com/kiv_magpie/
http://twitter.com/kiv_april
Благодарю @sibr.hus за создание аватарки!!!
Спасибо @soroka74 за предоставленное фото сороки!