#Introduceyourself... I am @Artemisa!!!
Hello Good Day to this great community.
I thank in advance to pay attention in my publication since it is the first in English,
And I am very excited to hear all about steemit.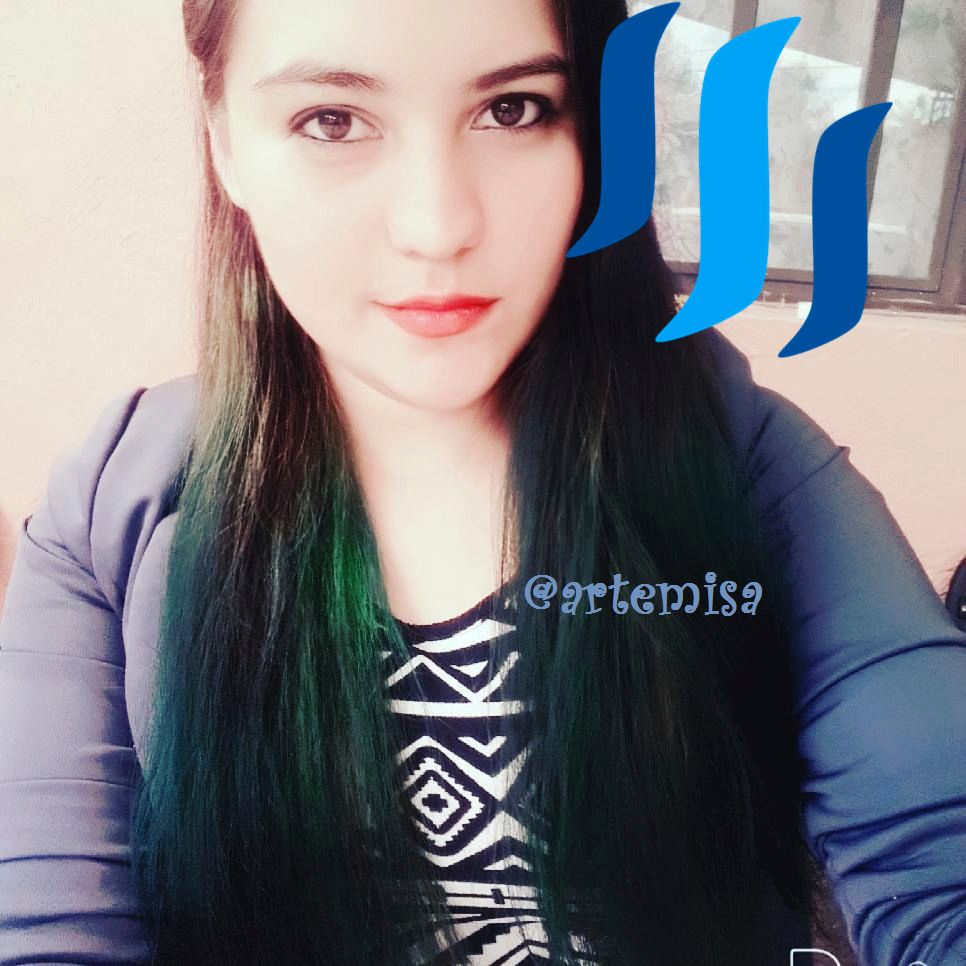 Talking about me I tell you that I am very friendly, I'm 21 years old and I really like photography, gourmet pizza, sushi and good food, and now I'm starting to know the diet "crudivegana" but of course I do not say no to a good Grilled beef!!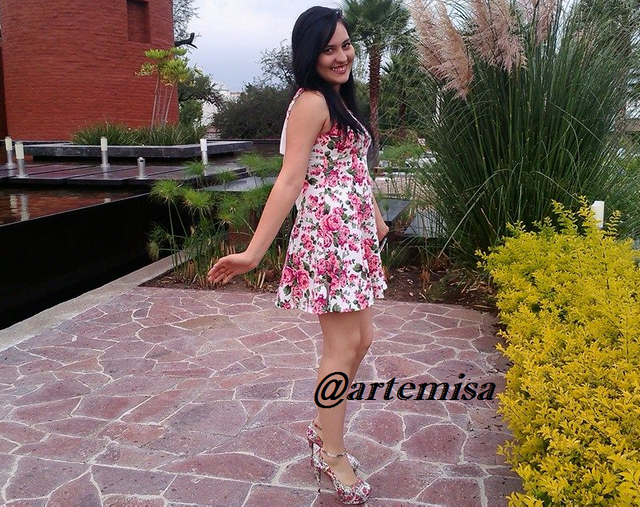 As a child I lived 7 years in Austin TX U.S.A., but now I live in León Gto. Mexico, where I like to live calm and happy,
My dreams are to travel and meet many places and meet interesting people, I like to read good books and I love the series even though they make me cry.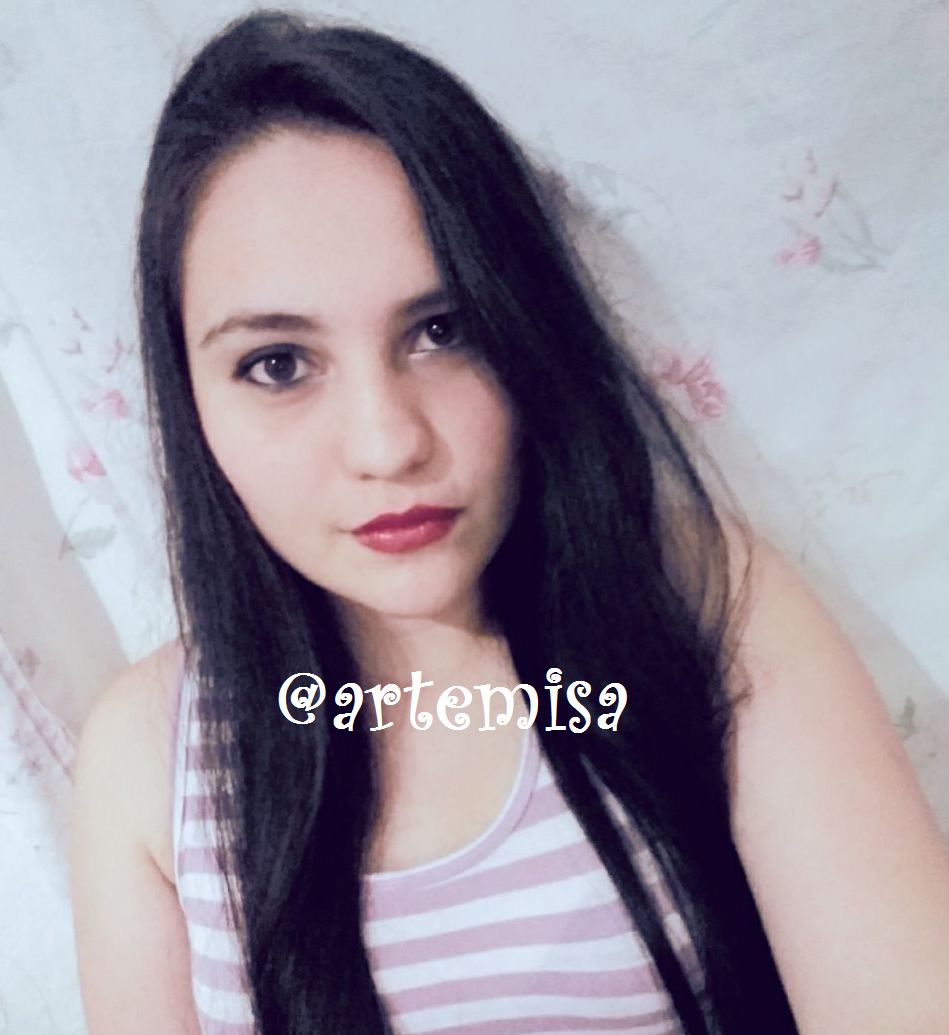 I think Steemit found me to bring all my potential, have fun and learn from many interesting people I've seen here, of course I will contribute my experience and good taste to bring many good things to this community.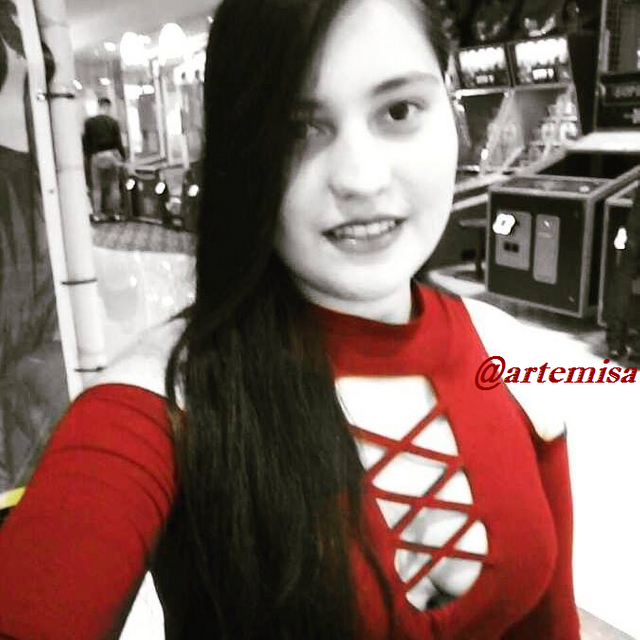 I thank you for your good comments and hope to make good friends.
I invite you to follow me and share my publication to know more.
have a good steemit life..!!!